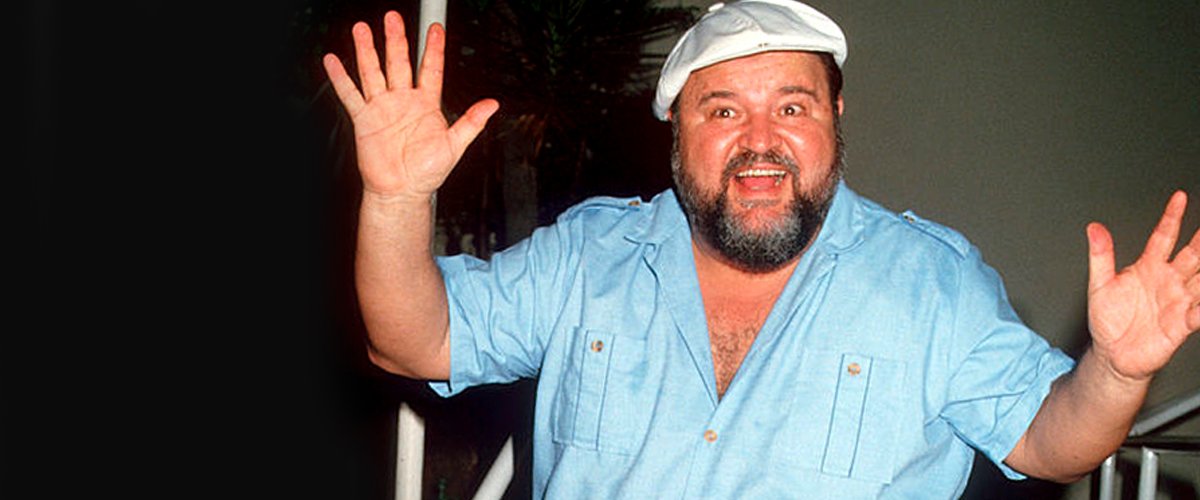 Getty Images
Dom DeLuise's 3 Sons Carry on His Legacy — All about David, Michael and Peter DeLuise

Hollywood icon Dom DeLuise lived a quite fulfilling life making a name for himself on the big screen before his death in 2009. Here is a look into his spotlight life and how his sons are carrying on his legacy.
Dom DeLuise made a name for himself as a Hollywood actor, working as a comedian, director, and producer. The star was also a chef and author, and his career spanned over four decades.
Dom, known for being a natural in the comic industry, died at the age of 75 at the St. John's Health Center in Santa Monica. He was surrounded by his family, including his wife, Carol Arthur, and three sons.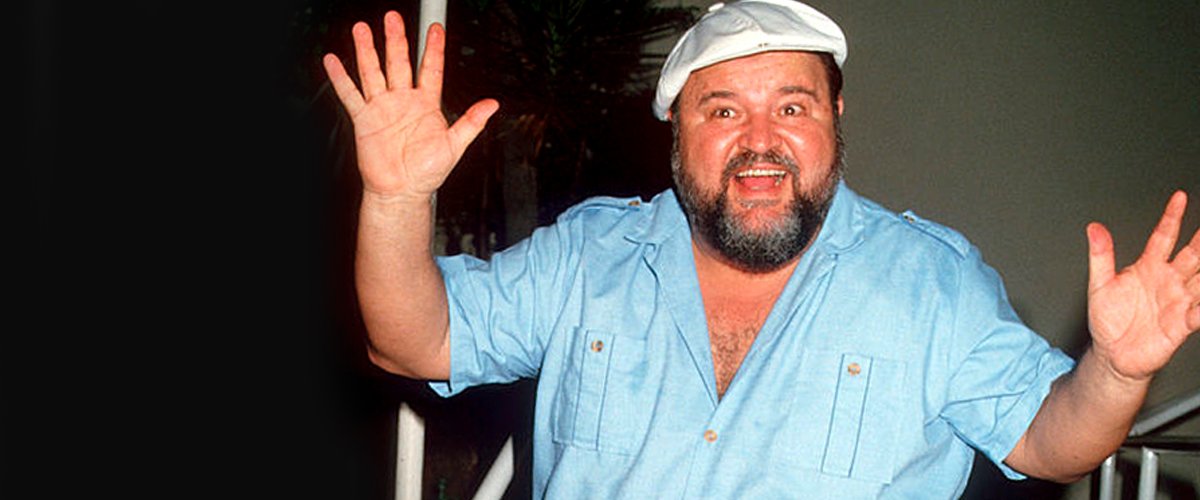 Dom DeLuise at Spago Restaurant in Hollywood on September 28, 1987 | Photo: Getty Images
Following his passing, Dom DeLuise's sons, Peter, Michael, and David DeLuise, continued his legacy and also carved a niche for themselves in the entertainment sphere. Here's how the DeLuise brothers defined their career paths.
PETER DELUISE
Peter is the oldest of Dom's three sons. He was born in 1966 and grew up picking cues from his dad. The showbiz star proves to be multi-talented like Dom, working as an actor, director, TV producer, and screenwriter.
The 54-year-old is famous for his role as Officer Doug Penhall on "21 Jump Street." He also made several appearances in TV shows like "Friends," "Supernatural," "The Facts of Life," and a cameo appearance in the 2012 remake of "21 Jump Street."
LIFE ON "21 JUMP STREET"
Peter thrived as a movie star whose siblings got inspiration from, but he did endure some rocky moments. While growing up, Peter was not particularly fond of school; a trait he later attributed to his late diagnosis of dyslexia.
However, years later, the hardworking and determined star had his eyes on "21 Jump Street," and before long, he bagged his most famous role.
This, however, complicated his marriage at the time because he stayed 1,078 miles away from his new wife, causing a strain on their relationship.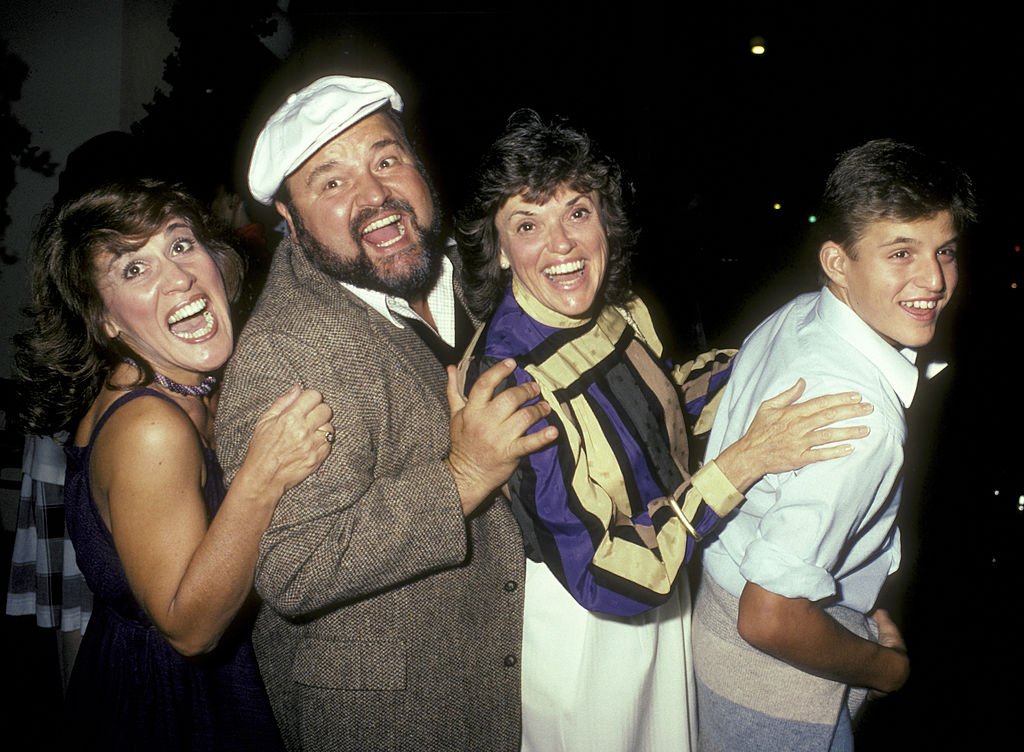 Ruth Buzzi, Dom DeLuise, wife Carol DeLuise and son Peter DeLuise on August 24, 1983 at the Hard Rock Cafe | Photo: Getty Images
MICHAEL DELUISE
Michael is the middle child of the Deluise family, who, just like his big brother, honed his TV skills with their famous parents' help. Michael made his debut in 1979, alongside his late dad in the comic film "Hot Stuff." He and Peter also played movie brothers on "21 Jump Street."
The star actor who doubles as a film director starred alongside his older brother again on "SeaQuest DSV." His other acting credits include "Encino Man," "Wayne's World," "Lost," "Gilmore Girls," and "NYPD Blue" among others.
DAVID DELUISE
The youngest of the DeLuise brothers, David is an actor, producer, and director popular for acting family patriarchs on TV. the star is famous for his stint with Disney Channel as the hilarious dad in the Emmy-winning show "Wizards of Waverly Place."
He later reprised his role in the "Wizard of Waverly Place" movie, alongside his TV daughter, Selena Gomez. His roles later evolved to more films and TV projects like "NCIS," "CSI: Miami," "Monk," and a host of others.
David has directed shows like "The Thundermans," "Lab Rats," and "How To Rock." Once in an interview, David opened up about his love for family roles where he noted that family values were a thing of importance to him.
The star shared that he started learning the importance of family from his famous parents, who had thriving Hollywood careers. David, who began his career at the age of 8, noted that he and his family members would often sit together watching his dad's shows.
They also often played improv games when he was a child. Unknown to him, this was Dom's way of training his sons for the big screen. Years later, the comic streak played an essential part in David's career.
Please fill in your e-mail so we can share with you our top stories!