John Tesh Opens up in a Candid Interview about How He Found Hope during His Battle with Cancer
John Tesh candidly talked about his battle with prostate cancer and how he saw the light amid the darkest times in his life.
Amid his life's most challenging moments, former "Entertainment Tonight" frontman John Tesh found comfort in God's grace as he remained faithful through the scripture's messages.
In 2015, Tesh, and his wife, Connie Sellecca, found themselves in a life-changing situation as he was diagnosed with prostate cancer and given only 18 short months to live.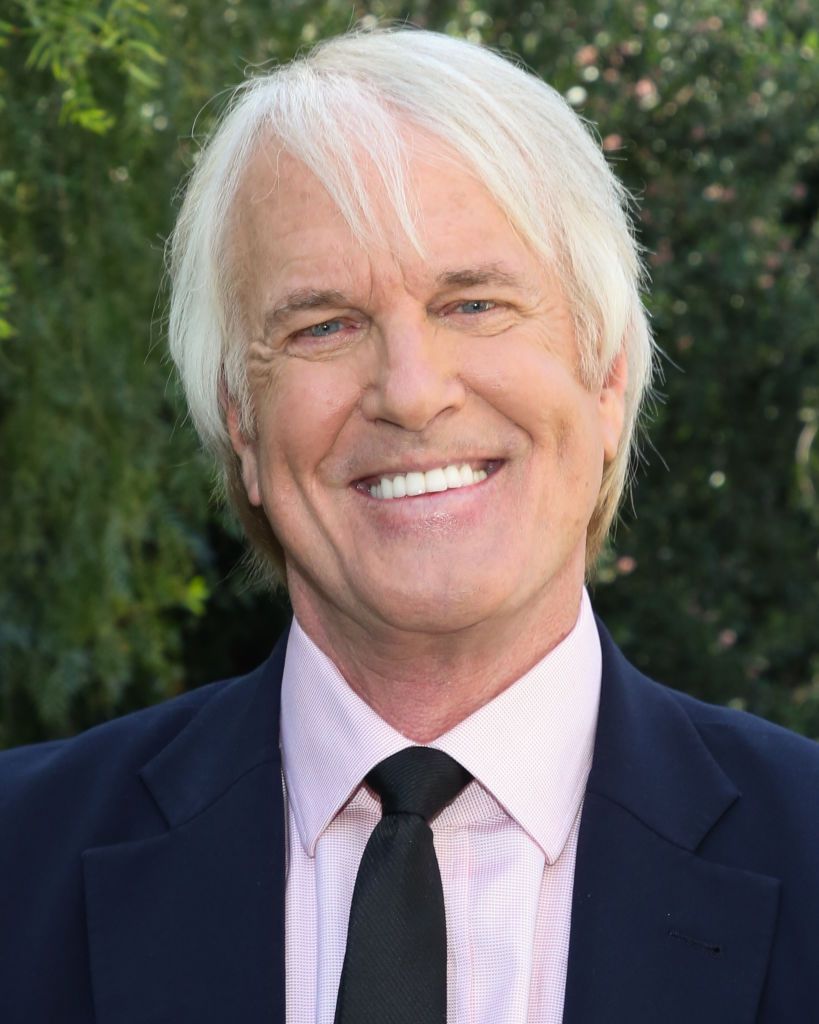 "I was angry at God. I was angry at everybody. And for some reason, I was angry at my wife," Tesh shared during an interview with Fox News. The television personality found himself in a hopeless state, drowning his sorrows in Scotch Whiskey.
Tesh admitted to being numb as everyone around him began crying. Despite realizing that he needed to face the situation, he eventually spoke death upon himself.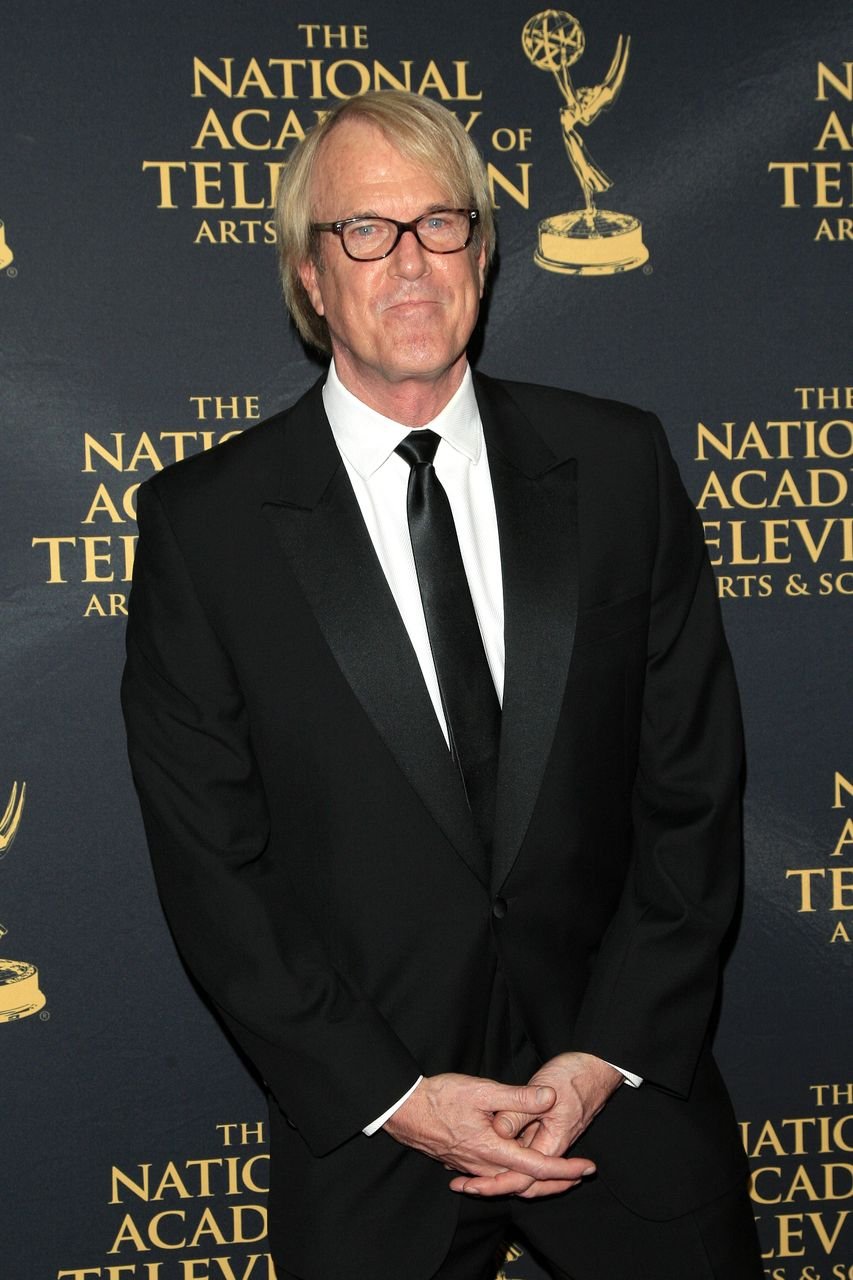 The Emmy Award winner had already set up plans for his stepson to take on his mantle, even discussing funeral plans and insurance matters all together with his manager, regardless of how painful it was.
The radio host later released his book in 2020 entitled "Relentless: Unleashing a Life of Purpose, Grit, and Faith."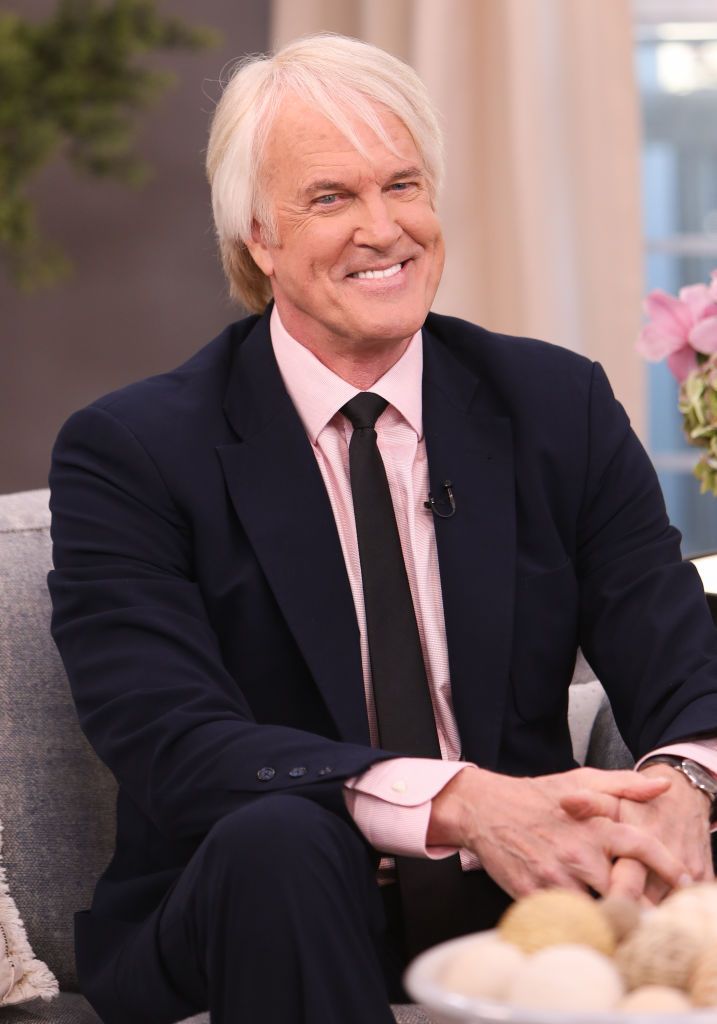 Tesh's remaining glimmer of hope was none other than his faith in God. He had previously admitted that he felt God put the sickness in him but later realized that God wished otherwise.
"I was begging God for healing. And when Connie and I read the scriptures together, we learned that God wants us to have health and wellness, healing and prosperity," said Tesh.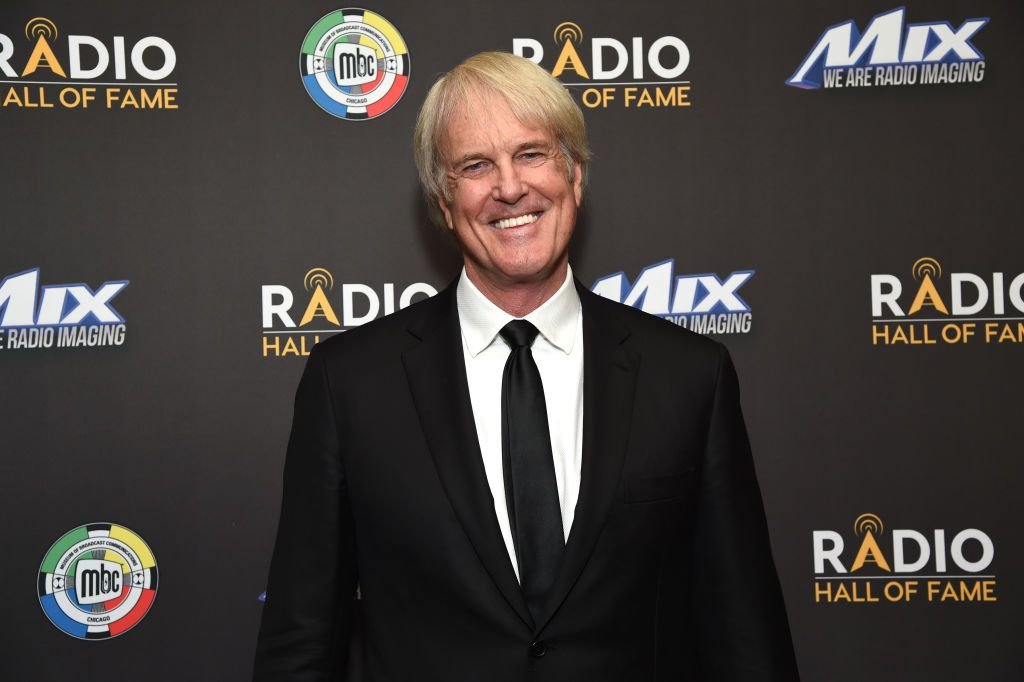 Tesh highlighted that people tend to follow a behavior of feeding themselves with negative information. While it is important to stay informed, disconnecting is just as essential to achieving the utmost balance in life.
This is where the value of the Lord's scriptures come in, he passionately advised, mentioning that it has the capacity to heal hearts and bring families closer.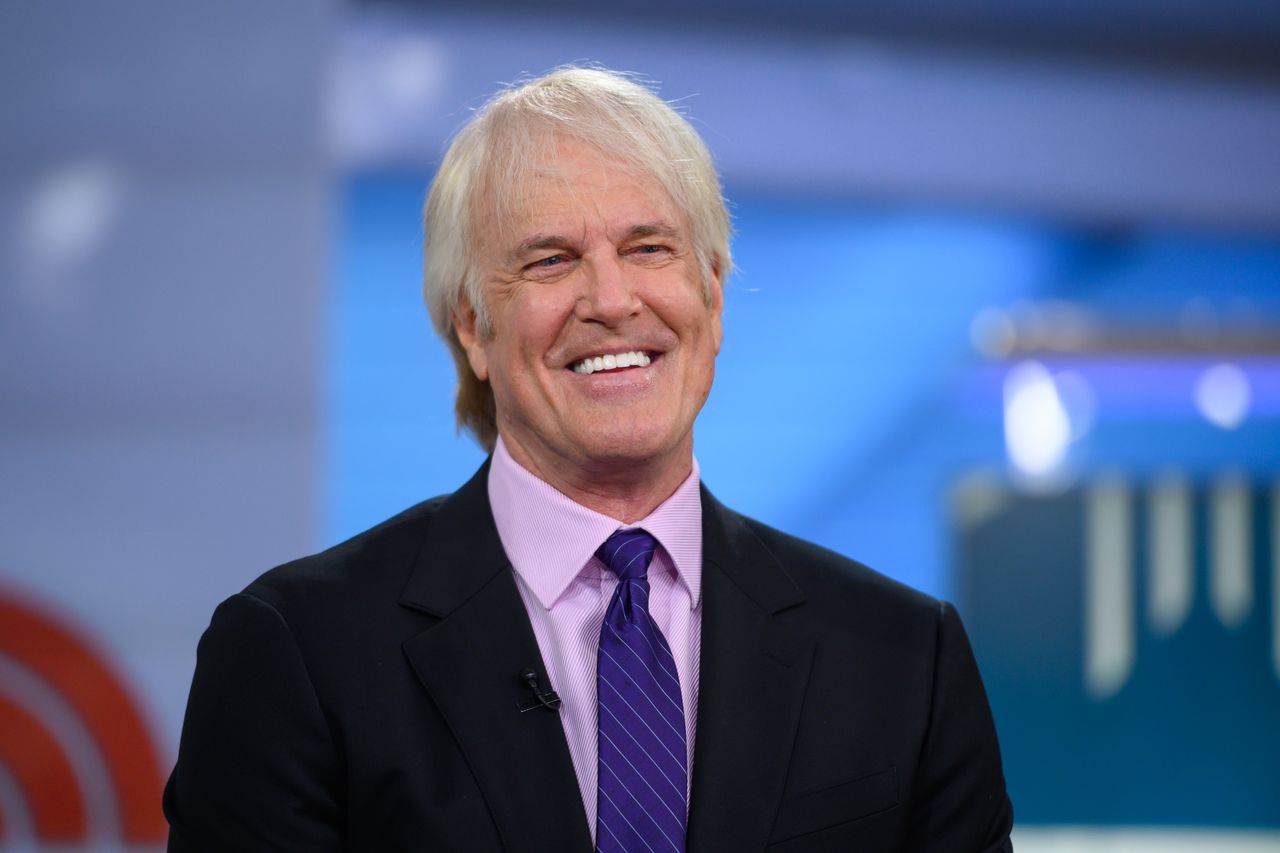 Tesh's faith brought him back from despair, eventually healing in 2018 when he was free of tumor markers. The radio host later released his book in 2020 entitled "Relentless: Unleashing a Life of Purpose, Grit, and Faith."
Recently, another TV personality, Al Rocker, was diagnosed with prostate cancer and underwent surgery. In November, he updated fans of his recovery process at home, thanking everyone for the well wishes.