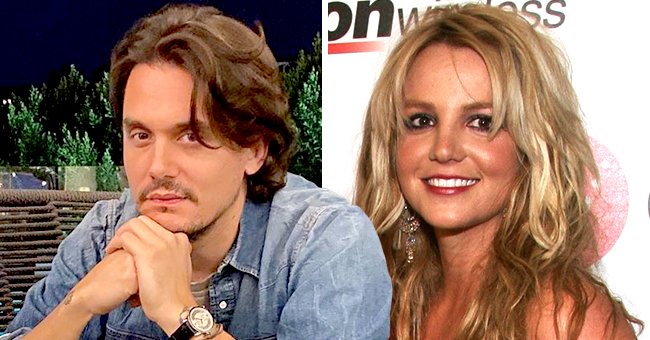 Getty Images Instagram/johnmayer
John Mayer Admits He Got Emotional Several Times Watching 'Framing Britney Spears' — Here's Why
John Mayer admitted he got emotional several times while watching the documentary "Framing Britney Spears."
Musician John Mayer joined Andy Cohen on his show, "Radio Andy" and shared that he got emotional while watching the new documentary, "Framing Britney Spears."
Mayer appeared on Cohen's SiriusXM's radio show and acted as a surprise co-host while the pair took calls from the show's listeners. They discussed ex-girlfriends, starting a family, and the "Framing Britney Spears" documentary.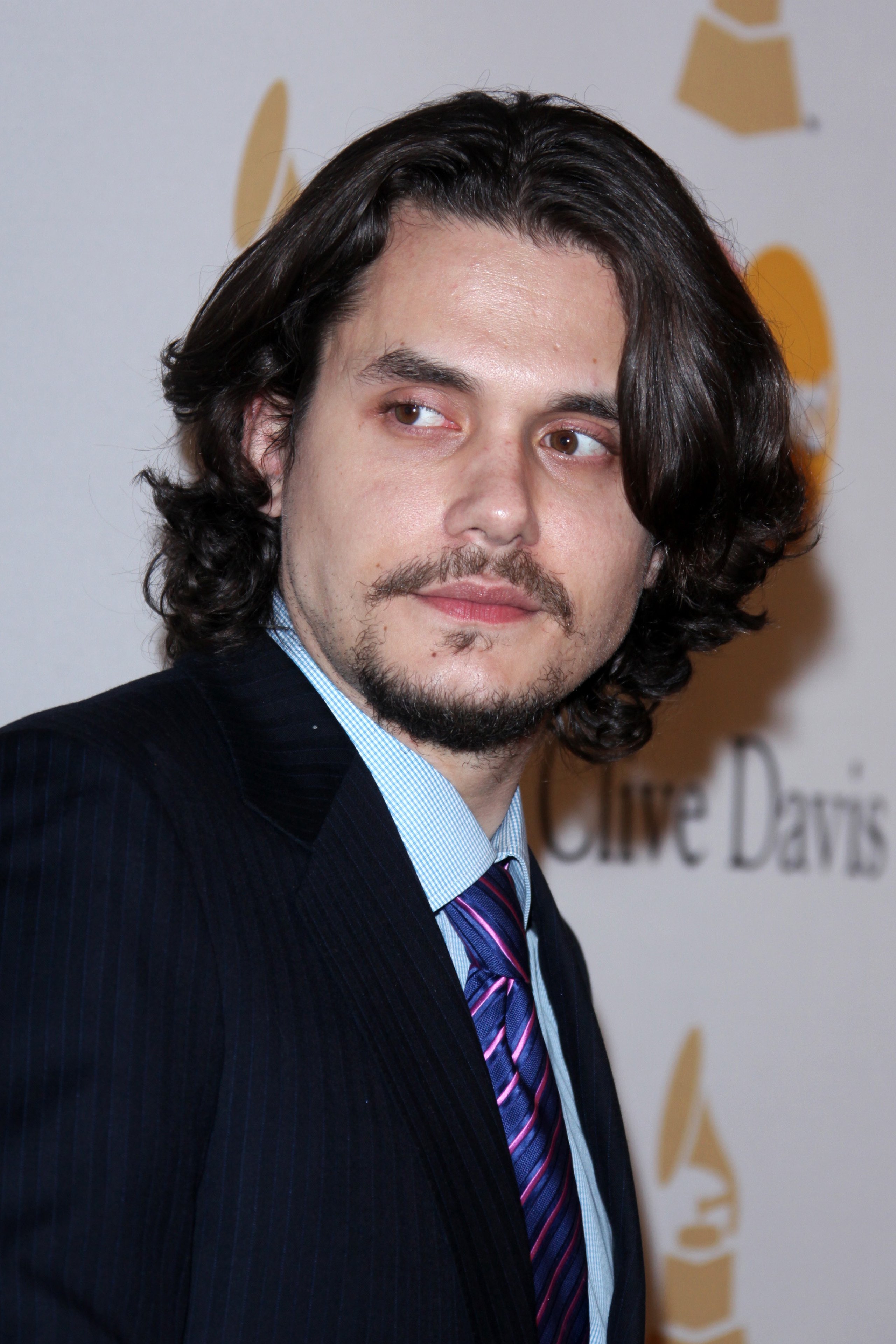 John Mayer pictured at the Pre-GRAMMY Gala And Salute To Industry Icons, 2011, California. | Photo: Shutterstock
The New York times produced the documentary. It examines Spears' career as a teen pop idol, her court-ordered conservatorship, limiting her authority over her financial affairs.
Mayer admitted to Cohen that he almost cried few times while watching what Spears' had been through during her career. He shared with the radio host:
"I almost cried five times during that, [...] to see the sadness in this human being, I almost, I mean the end, I mean, I was on the edge of tears five times."
He said that if you understand what the music industry does to a person and come out okay on the other side, it shows infinite grace from the person who struggled within the industry.
Mayer opened up and shared that he felt he survived the industry because he is a man. He continued to sympathize with the women in the industry.
Besides discussing the documentary, Mayer discussed a few of his ex-girlfriends.
He shared that women in the industry are treated more harshly just because they are females. He shared that men can make it out because they are viewed differently.
While the media may view a woman as "crazy" for acting a certain way, a man is viewed as an "outlaw." Mayer explained his observations to Cohen:
"The stylistic difference of being an outlaw. If you're a man, you're an outlaw. If you're a woman, you're kind of crazy."
He shared that while watching the documentary through that lens, of understanding the social implications of being a woman, his heart broke the entire time.
Besides discussing the documentary, Mayer discussed a few of his ex-girlfriends. The singer has been romantically linked to a few famous female artists, including Taylor Swift and Katy Perry.
During the conversation, Mayer admitted that he did not mind if an ex wrote a song about him. He shared that when he heard a good song, he hoped it was about him.
The 43-year-old shared that his next bucket list item would be to start a family. He shared that he felt he had explored all that life had to offer him by himself and is ready to explore life with a wife and kids by his side.
Please fill in your e-mail so we can share with you our top stories!