LeBron James, Cher, A-Rod & More Celebs Send Their Prayers to Tiger Woods after His Car Crash
Following news of iconic golf player Tiger Woods' car crash, many celebrities have taken to social media to send prayers and messages of support to him. 
On Tuesday, news spread that golf superstar Tiger Woods was involved in a car crash and suffered multiple leg injuries. Following the incident, he was taken to the hospital for surgery. 
The news sent shockwaves around the world and has led to an outpour of messages of prayer and support on social media. Many celebrities took to several social media platforms to send their well-wishes to Woods.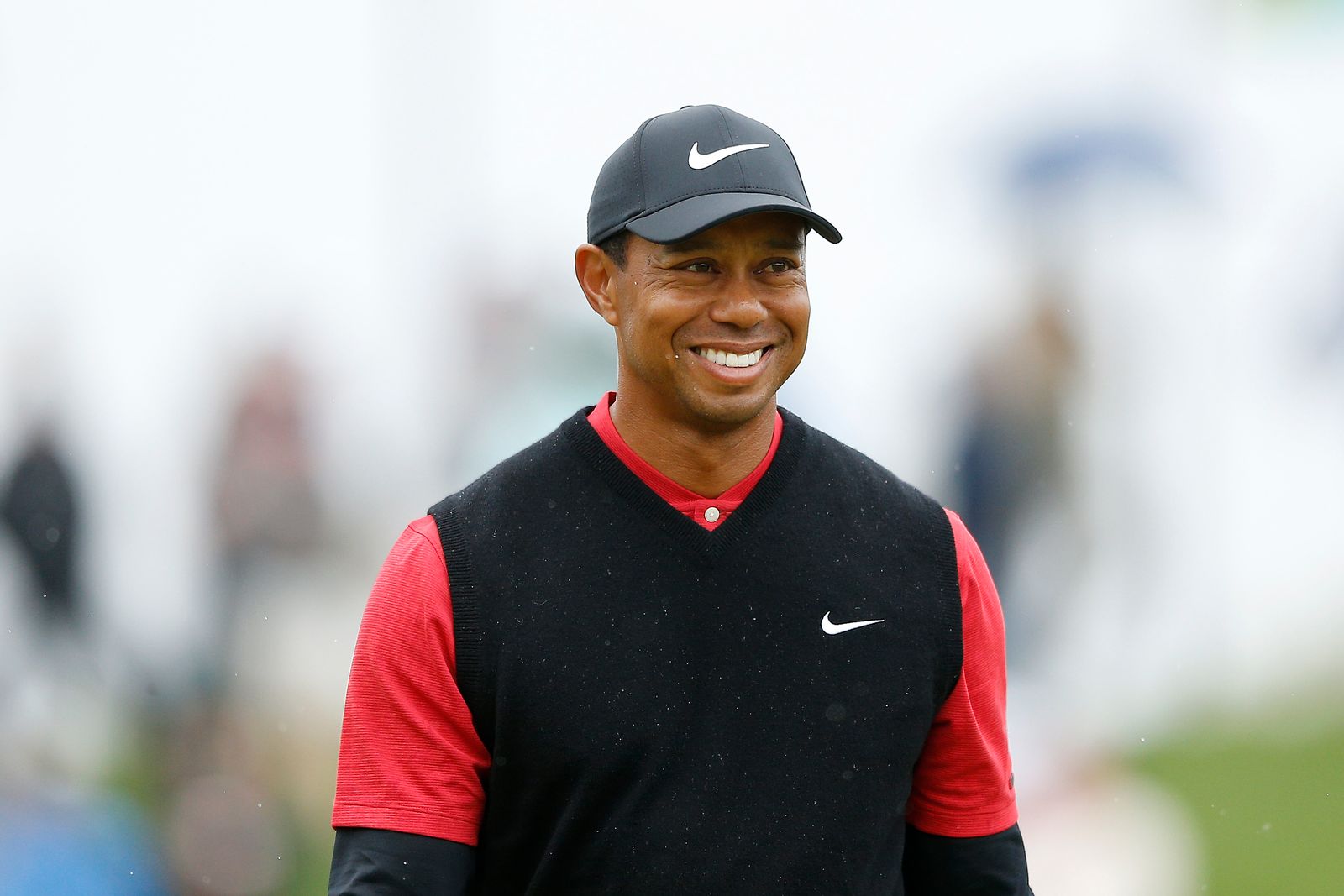 Reacting to an accident report by the Los Angeles County Sheriff's Department, NBA and Los Angeles Lakers star LeBron James tweeted, 
"...prayers for Tiger Woods." 
Thinking of TW and hoping for the best. Plz let there be some good news soon

— max homa (@maxhoma23) February 24, 2021
American professional golfer Max Homa also reacted to the news and tweeted that he was thinking of Woods and hoping for the best. He also pleaded that there should be good news soon. Alpine Ski racer and Woods' ex, Lindsay Vonn, said: 
"Praying for TW right now." 
Thinking of @TigerWoods this afternoon... prayers this is just the beginning of another major comeback 🐅 🙏 https://t.co/lluhInJex9

— Julian Edelman (@Edelman11) February 23, 2021
Former baseball star, Alex Rodriguez, wrote that he is praying for Tiger Wood as everyone anxiously awaits more news, while NFL star Julian Edelman said he is thinking of Woods and hopes that the latter's surgery will be the beginning of another major comeback. 
A day before the car crash, Woods played golf with actor and comedian David Spade and Will Smith's wife, Jada Pinkett-Smith.
Praying for my brother @TigerWoods as we all anxiously await more news.

Thinking of him and his entire family. 🙏 https://t.co/jpWbI3cLvO

— Alex Rodriguez (@AROD) February 23, 2021
American baseball star Isaiah Thomas tweeted that his prayers are up for Woods while actor Aaron Tveit reacted to a Sports Center news about the golf star with praying hand emojis. 
Singer Janet Jackson shared a note on her Instagram page, sending her thoughts and prayers to Woods, while actor and comedian Kevin Hart sent a special prayer to Woods and his family, praying for the golfer's speedy recovery.
Prayers up @TigerWoods 🙏🏾

— Isaiah Thomas (@isaiahthomas) February 23, 2021
Olympic gold medallist and multiple world swimming champion Michael Phelps also sent prayers up for Woods, while NFL star Reggie Bush tweeted: 
"We praying for you @TigerWoods bounce back champ!"
🙏🏼🙏🏼 for @TigerWoods https://t.co/tAHbuzz3R1

— Aaron Tveit (@AaronTveit) February 23, 2021
American singer Cher joined with the rest of the celebrities praying for Woods by tweeting that she is saying prayers for the golfer, adding praying hand emojis for emphasis. 
A day before the car crash, Woods played golf with actor and comedian David Spade and Will Smith's wife, Jada Pinkett-Smith. Spade tweeted a picture of himself and Woods in a golf cart.
Golf lesson with this guy today. And you know what? He's not bad… He picks things up very quickly. Good listener pic.twitter.com/KinEAGcEKU

— David Spade (@DavidSpade) February 23, 2021
In the caption, Spade revealed he had golf lessons with the superstar, adding that Woods is a good listener and one who picks things up quickly. 
Pinkett-Smith shared a picture on Instagram of her and Woods posing in front of a golf cart and wrote in the caption that she had an awesome golf day with him. After the news of his accident broke out, she sent her prayers up for Woods on Twitter. 
The latest update about the incident states that Woods is awake and recovering from surgery in his hospital. Hope remains that the 4-time PGA Championship winner makes a full recovery from the accident and gets back on his feet.