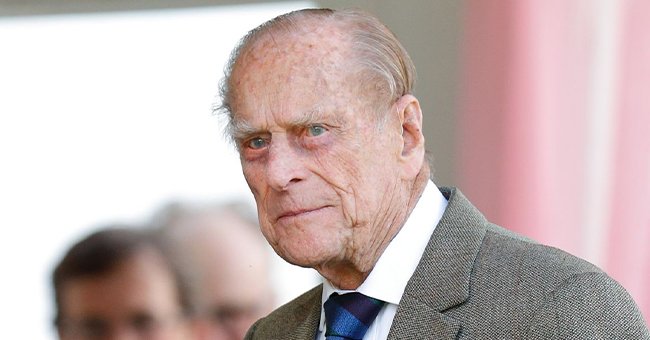 Getty Images
Prince Philip, 99, to Stay in Hospital for Several More Days after Having Been There a Week

Queen Elizabeth's husband, Prince Philip, the Duke of Edinburgh, will stay in the hospital for several more days after being there for a week following an illness.
99-year-old Prince Philip walked into the hospital last week after he complained about not feeling well. Although doctors said it was not a life-threatening situation, he was kept in the hospital for some days for close monitoring.
A new update on his condition revealed that the husband of the British monarch Queen Elizabeth will not be going home soon but has been advised by doctors to stay back for a few more days.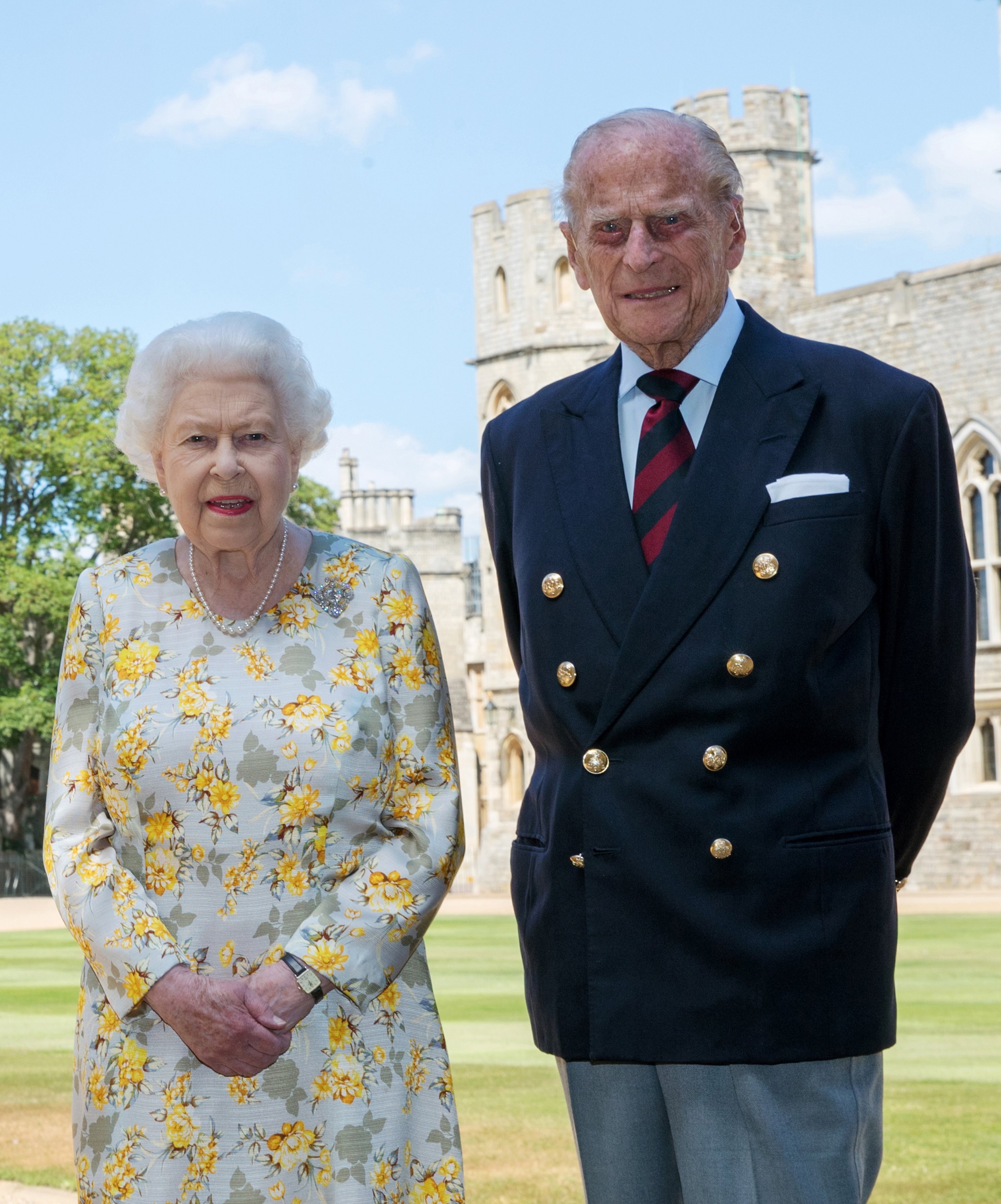 Queen Elizabeth II and the Duke of Edinburgh pose in the quadrangle of Windsor Castle ahead of his 99th birthday on Wednesday, on June 1, 2020 | Photo: Getty Images.
A statement released by Buckingham Palace revealed that the Duke of Edinburgh would remain at King Edward VII's Hospital, where he is receiving medical attention for an infection.
According to reports, the statement included that the 99-year-old Prince is comfortable and is responding to treatment but will remain for further examination.
The illness has been confirmed to be an infection after there was no official report of what he was hospitalized for, although it was clearly stated that it was non-COVID-19 related.
The father of four was said to have gone to the London hospital unaided and was in a positive mood which calmed the nerves of his family members and loved ones.
The Prince will turn 100 later this year.
Prince Philip and the Queen had received the COVID-19 vaccine just before his little illness. Members of the public have been pleased to find out that the Prince is doing okay.
His grandson Prince William reportedly released a statement that revealed that his grandfather, the Duke of Edinburgh, was doing okay and that hospital staff kept an eye on him.
Prince Edward, the youngest son of the 99-year-old Prince, also released a report that he had spoken with his father, who he said was doing okay, and the family looked forward to having him home soon.
Another high-profile visitation the Prince got was from his eldest child, Prince Charles, the father of Prince William and Prince Harry.
The 72-year-old and heir to the throne was reportedly spotted entering the hospital alongside security personnel, wearing a gray suit and a face mask.
The 99-year-old's health has been a source of concern in recent years, and while his recent health scare is not considered life-threatening, considering his age, any illness is to be taken seriously.
Prince Philip will turn 100 later this year after retiring from public service. Since his retirement, the Prince has paid close attention to his health. More updates will be given in days to come.
Please fill in your e-mail so we can share with you our top stories!