4-Year-Old Girl Dies after Falling from the Upper Floor of a Hotel in South Carolina
A 4-year-old girl, Maiya Caughman, died on February 20 after she fell over a railing on the upper floor of a South Carolina hotel in the early hours of the morning.
On February 20, 2021, tragedy struck at Embassy Suites Hotel, Columbia, South Carolina. A 4-year-old girl named Maiya Caughman was found dead after she fell over the railing on the upper floor of the hotel. The Richland County coroner Naida Rutherford's statement read:
"Maiya Caughman, 4, was fatally injured during a fall at Embassy Suites Hotel in Columbia, South Carolina."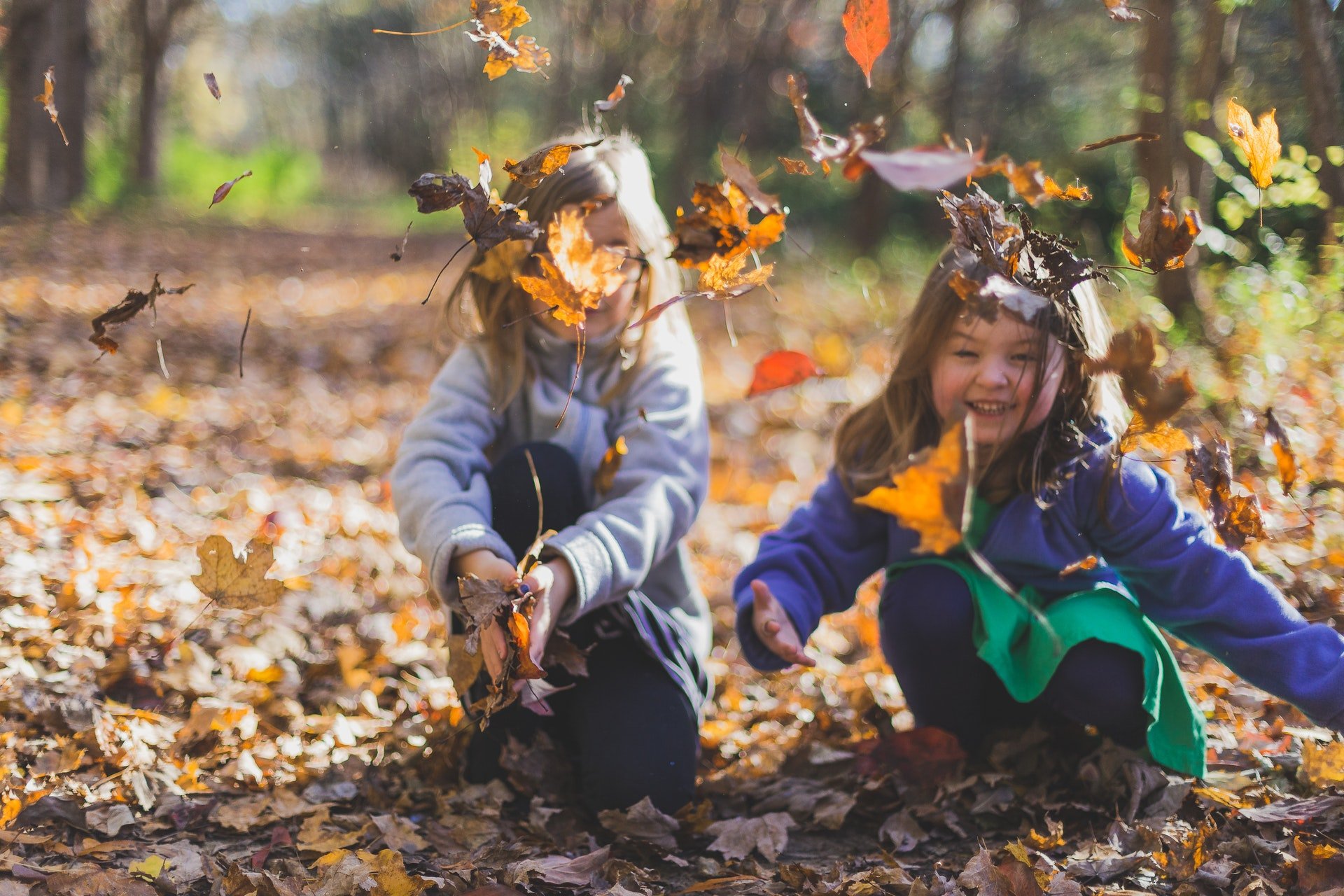 The statement also revealed that the 4-year-old Caughman met her sad and untimely end just before 2 a.m. Rutherford reassuringly stated that she is personally investigating the case in collaboration with the City of Columbia Police Department.
In a bid to get any more clues or insight as to what might have happened, the statement, which was released on February 22, urged all guests at the hotel to chip in with any information.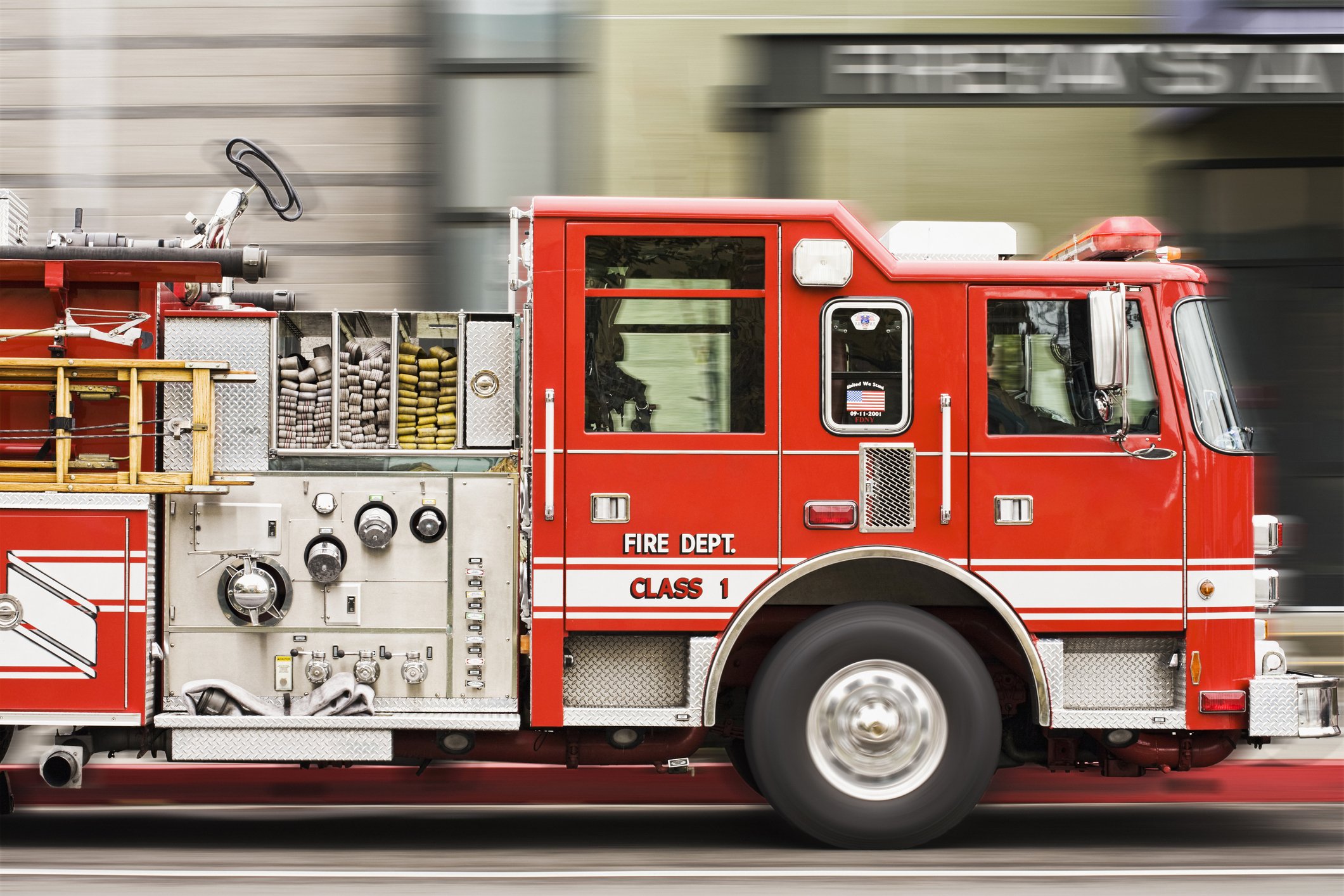 Rutherford concluded the release by including the phone number, 803-576-1799, which anyone with information could call, as well as a plea that no detail is too small.
As sad as it is, young Maiya Caughman's heartbreaking death is not the only child death that has struck recently.
Girl, 4, Dies After Falling Over Upper Floor Railing at Hotel in South Carolina​ https://t.co/HvjGa4VE79

— People (@people) February 24, 2021
Young Caughman reportedly tipped over a railing located on an upper-level floor that led to the lobby. Although the details of the tragedy remain unclear as there have been no eyewitnesses, the police do not suspect that there was foul play involved.
It was simply a sad and horrific accident. As of February 23, funeral arrangements were already being put in place at Chester, South Carolina's King's Funeral Home.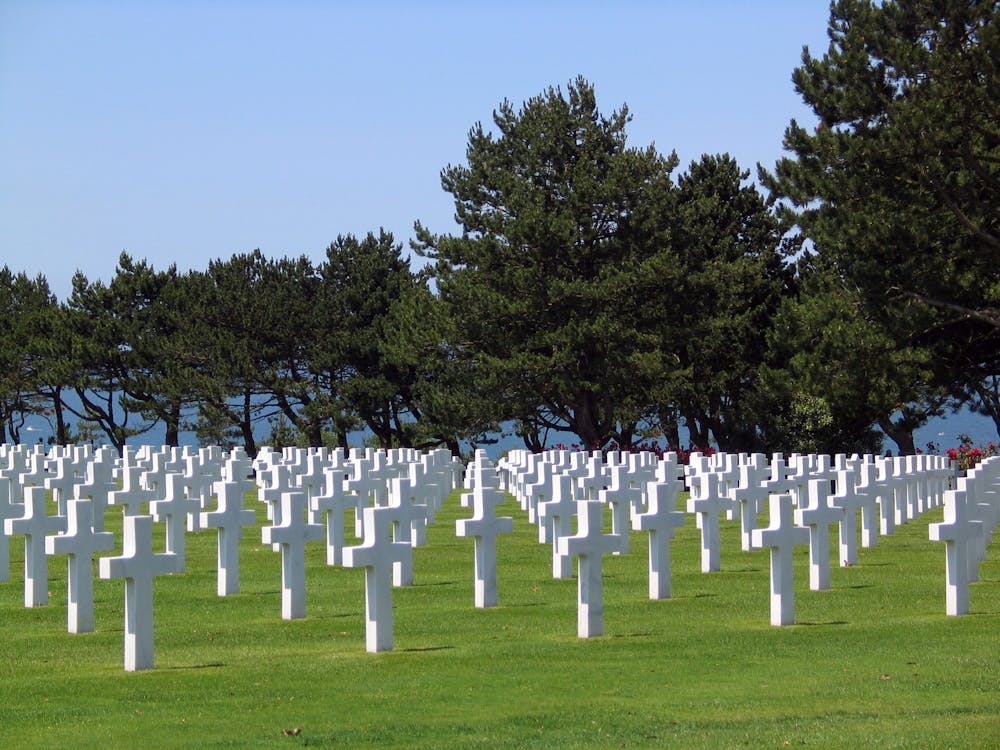 As sad as it is, young Maiya Caughman's heartbreaking death is not the only child death that has struck recently. Earlier this month, in Conroe, Texas, an 11-year-old boy named Cristan Pavon Pineda was found dead in his family's mobile home.
This was after the state-wide power outage. The boy was reportedly found unresponsive under a pile of blankets and is believed to have died from hypothermia.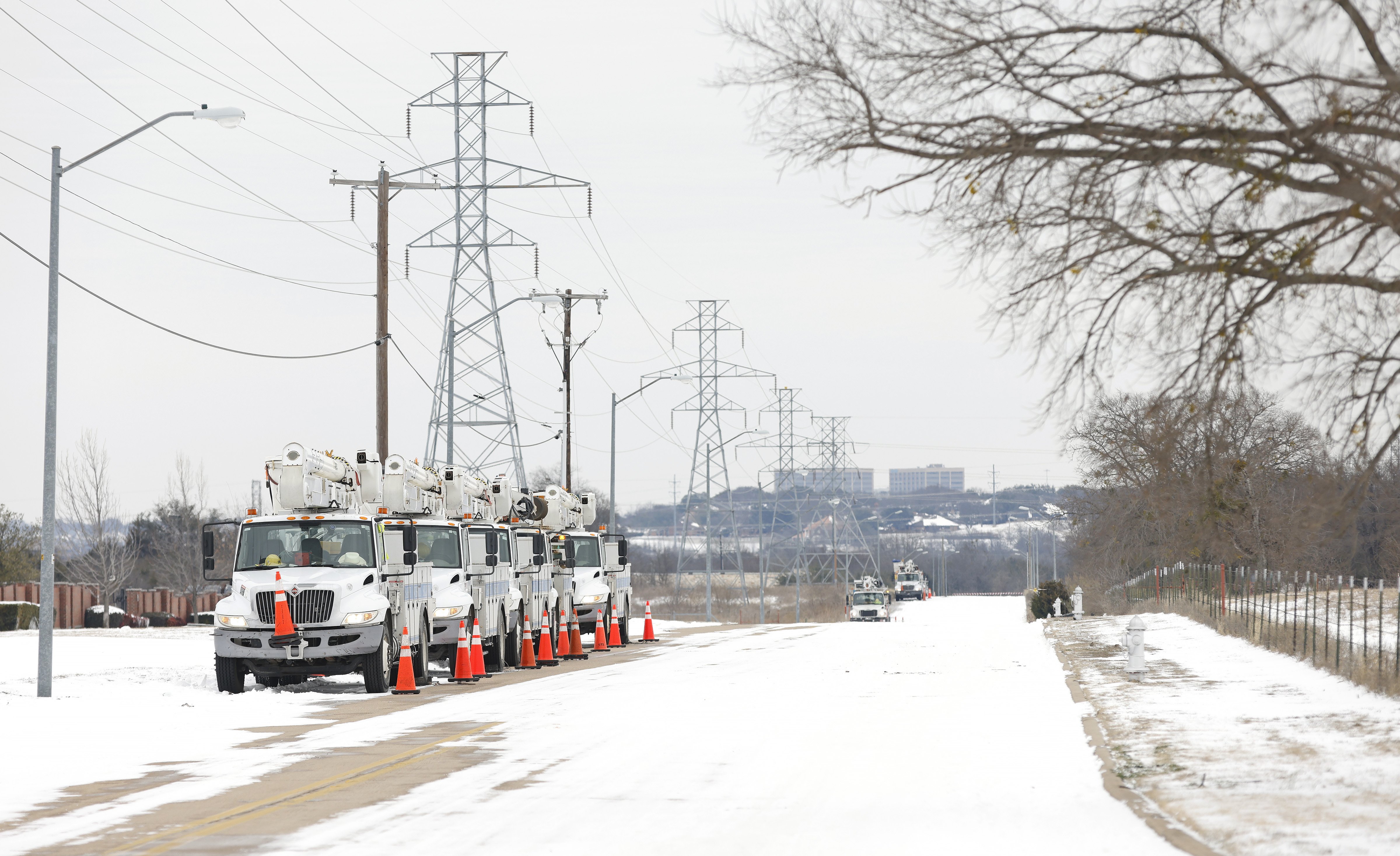 According to People, his family has filed a $100 million lawsuit against the state's power providers. The lawsuit alleges that there were measures they could have taken concerning the power supply to prevent the boy's death.
On December 8, a case more similar to 4-year-old Caughman's occurred in Blackpool, Lancashire. A 13-year-old boy fell off a hotel roof and was quickly rescued and airlifted to the hospital.
Mother of 11-year-old boy who died during a blackout amid a winter storm is suing the Electric Reliability Council of Texas, alleging gross negligence led to her son's death and that the "energy provider made decisions based on profits." https://t.co/a398ZC0bTI

— MSNBC (@MSNBC) February 23, 2021
The teenager suffered many serious injuries and fractures, including head and facial injuries. BBC reported that the boy was in a critical but stable condition.
Stories like Caughman's, Pineda's, and this young 13-year-old battling for his life are genuinely heartbreaking.