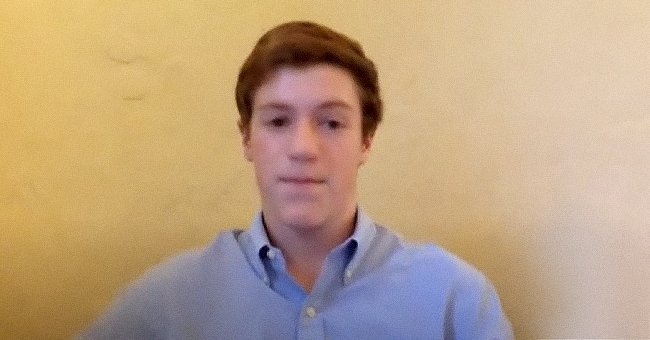 youtube.com/CBSChicago
14-Year-Old Boy Creates Foundation to Help People Make Appointments for COVID-19 Vaccines
Benjamin Kagan is spending his free time and tech-savvy skills to help the elderly get much-needed appointments for their Covid-19 vaccines.
14-year-old Benjamin Kagan saw the need for the elderly in Chicago to be assisted in scheduling appointments for their COVID-19 vaccines and started helping out where he could.
After recognizing that the help needed is much more than he can offer, he launched Chicago Vaccine Angels, a Facebook group for those willing to spend their free time to sign up those who are struggling for a vaccine.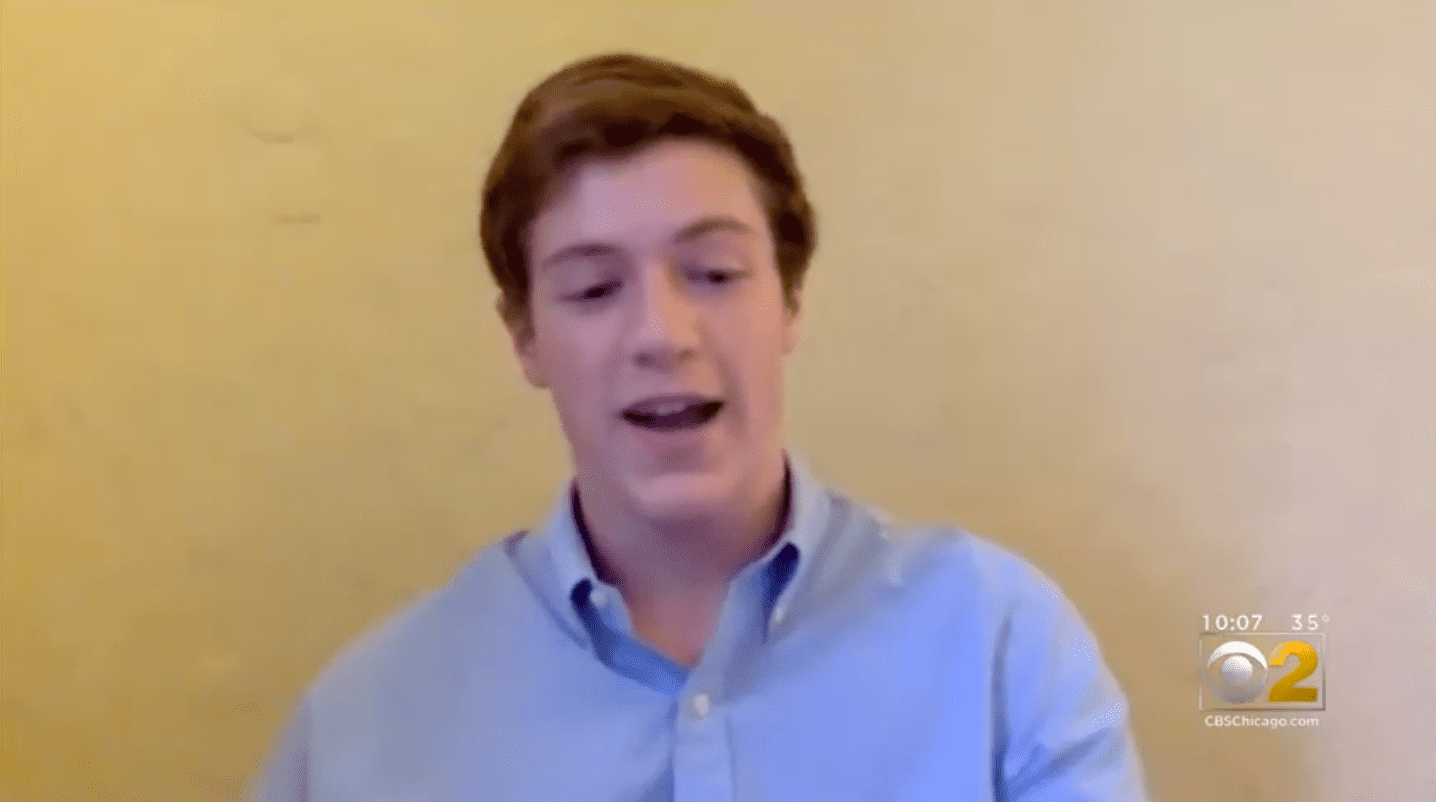 Screenshot of CBS Chicago video from February 22, 2021. | Source: YouTube/ CBS Chicago
The vaccine scheduling process isn't easy for someone who knows their way around a computer and an immense challenge for those who struggle with technology.
Hence, Kagan saw an opportunity to contribute to his community and started signing up those who couldn't do it themselves. The 14-year-old has been able to get over 200 seniors an appointment. Kagan elaborated on the problem, saying:
"A lot of seniors in the main Facebook group that were struggling to get vaccines because there were so many different systems and different time. 'It's incredibly complicated to navigate."
The problem of reaching the vaccines stretches further than seniors who cannot make appointments, with statistics showing people of color, who have the highest Covid-19 death rates, receiving very few amounts of vaccines.
The high school freshman has gained over 50 volunteers working with him on Chicago Vaccine Angels.
Whilst people from the community like Kagan are jumping in to help where they can, the distributors need to make a greater effort to reach the right people who need the vaccine most.
With his two grandparents being the first people he helped secure vaccines, Kagan was flooded with personal messages from people who asked for his help.
He used a spreadsheet to track where the appointments are available and worked late at night to help those who couldn't do it themselves. Ashley Novoa worked in community shelters and attested to the work Kagan is doing, saying:
"We have these people who are stepping up and then a teenager at that, who could be outside doing things with his friends. So it's amazing."
The high school freshman has gained over 50 volunteers working with him on Chicago Vaccine Angels in the few weeks since launching the group on social media.
Medical practitioners are also messaging Kagan when they have vaccines in hand so that he can get those that need them to the right locations at the right time.
Kagan's interpretation of the struggle to get hold of the vaccine is not an individual one. A 27-year-old journalist, an internet fundie, told of what a major challenge it was to schedule a first dose appointment for her grandmother.
With all the websites working through different systems which differ from state to state, a web of chaos is created, which leaves the younger generation stepping in to help their seniors to gain access to the vaccines.
Please fill in your e-mail so we can share with you our top stories!