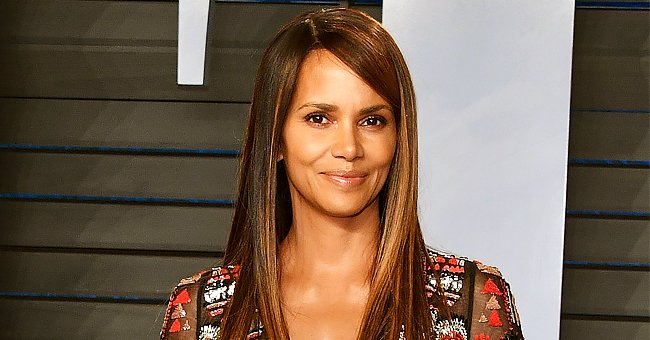 Getty Images
Halle Berry Candidly Reveals Her First Kiss Was with a Girl — Here's What Happened
54-year-old actress and model Halle Berry casually informed her Instagram audience on Thursday, February 18, that her first kiss was with a girl and lasted half an hour.
In a candid interview on "Bad and Booshy" with her friend, Lindsay Flores, Halle Berry revealed that her first kiss took place with a girl at her house because she did not know how to do it.
The "John Wick - Chapter Three: Parabellum" star said that she had no idea how to French kiss a boy, and so she asked her best friend at the time to show her how it was done.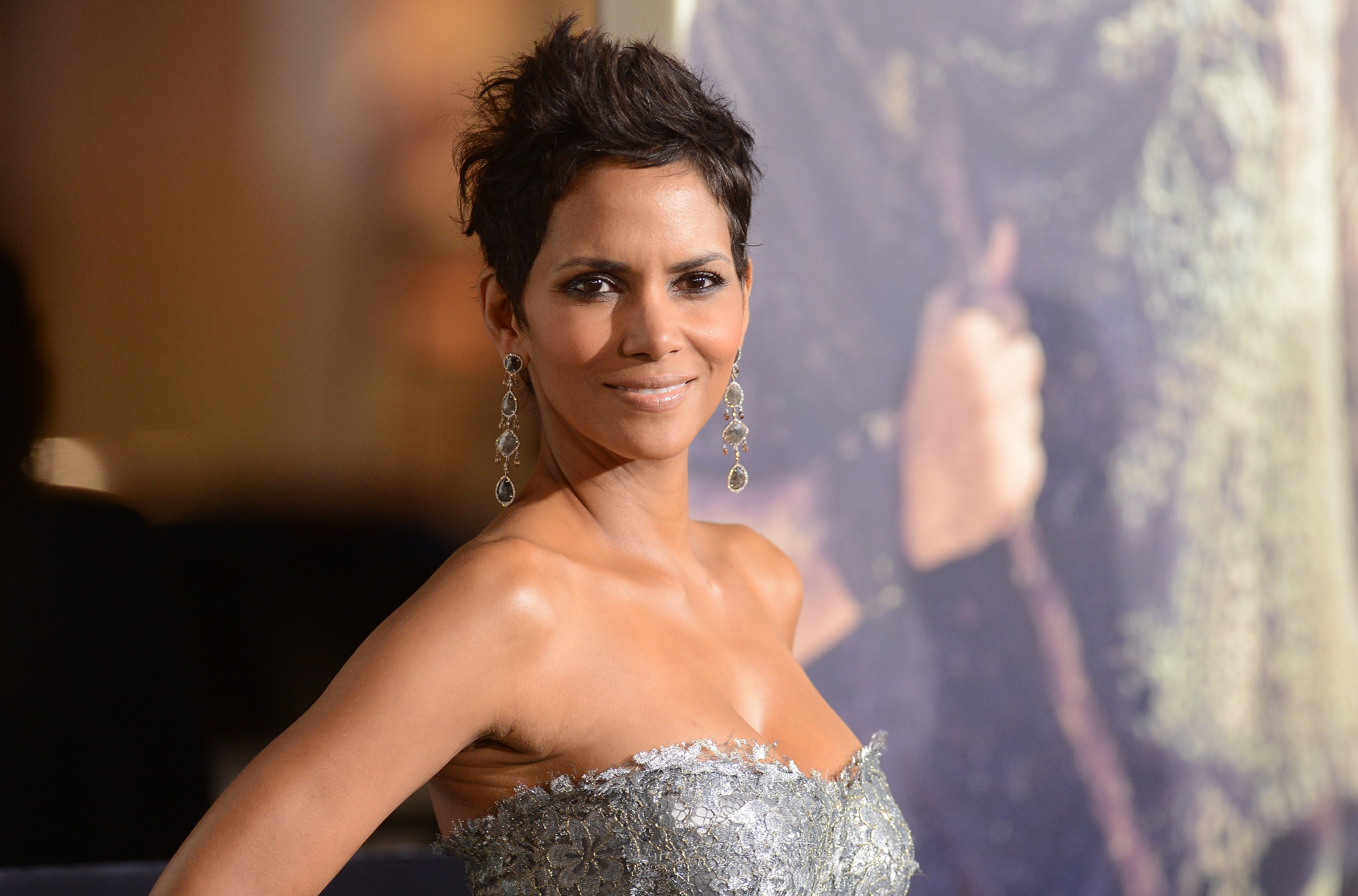 Halle Berry at the 'Cloud Atlas' premiere in Hollywood, California, 2012 | Source: Getty Images
Flores and Berry are quite close and seemed informal as they talked about their childhood experiences. Berry wanted to know how to French kiss so that she didn't seem foolish in front of her boyfriend, LaShawn Boyd.
Berry, who was wearing a ripped pair of cut-off jeans, admitted that Boyd was the better kisser of the two but that she appreciated her friend's assistance. She told Flores about the encounter, explaining:
"She came over to my house and kissed me for like 30 minutes."
But that wasn't the only time Berry kissed a girl. The "Catwoman" actress once gave Lena Waithe a huge encouraging smooch on "Jimmy Kimmel Live" before her performance.
Waithe was guest hosting the show and needed some motivation which Berry happily provided. While Berry gave her some inspiring words, she felt that a kiss would really help Waithe more at the time.
Berry's steamy relationship with Grammy winner Van Hunt has her fans tittering.
Berry has also been sizzling on her Instagram feed, sharing her toned figure and fitness regime with her millions of followers. Earlier this month, she posted a picture wearing a purple shirt, leaving her long legs exposed.
Always fashionable, Berry is glamorous even in her own back garden. The shirt was from a brand called LaQuan Smith. Kat Maconie designed her strappy heels. She titled the post:
"soakin' in that Sunday sun."
Additionally, Berry's steamy relationship with Grammy winner Van Hunt has her fans tittering. Since the couple became public about their love affair, they have frequently been posting romantic selfies.
Valentine's Day saw both parties posting adorable messages and pictures to honor their love on social media. Berry shared a photo dump of the couple kissing and cuddling in matching PJs.
Apparently, Hunt spent time with Berry's kids, Nahla (12) and Maceo (6), at her Malibu house during quarantine last year. Berry has been divorced twice but seems to have found her soulmate.
The couple took a trip to Las Vegas for her birthday in 2020, and they seem to share several important attributes. An insider mentioned that their relationship is very mature, which is what the actress needs at the moment.
Please fill in your e-mail so we can share with you our top stories!