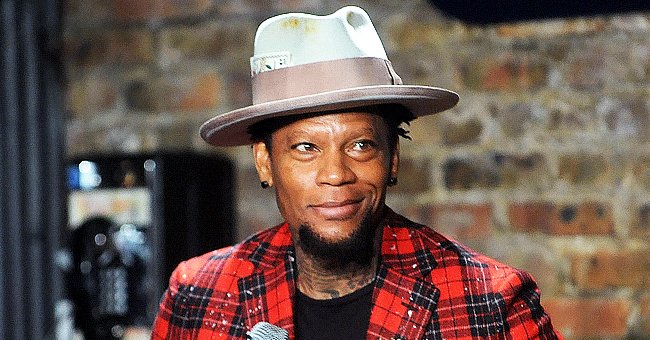 Getty images
DL Hughley Welcomes His First Grandbaby — See the Touching Photos of Nola Ray
Ryan Nicole Shepard, one of the two daughters of actor and comedian D.L. Hughley, has welcomed her daughter, making the comedian a grandpa for the first time.
For many months, D.L. Hughley has been waiting for the day where he would wrap his arms around his little grandbaby and proudly show her off to his thousands of fans.
The day finally came for the comedian and actor after his daughter, Ryan Nicole, welcomed her daughter Nola Ray whom she shares with her husband, Dr. Alejandro Shepard.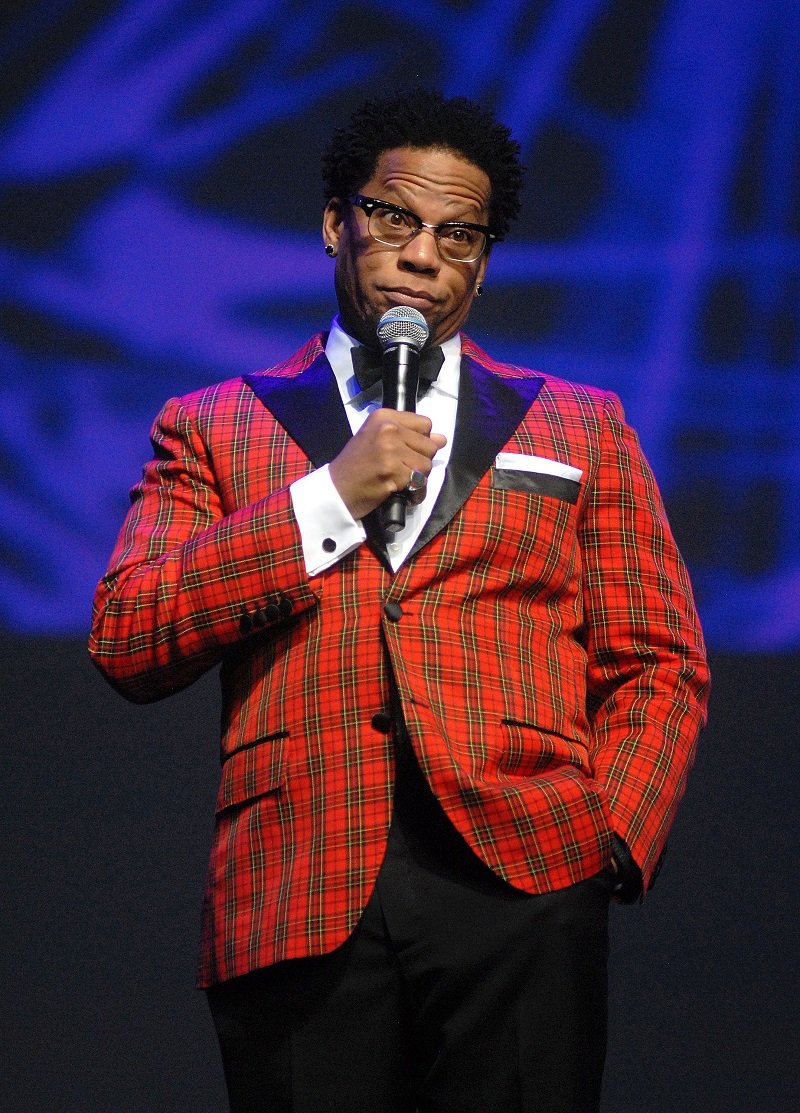 D.L. Hughley on January 23, 2014 in Detroit, Michigan | Photo: Getty Images
Since Ryan, who is also a food journalist, got pregnant, she has been feeding her fans cute pictures of her baby bump, and since the birth of her daughter, her dad seems to be the most excited one in the family.
Hughley has become a grandpa for the first time, and he has taken his granddaddy duties with pride and much excitement. The comedian has taken to his Instagram to share a series of pictures with him and his toddler.
The comedian and father of three shared a cute picture of the little one sleeping on him and another adorable picture of the newborn resting on his shoulders.
His fans were excited to share in his joy and took to the post's comment section to congratulate him and give him some grandpa prep talk.
The actor said he remains grateful for his loving wife.
More than thirty thousand fans reacted to the post by hitting the like button, while almost a thousand others stopped behind to drop comments.
One fan, who is also a grandparent, remarked that being a grandparent is the best thing ever, while a second noted that the comedian would make an amazing grandfather.
Hughley has always been a family man and a doting father. In October, the actor shared a cute picture of him and his daughter, saying it felt surreal that his first daughter was having her first baby.
Although Hughley loves his family, things have not always gone smoothly for the comedian. According to reports, the actor and comedian had an extramarital affair that led to a baby.
The child reportedly died, and the actor said that the child's death brought him closer to his wife of over 30 years, LaDonna.
Hughley's baby died from abuse from his mother's boyfriend, and although the actor was sad, he decided not to tell his wife of his extramarital activities.
Despite all that happened, Hughley's wife stood by him and paid to take care of his mistress. The actor said he remains grateful to his loving wife.
Please fill in your e-mail so we can share with you our top stories!