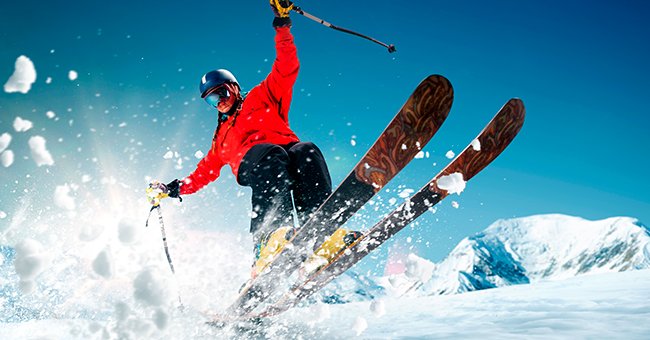 shutterstock
33-Year-Old Skier Matthew Brien Killed by an Avalanche in Grand Teton National Park
A male in his thirties named Matthew Brien got killed by an avalanche on February 22. Brien was reportedly skiing together with two other skiers when tragedy struck.
A skier aged 33, by the name of Matthew Brien, tragically lost his life on Monday while out skiing with two other residents of Wyoming. Rangers onsite reportedly responded to the fatality in Broken Thumb Couloir.
The Teton Interagency Dispatch Center was contacted at noon on Monday about a skier involved in an avalanche at the National Park. First responders from different emergency centers jointly responded to the incident.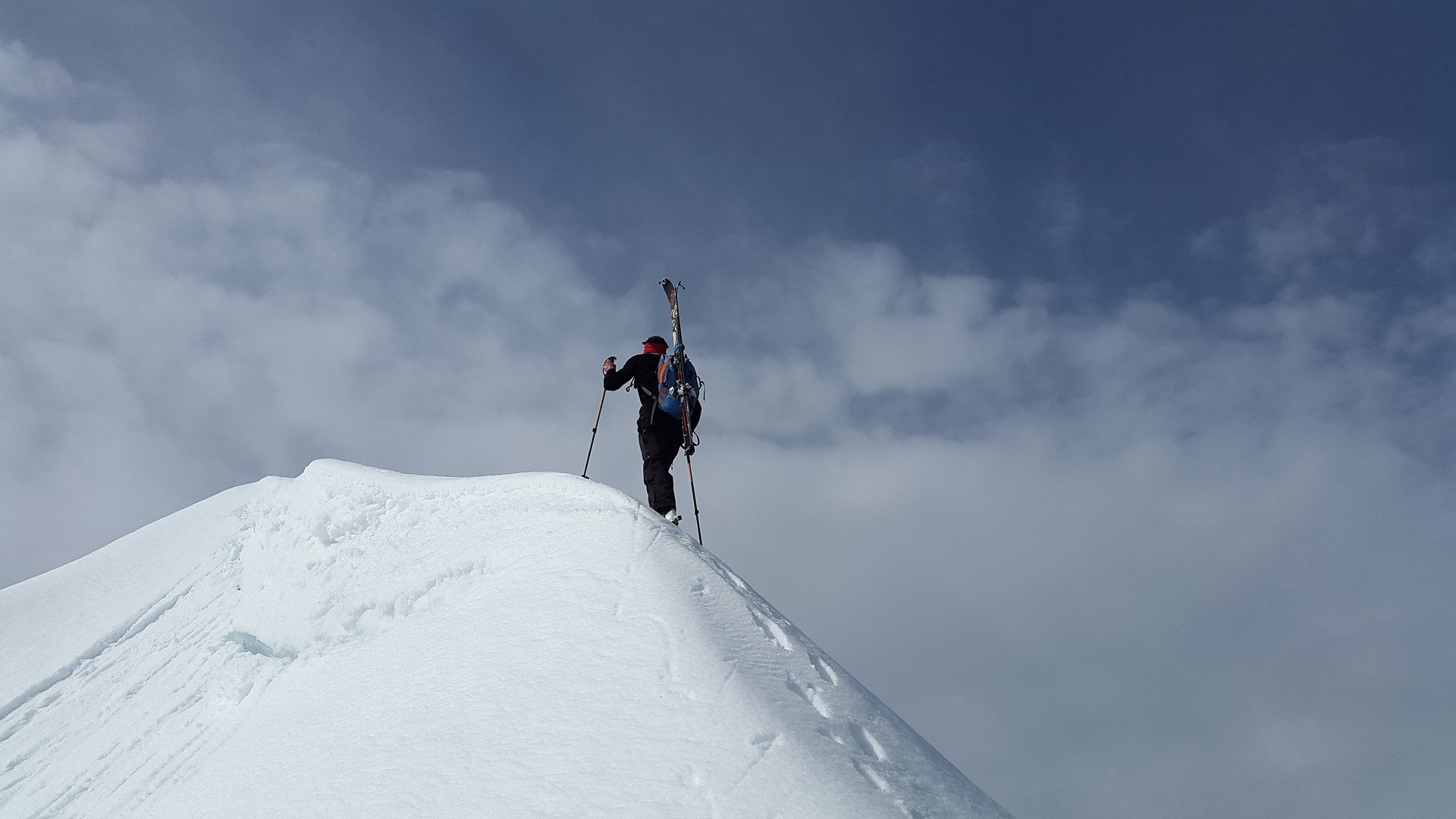 Backcountry skiing | Source: Pixabay
According to the National Park Service, the residents departed from a lake that morning to ski the couloir. They were reportedly skiing one at a time in the upper part of the couloir.
Brien of Jackson, Wyoming, led the group entering the couloir's narrow area above the rappels when an avalanche occurred. The avalanche was up to two feet deep and fractured fifty to one hundred feet above him.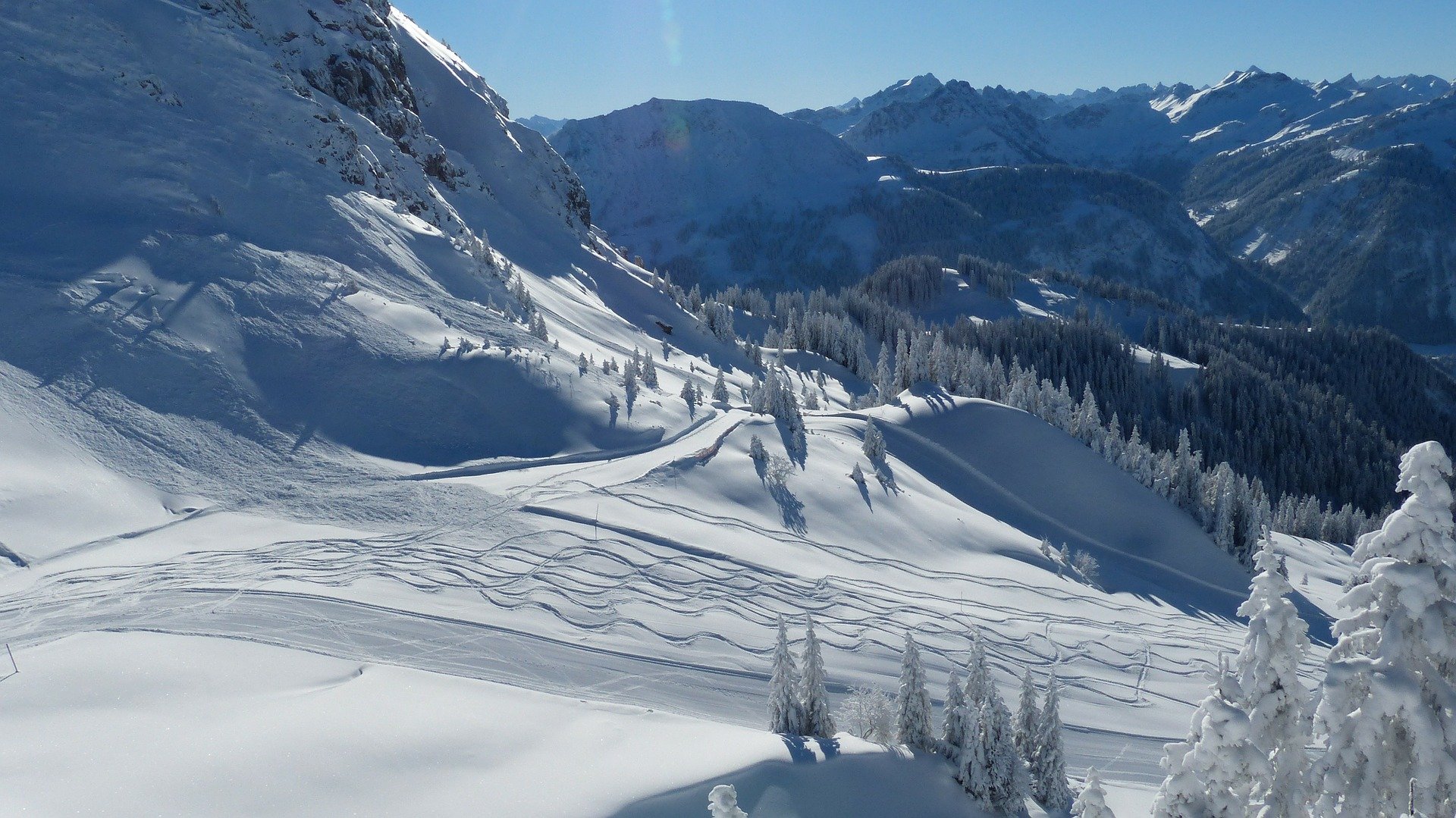 Backcountry skiing | Source: Pixabay
It swept him off the rappel and downslope for approximately one thousand feet. The other two members dialed the emergency number and reached the Dispatch Center to report the incident.
They also contacted two other friends who were skiing down a canyon and alerted them about the incident. Both parties made their way to Brien and found him unresponsive.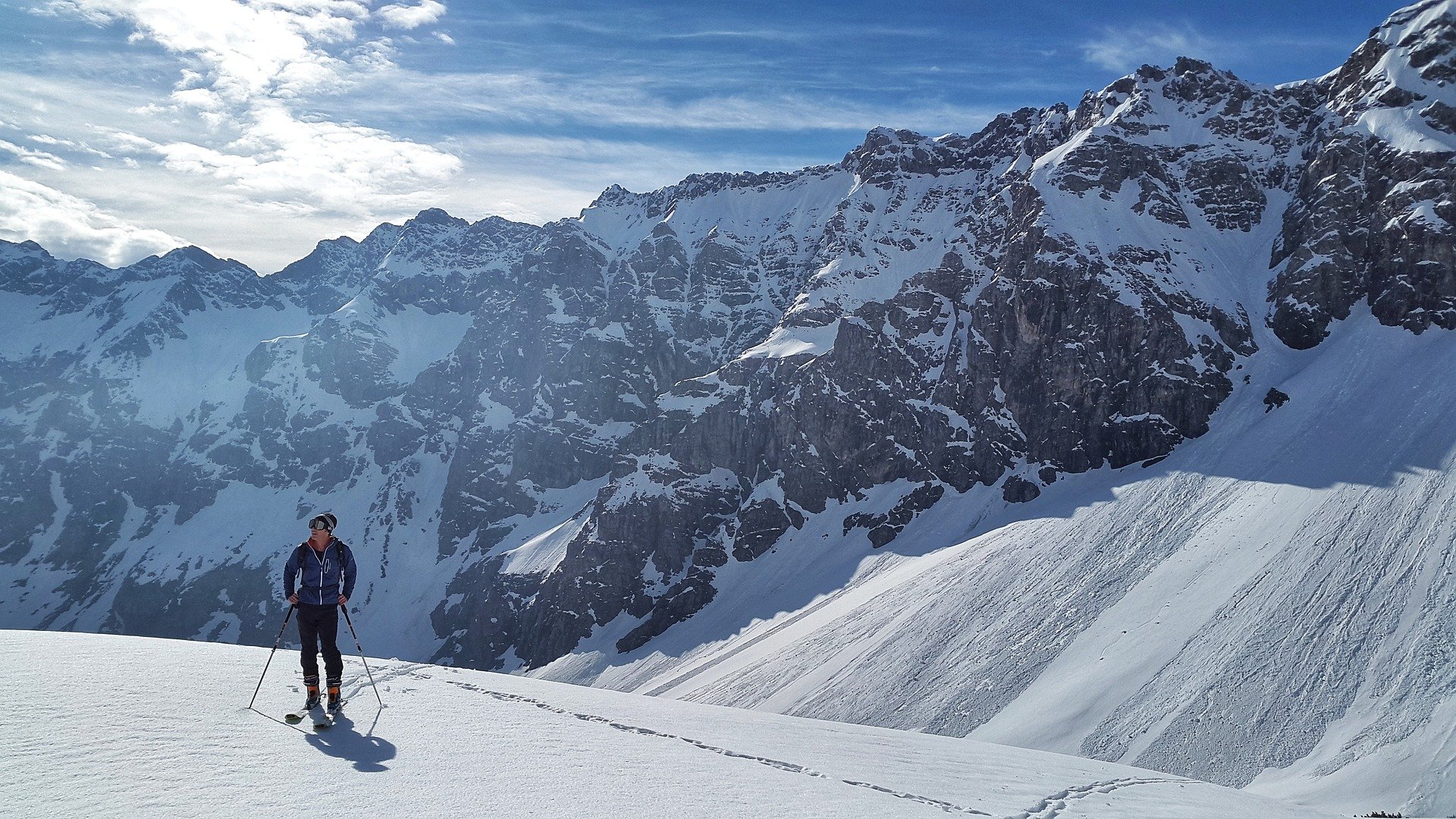 Backcountry skiing | Source: Pixabay
The skiers performed CPR on him. First responders arrived at the scene and pronounced him dead after suffering significant trauma from the avalanche.
According to People, the Bridger-Teton Avalanche Center has issued considerable avalanche danger for elevations above 7,500 feet. Park officials released a statement saying recent weather conditions have formed hazardous backcountry conditions.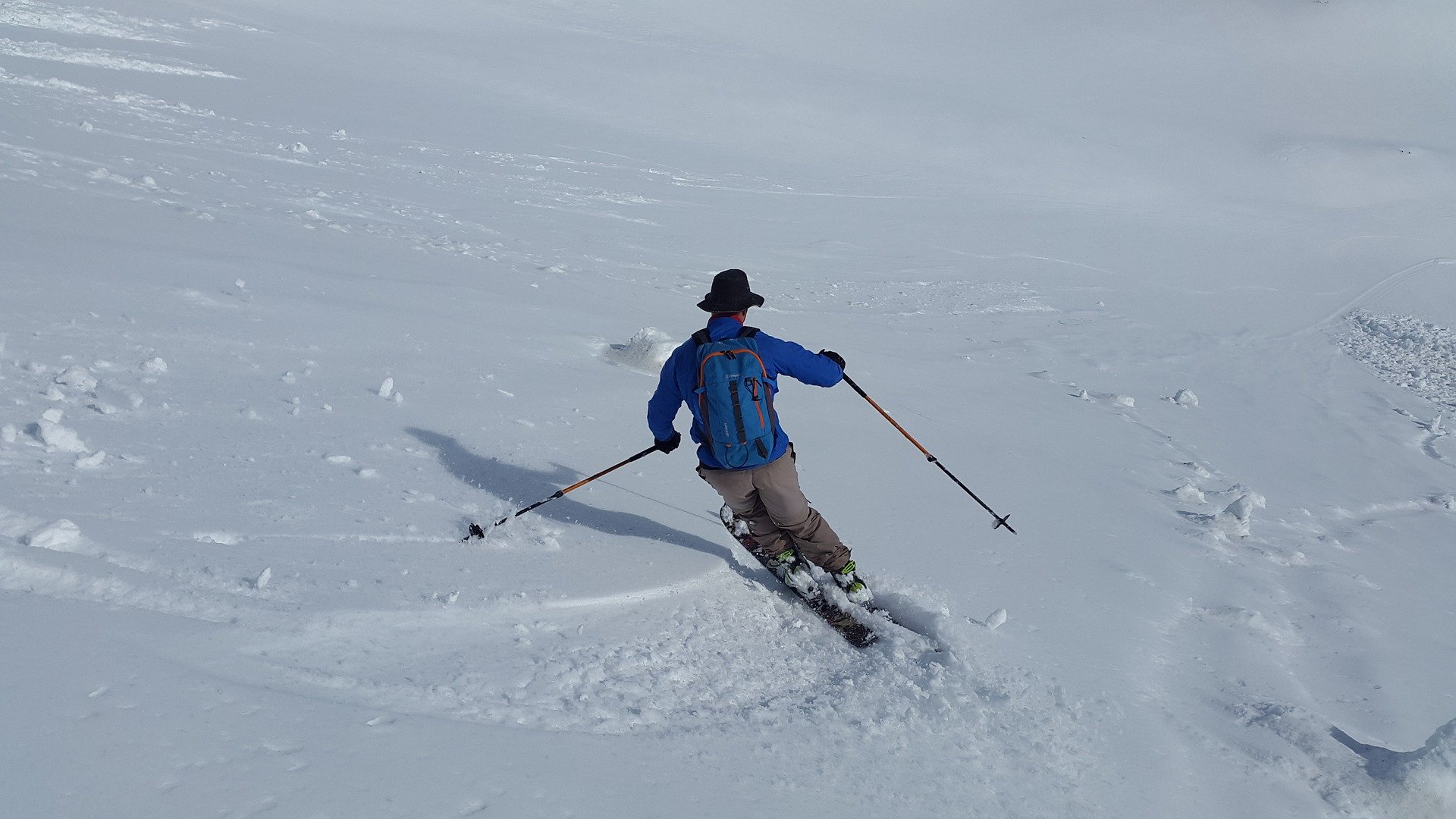 Skiing | Source: Pixabay
The Colorado Avalanche Information Center reportedly revealed that Brien's death is the 32nd avalanche fatality this season. According to CBS News, he is the 15th skier to have lost his life.
On a reported average, 27 people were killed in avalanches every year. Avalanche forecasters state that backcountry users this winter face the most dangerous conditions in a decade.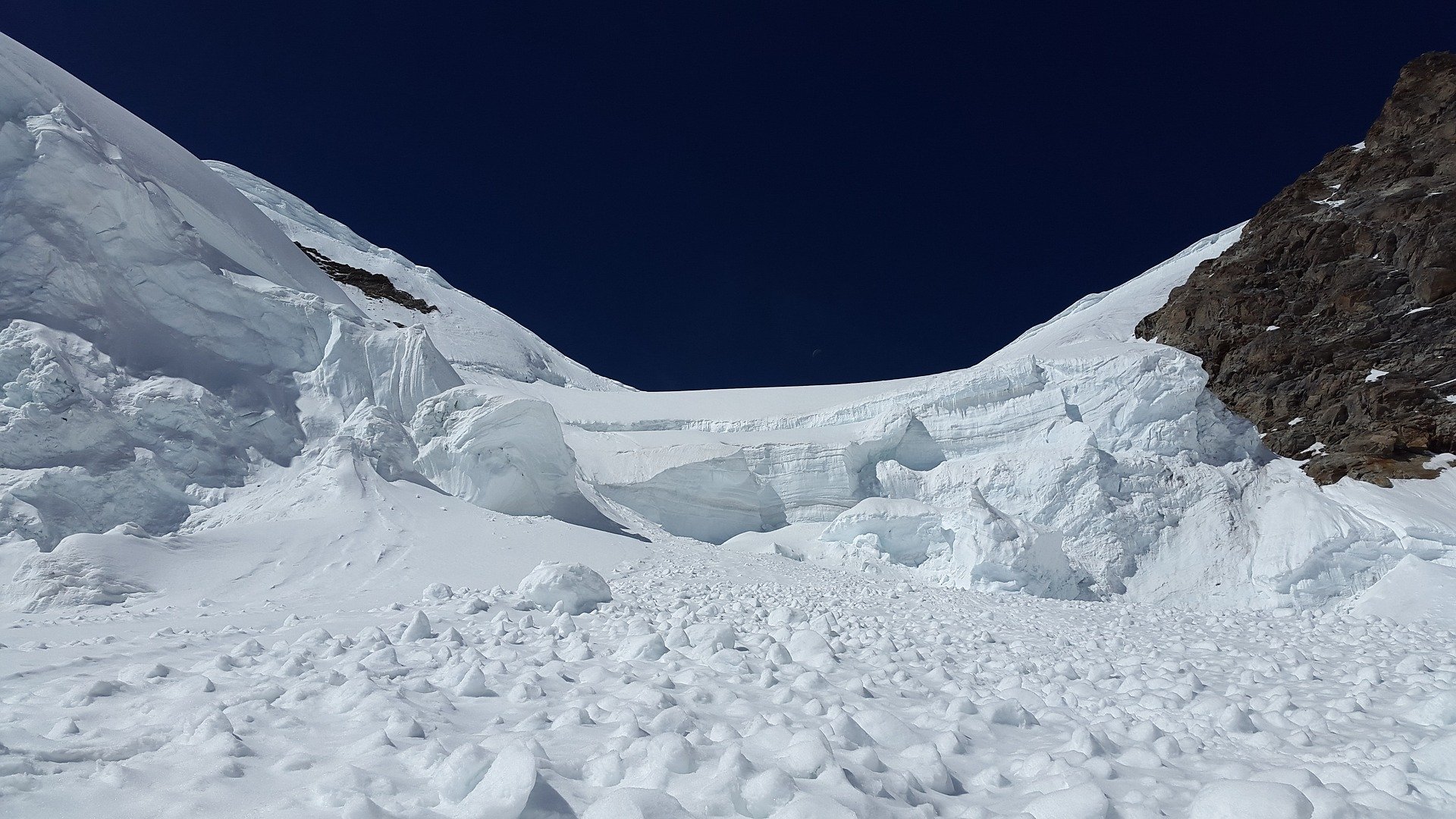 Avalanche glaciers | Source: Pixabay
A rescuer and one survivor reportedly shared tips on how to avoid and escape the dangers. Johno Verity, a survivor, recalled when he found himself in the middle of an avalanche.
Verity shared that he stayed on top of his snowboard and tried to swim backward, which worked for a minute, and he lost control after that. Verity was then flipped onto his front, and loads of snow piled on top of him.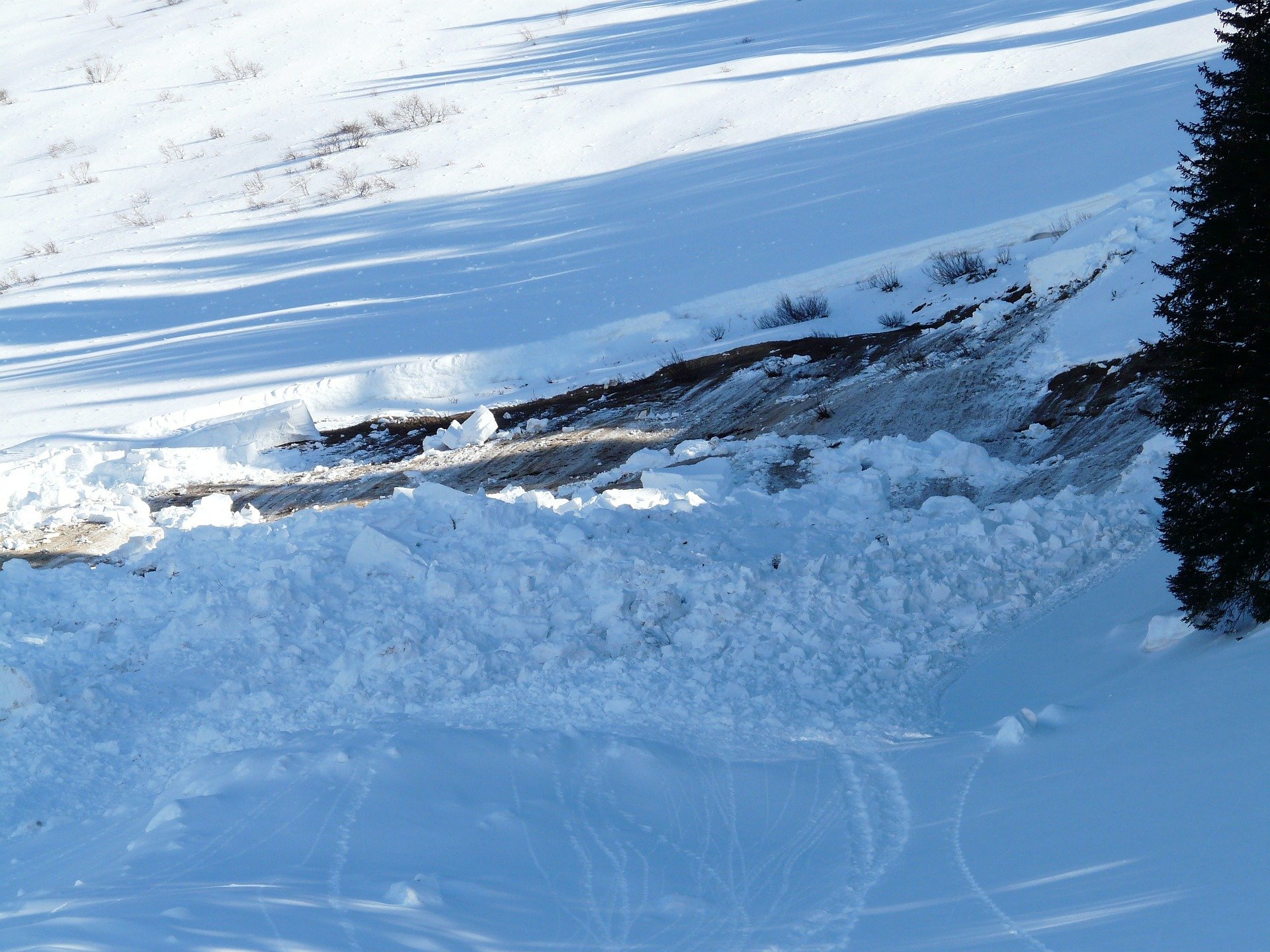 Loose snow avalanches | Source: Pixabay
Tim Farrar, an avalanche educator, helps save lives by teaching about the experience and dangers of traveling in avalanche terrain. According to Farrar, one needs to learn the conditions that are likely to avalanche.
Farrar advises skiers to check their exits and any safe zones. One also needs to stay alert because, after the first sign, they only have a short amount of time to escape.
To break free, they need to attempt to get off the moving snow. You may be able to swim or roll out of the debris and, if unsuccessful, as it loses momentum, create an air pocket with a bent arm in front of your face.
Please fill in your e-mail so we can share with you our top stories!