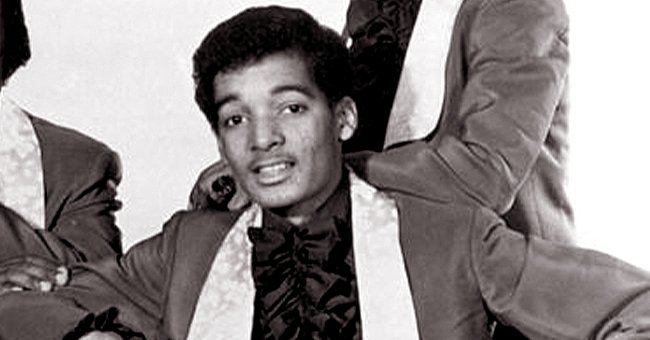 Getty Images
Member of the Classic Chicago Soul Group the Five Stairsteps, James Burke Dies at 70
James Burke, a former member of the Five Stairsteps, passed away due to a non-COVID-19 related illness, as confirmed by his brother.
James Burke became famous as part of the '70s Chicago soul group Five Stairsteps, together with his brothers Clarence Jr., Keni, Dennis, and sister, Alohe.
Their father, Clarence Burke Sr., managed the singing group, which released 19 singles, 11 of which reached the top 20 on the R&B chart in the late '60 to the early '80s.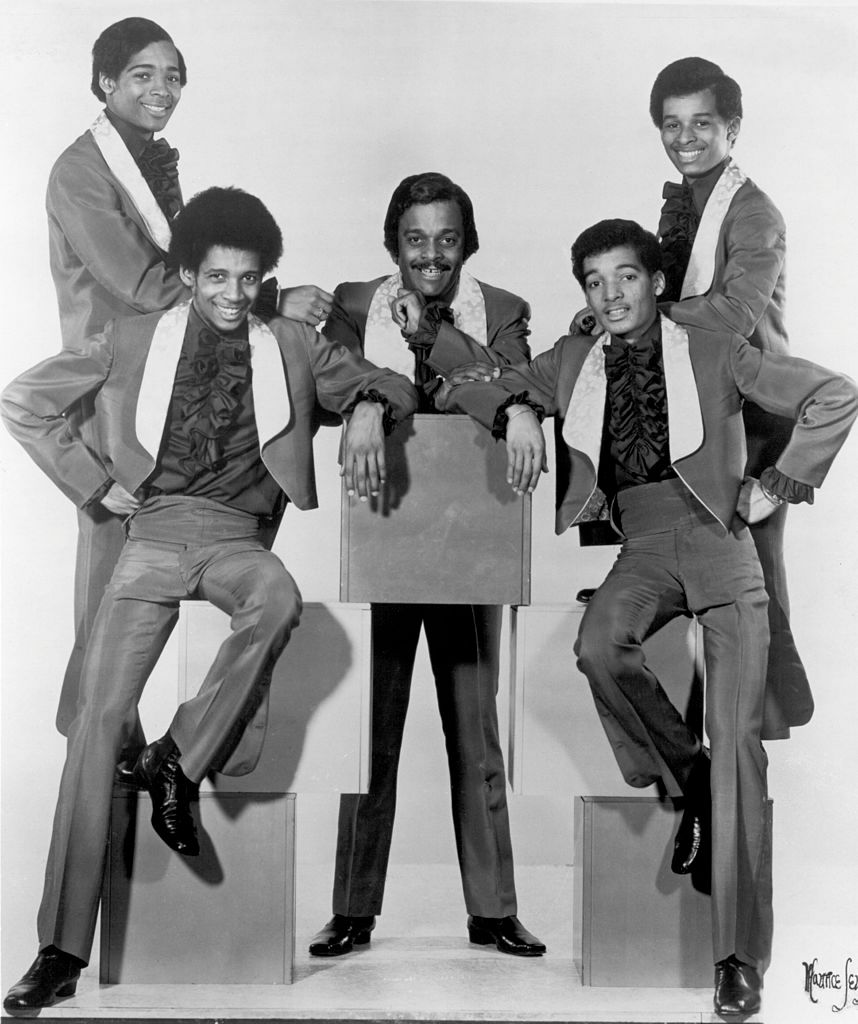 The Five Staristeps pose for a photo in black and white, circa 1970. | Source: Getty Images
On Friday, February 19, 2021, James' brother, Dennis, announced the news of his passing due to an unrelated COVID-19 case of pneumonia. He was 70 years old.
According to Dennis, his later brother was a "very creative artist" who, together with Clarence Jr., "really had a focus on the music that helped bring us all together in the industry."
James and his siblings left a legacy in the music industry as "the First Family of Soul," after a string of successful hits, including the '70s classic, "O-o-h Child."
Most recently, fans mourned the passing of radio host Rush Limbaugh due to stage 4 lung cancer.
He reunited with some of his bandmates after they went separate ways and formed the Invisible Man's Band, which released a disco hit, "All Night Long," ranking number 45 on the Billboard 100 in 1980.
It seems that 2021 has just begun, yet there are already many deaths that occurred in the entertainment industry. In January, Hollywood mourned the death of Tony and Emmy Award winner Cicely Tyson, who peacefully passed away at the age of 96.
The following month, "Saved by the Bell" star, Dustin Diamond, lost his battle with stage 4 cancer, three weeks after his diagnosis and at the young age of 44.
Oscar Award-winning actor Christopher Plummer, known for "The Sound of Music," "Knives Out," and "All the Money in the World," passed away a few days after on February 5.
Most recently, fans mourned the passing of radio host Rush Limbaugh due to stage 4 lung cancer. His widow, Kathryn Limbaugh, announced his demise through Rush's radio show.
Previously, Rush confessed his initial reaction upon learning of the diagnosis, but as a religious man, he turned to God for strength and guidance until his last days.
Please fill in your e-mail so we can share with you our top stories!