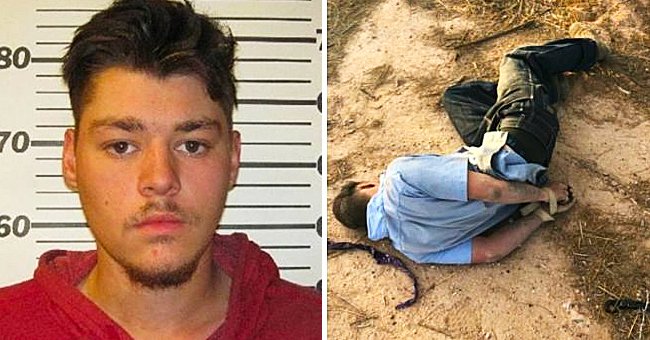 twitter.com/fox32news
Man Reportedly Pretends to Be Kidnapped to Get Out of Work — Details of the Case
A man reportedly pretended to be kidnapped to get out of work and was charged with false reporting.
Brandon Soules, a 19-year-old from Arizona, pretended he had been kidnapped so he could get out of a day's work at his job at The Tire Factory.
The Coolidge police had found Soules on February 10, tied up behind a water tower. He had his hands bound behind his back with a belt and a bandana stuffed in his mouth.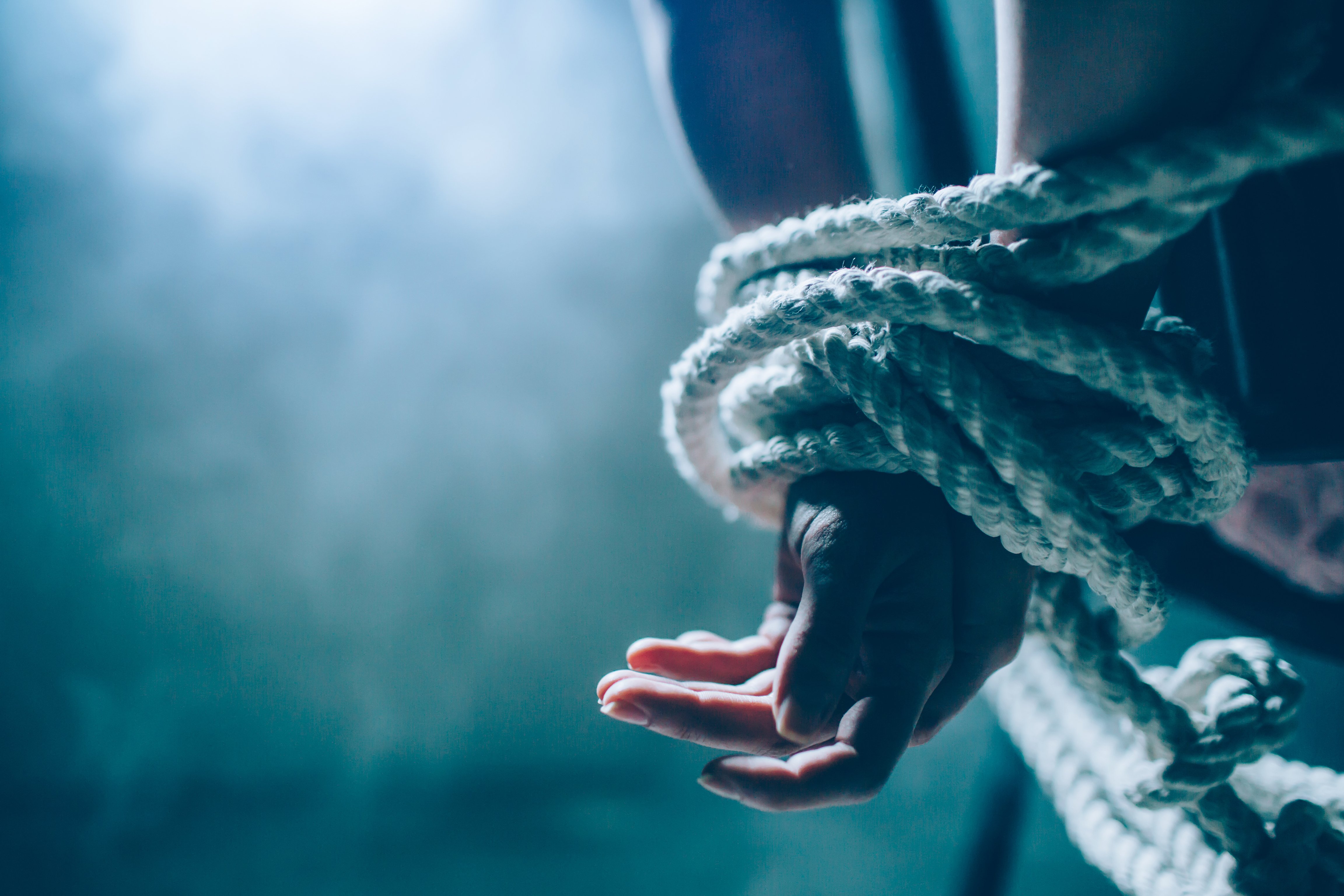 A man pretended to be kidnapped to get out of work, 2021, Arizona. | Photo: Shutterstock
Soules told the police that two masked men had hit him over the head, which made him pass out. They then drove around in a vehicle before dropping him off.
The Coolidge police had conducted a full investigation to find the perpetrators but found no evidence that the kidnapping had taken place.
He had explained that the kidnapping had occurred because of a large sum of money his father had hidden around town. This explanation was fabricated by Soules too.
Video surveillance of the area in which Soules said the incident occurred showed that the situation he described did not happen as it was not recorded on tape.
On February 17, he was arrested for false reporting. Soules later admitted that he had pretended to be kidnapped to get out of work in a police interview.
The police reported that he was fired from his job at The Tire Factory. He was found guilty of false reporting and was charged with a $550 fine.
In more serious news, two children were found safe after the family's minivan was stolen with them inside. The two toddlers are Sean and Winnifred Wang.
Their father, Jeffery Fang, took them with him while working as a driver for a food delivery service. Fang had left the two kids in the car with it running as he delivered an order.
The assailant then took the chance and got into the vehicle and drove away with the toddlers. The San Francisco police tweeted just after 1:00 am the following day that the children had been found.
A
GoFundMe
was set up by Fang's friend and a reporter to help cover costs so the family could take time to recover from the incident as they are traumatized and shaken up about the
kidnapping
.
Please fill in your e-mail so we can share with you our top stories!