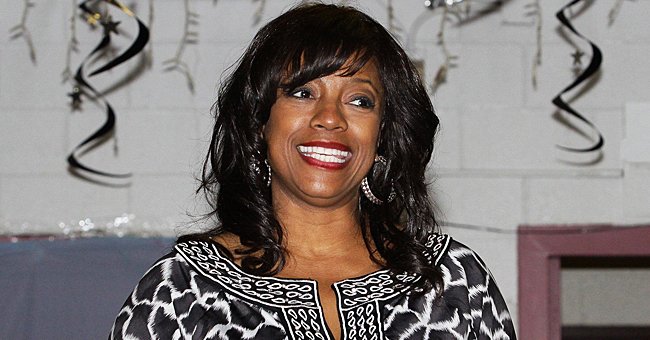 Getty Images
BernNadette Stanis' Daughter Brittany Rose Flashes Precious Smile Posing with a Dog in TBT Pic
In a TBT post on Instagram, BernNadette Stanis shared a pic of her daughter Brittany Rose posing with a dog in three different snapshots put together in a loving collage.
Actress and author BernNadette Stanis shared a collage of pictures on her Instagram account of her daughter Brittany Rose when she was younger, tagging it as "TBT", otherwise meaning "Throwback Thursday". The young girl posed cutely with a dog.
The post contained three different pictures of the young Rose playing with hounds. One of the snapshots showed her smiling with only one fluffy whist the other two encaptured more pets that the young girl seemed to be enjoying.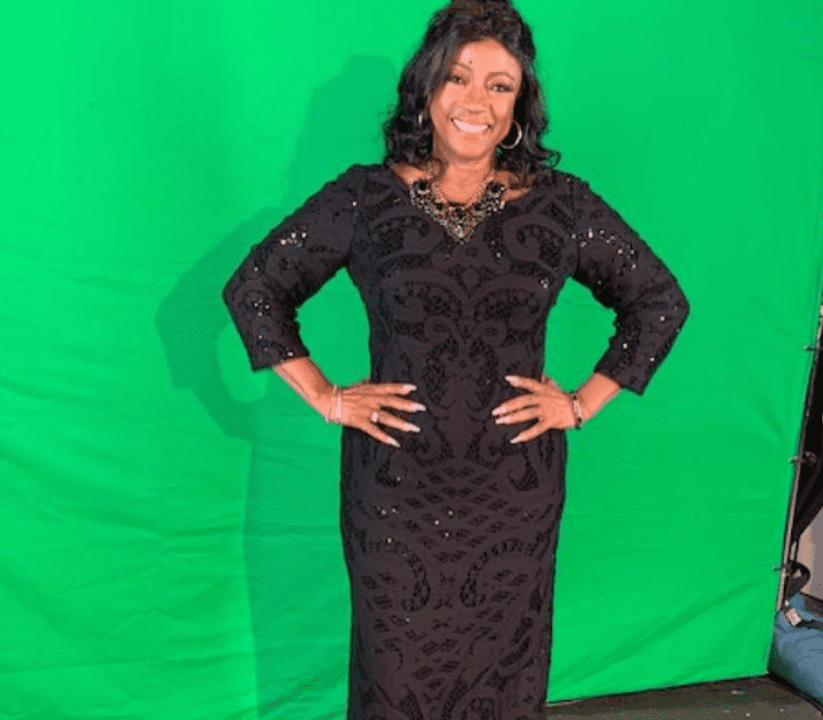 Behind the scenes pictures of BernNadette Stanis from "Dreams from the Edge". | Source: Instagram/thelmaofgoodtimes
In the caption, the proud mother explained that the young girl had all three of the fluffy Chow Chow dogs in her young grasp. Explaining the love between the dogs and her young daughter, Stanis continued, writing:
"They loved her and she loved them. But her favorite one was the one she named Mister. That was her baby."
The post, which was only uploaded extremely recently seemed to capture the eyes of many fans and followers. They left a total of just over 600 likes on the adorable post of the little girl and her doggies.
Writing in the same caption, the actress spoke about her daughter's age in the post, stating that the little one was only five years old at the time they were taken. Rose has certainly grown up since then, posting a picture of herself in college about a year ago.
Stanis is incredibly dedicated to the fight against Alzheimer's disease.
In this post, Rose wore a tight-fitting black dress with a suited graduation cap, all suited for a young lady. Writing in the caption, the now-adult Rose wrote that she was working incredibly hard to obtain her degree.
Stanis certainly has the right to name drop whenever she pleases, having cozied up and made a plethora of famous buddies over the years. One of these prominent individuals includes Denzel Washington with Stanis stating:
"I would like to work with Denzel Washington one day"
Other celebrities that the star has become associated with include Eddie Murphy, Whitney Housten, LL Cool J, and boxing star Spike Lee. It seems certain that this actress is not shy when it comes to mixing with the rich and famous.
THE FIGHT AGAINST ALZHEIMERS
Beyond her passion for being on the big screen, Stanis also holds a fondness for educating the public on Alzheimer's. In a video posted last year on her Instagram, the celebrity was teaching her daughter about the disease, thereby educating viewers indirectly.
She went on to explain that it is not a good idea to become confrontational with someone who has Alzheimer's as they may appear headstrong in response. She also spoke about the early warning signs, mentioning dementia as one.
As a whole, Stanis is incredibly dedicated to the fight against Alzheimer's disease. This is quite rooted in her own mothers' unfortunate diagnosis which affected the acclaimed actress quite deeply.
According to Stanis herself, she decided to become an advocate for the cause when she realized how much the disease was affecting her mother. Hopefully, she can leave a legacy of meaningful change when it comes to this.
Please fill in your e-mail so we can share with you our top stories!