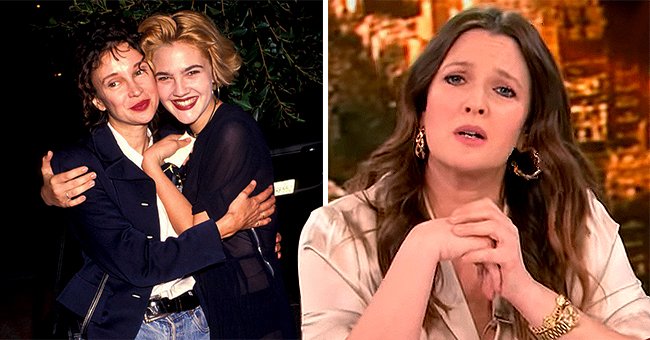 GettyImages youtube.com/The Howard Stern Show
Drew Barrymore Has Forgiven Her Mom for Putting Her in a Psychiatric Ward at 13
Drew Barrymore opened up about forgiving her mother, Jaid Barrymore, for putting her in a psychiatric ward when she was 13 and at the height of her fame. The actress noted she is healing and on a path of reconciliation.
Since her breakout at six years old in the movie "E.T," Drew Barrymore has undoubtedly come a long way. She is now an established actress, producer, talk show host, and a proud mother-of-two.
However, the journey to getting here was filled with many challenges and pitfalls associated with growing up in the spotlight. One of which was her tumultuous relationship with her mother, Jaid Barrymore.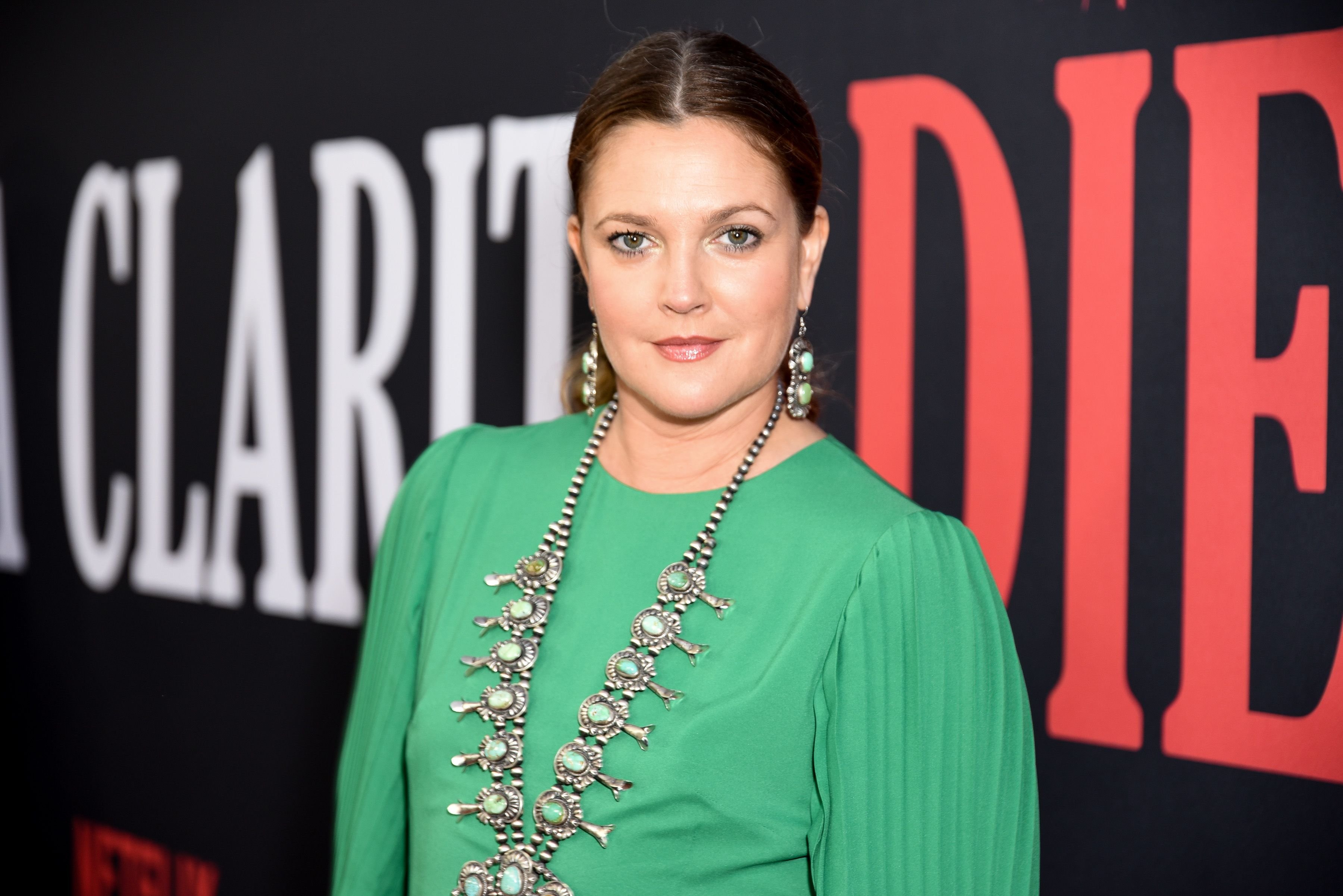 Drew Barrymore at Netflix's "Santa Clarita Diet" Season 3 Premiere at Hollywood Post 43 on March 28, 2019 | Photo: Getty Images
In a recent episode of "The Howard Stern Show," Drew opened up about her mom putting her in a psychiatric ward for 18 months when she was 13. She recalled that the facility was so strict, one would get put in restraints or tied.
As a teenager, Drew battled drugs and alcohol, going to rehab when she was 12 for the first time.
Drew recalled that she channeled her inner riot girl, which usually got her in trouble. Despite the traumatic experience, she confessed that it was the best thing to happen to her and helped her re-examine her relationship with Jaid. In her words:
"I think she created a monster, and she didn't know what to do with the monster...I forgive her for making this choice."
When asked by the host if she still has a relationship with her mother, Drew said she texted Jaid the morning of the interview. She confessed that she feels more empathetic towards her mother because she is now a mother of daughters.
She also mentioned that while Jaid has met her daughters, Frankie and Olive, she ensures there are boundaries with lots of respect and distance between the grandmother and her granddaughters.
As a teenager, Drew battled drugs and alcohol, going to rehab when she was 12 for the first time. At 14, she got emancipated from her parents John and Jaid Barrymore. Earlier this month, the actress opened up about her sex life.
Answering a series of dirty questions from Ross Matthews, the "Santa Clara Diet" star confessed that she enjoys having sex in natural lighting environments and has even made love in a car.
Last month, Drew's ex-husband Will Kopelman, with whom she shares her two daughters, made headlines after announcing his engagement to Vogue beauty editor Alexandra Michler. The actor shared the great news on Instagram.
Please fill in your e-mail so we can share with you our top stories!