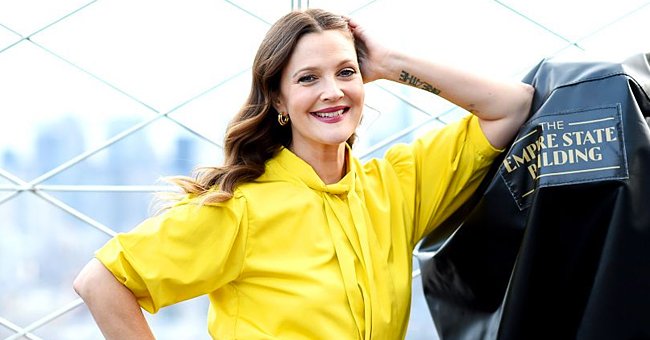 Getty Images
Drew Barrymore Gets Candid as She Opens up about Her Divorce with Ex-husband, Will Kopelman

Actress Drew Barrymore candidly discussed her divorce from ex-husband Will Kopelman admitting that she didn't take the split too well and struggled to come to terms with the fact that her marriage was no more.
With over almost four decades of experience in Hollywood, actress Drew Barrymore has set herself apart with her candid nature of openly speaking about her life struggle. Now, she is speaking up about her emotional divorce from the father of her two daughters, Will Kopelman.
During a recent interview with "Sunday Today" host Willie Geist, the "Charlie's Angels" star opened up about her divorce from Kopelman four years ago and how in combination with her traumatic childhood, affected parenting Olive and Frankie.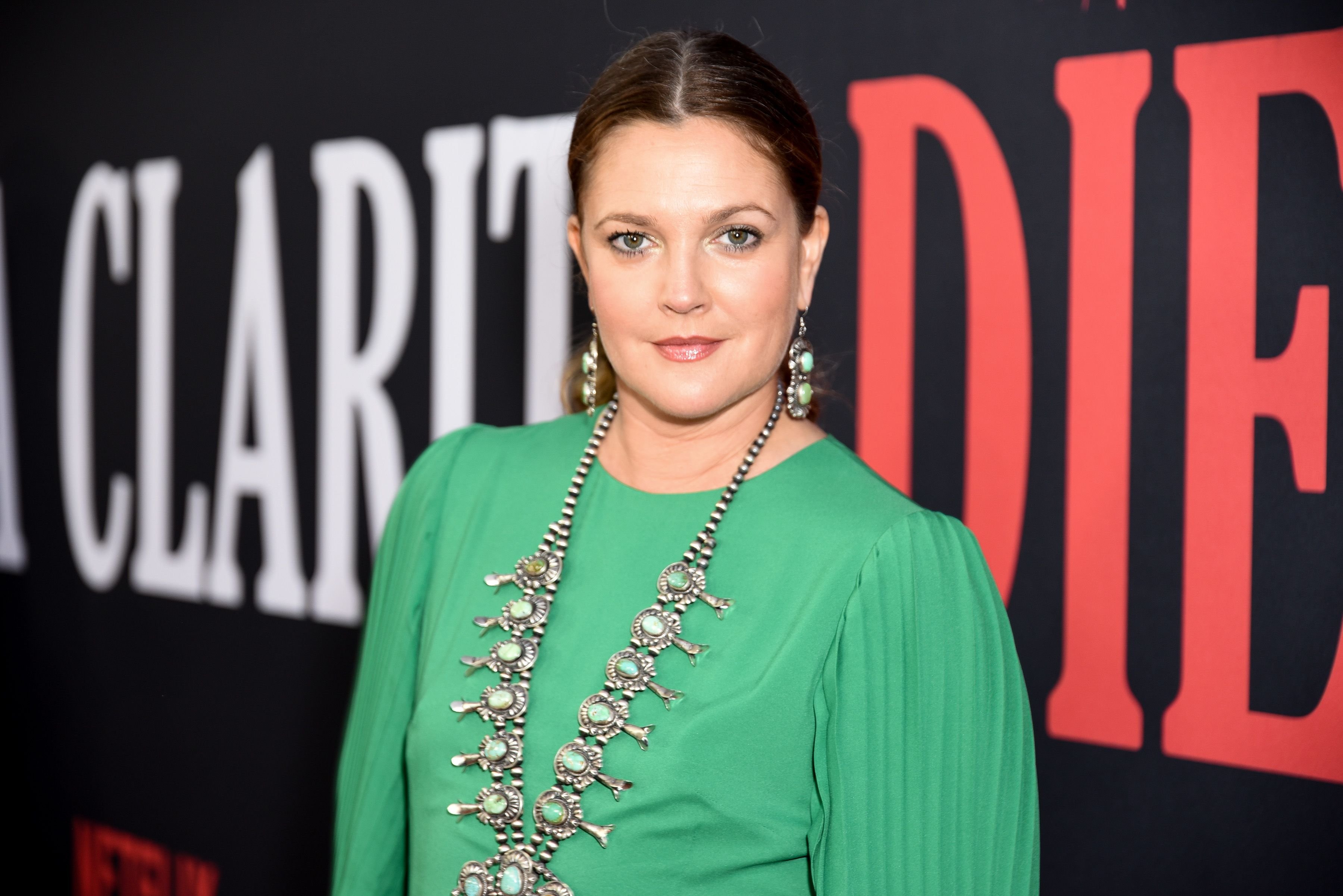 Drew Barrymore at Netflix's "Santa Clarita Diet" Season 3 Premiere at Hollywood Post 43 on March 28, 2019 | Photo: Getty Images
When asked by Geist if she was comfortable with opening up as a new talk show host, Barrymore revealed that at first, she didn't feel that way because she didn't take her divorce well.
She admitted that the split after four years of marriage hit her hard. Still, she was able to navigate it to an extent because Kopelman's family decided to remain connected nevertheless because of their daughters.
The decision to remain partners for their kids was one Barrymore was eternally grateful for as her traumatic childhood without any family inspired her not to hand her daughters the same helpless situation. However, it was also what caused her the most pain. Speaking about it, she said:
"I think that's why I took (the divorce) so hard. (I) was, like, oh, the ultimate promise I wanted to make with you and for you was to have this amazing family. And I found them. And there's something not working."
The actress described the experience as tragic and revealed that it took her five years to look back at her and Kopelman's marriage and speak about it with perspective and articulation.
Barrymore's confession about her divorce comes days before she entertained fans on her daytime show.
With the help of hindsight, she could see everything they did right instead of all the errors they made, which was her focus at the time of the divorce.
The 45-year-old got emotional and teared up as she admitted that she still hasn't fully recovered from the heartbreak, and it has maimed her ability to love again.
According to her, it was like something closed, and it has remained that way ever since. Nevertheless, Barrymore finds bliss and ultimate joy in Olive and Frankie, and for her, that is more than enough. Olive was born on September 26, 2012, at eight years old is already a powerhouse.
Although she is kept away from the spotlight, her mother sometimes dishes on her impressive photography talent. Frankie, on the other hand, was born on April 22, 2014, and seems to have inherited her mother's acting gene.
According to reports, she is theatrical but hasn't actively entered into Hollywood because her mother is keen on protecting her from the harsh realities of fame. However, Barrymore has pledged her undying support for Frankie if she wants to act when she grows older.
Barrymore's confession about her divorce comes days before she entertained fans on her daytime show, "The Drew Barrymore show" with a hilarious reprise of her character in the 1996 horror film, "Scream."
Donning her blonde Casey Becker blonde bob hairdo, Barrymore recreated what it would be like not to have answered Ghosttface's call and this time leaves her killer on read, thanks to her smartphone.
Please fill in your e-mail so we can share with you our top stories!