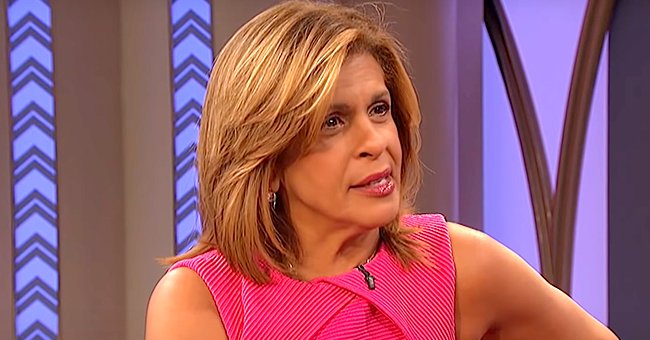 YouTube/The Wendy Williams Show
Hoda Kotb on Why It Is Important to Make an Effort to Plan Date Nights with Her Fiancé Joel
In an episode of the Today Show, Hoda Kotb got candid about spending some quality time with her fiancé Joel Schiffman. Kotb revealed that they do not spend much time because of work.
NBC News co-anchor Hoda Kotb shared why it is crucial to schedule date nights on the Today Show's recent episode. She told her co-host, Jenna Bush Hager, how much of a struggle it is.
In a 1-minute video from Youtube from the Today Show, Kotb revealed that she finally got to set up a date for some quality time with Schiffman. "I have a date night tonight, finally!" she said with relief.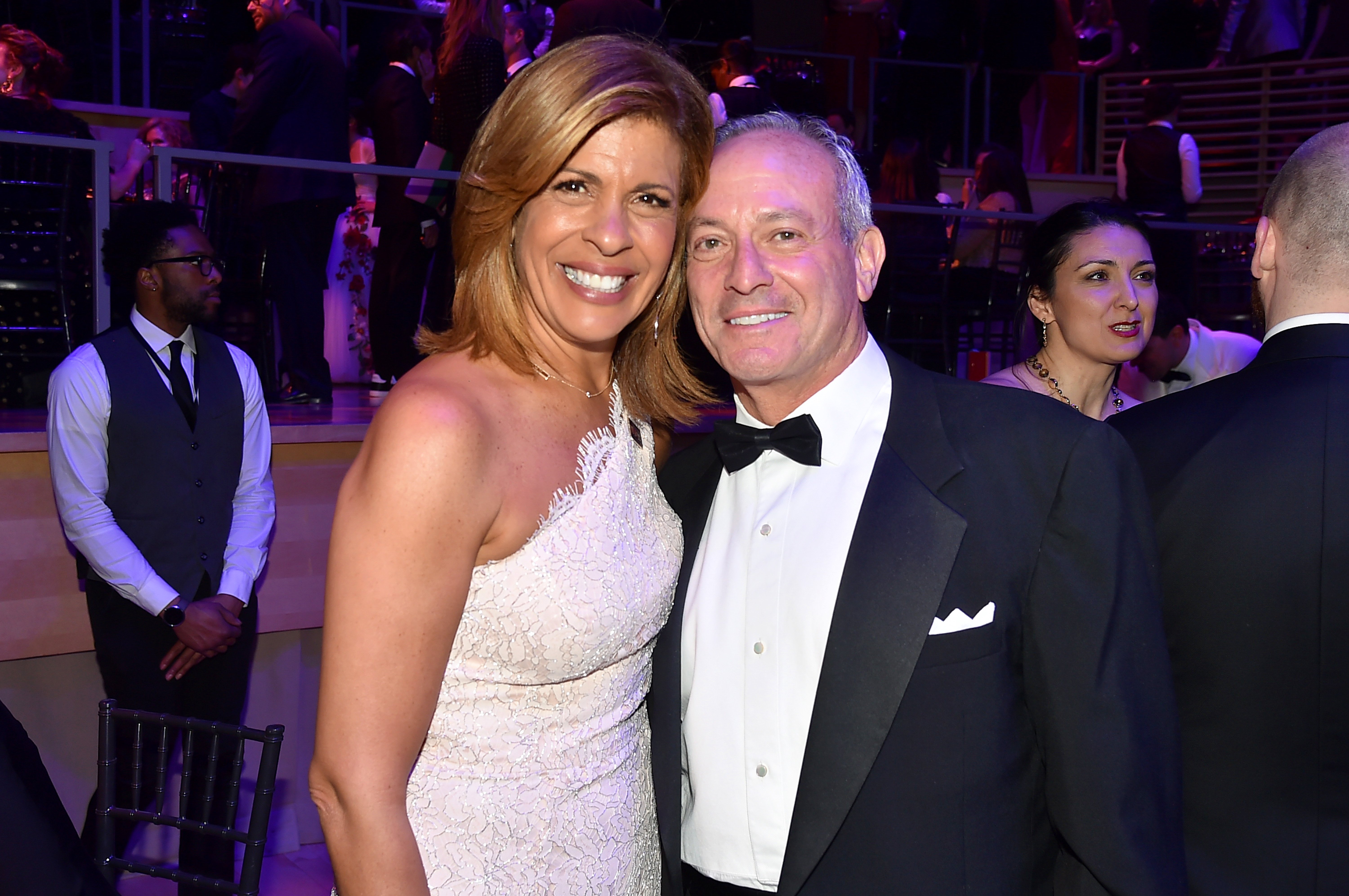 Hoda Kotb and Joel Schiffman attend the 2018 TIME 100 Gala at Jazz at Lincoln Center on April 24, 2018 in New York City | Photo: Getty Images
PLANNING DATE NIGHTS
The 56-year-old shared that she and her future spouse have not had a date night for a very long time. Hager chimed in, "I've been trying to talk you into it," she said.
"I know! But like everything gets away. And literally what we did. We went on a calendar, and we said, let's find a day. You can sit outside, look for the temperature; it's going to be 40 degrees in New York, it's going to be great," she replied with a chuckle.
She further explained, "What it reminded me of is if you don't say this is the day, time gets filled up. And we'll never do it." Kotb then recalled when Hager gave her an idea on how to do it.
Hager responded, "I was trying to tell you to do a staycation, but the truth is I don't know why I was giving you that advice; we sure aren't going on date nights," she referred to her and her husband.
Kotb then said, "But I think when you schedule, then you know you're going to be alright." She added that she and her fiancé get home late and tired, and so they fall asleep.
KOTB'S SELECTION OF THEIR WEDDING SONG
The pair are yet to walk down the aisle, and although she does not know when their postponed wedding will occur, she already knows what song she and her fiancé will dance to. Earlier this month, she reportedly shared her selection with Hager.
"There's a great wedding song … I love Van Morrison's "Someone Like You," she said. "That is such a beautiful, beautiful song. I think that will be our wedding song," she revealed.
THEIR FIRST PICTURE TOGETHER
Last year in May, she shared their very first picture of the day they met. At the time, she and Hager were sharing the first snaps they took with their partners.
Kotb shared that they met at an event, and the attendees took pictures. According to the broadcast journalist, they cropped out some people from the photo. She also revealed that he has a black and white copy of it at her apartment:
"I remember looking at it and thinking he's so handsome, just such a happy guy, and I liked all that."
HOW THEY ALMOST DIDN'T MEET
As she gushed over her husband-to-be, their relationship nearly didn't happen. Kotb revealed that she almost did not go to that event that evening. The pair met in the summer of 2013 when she was a speaker at an event for Wall Street professionals.
After her talk, she signed books and retold the story on the talk show "Bethenny." Remembering that night, she said Schiffman walked up to her and said, 'I'll take a book. And I was like, "Who do you want me to write it to – your girlfriend, your wife, your aunt? And he goes, 'Write it to me,'" she divulged.
THEIR CHILDREN
After the event, a contact from the event reportedly emailed Schiffman, who emailed Kotb back. They soon went on their first date and had been going out on dates ever since.
The lovely couple went on to adopt two little girls named Haley Joy and Hope Catherine. They are also keen on expanding their family of four and are reportedly in the process of their third adoption.
Please fill in your e-mail so we can share with you our top stories!