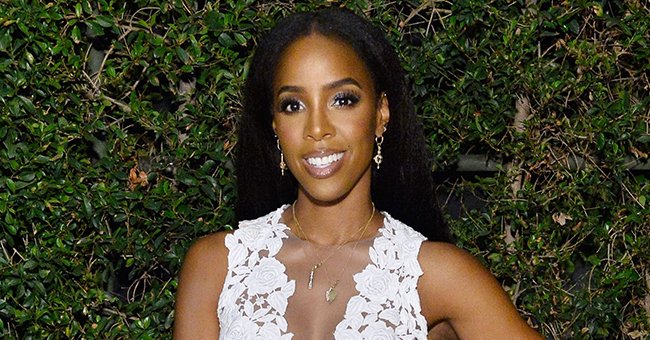 Getty Images
10 Unknown Facts Kelly Rowland Revealed about Herself
As a mother of two, Kelly Rowland is by no means slowing down, and rather she is picking up speed. The Destiny's Child star opened up about life beyond music.
Hardly two months into 2021 and Kelly Rowland has already had a few major life developments. The Destiny's Child star had her second son with her husband Tom Weatherspoon and released her EP "K."
Rowland has been undergoing an adjustment period with her family adding its fourth member. Her growing family and new music aren't the only cool things about Rowland. Here are ten facts about the stellar artist.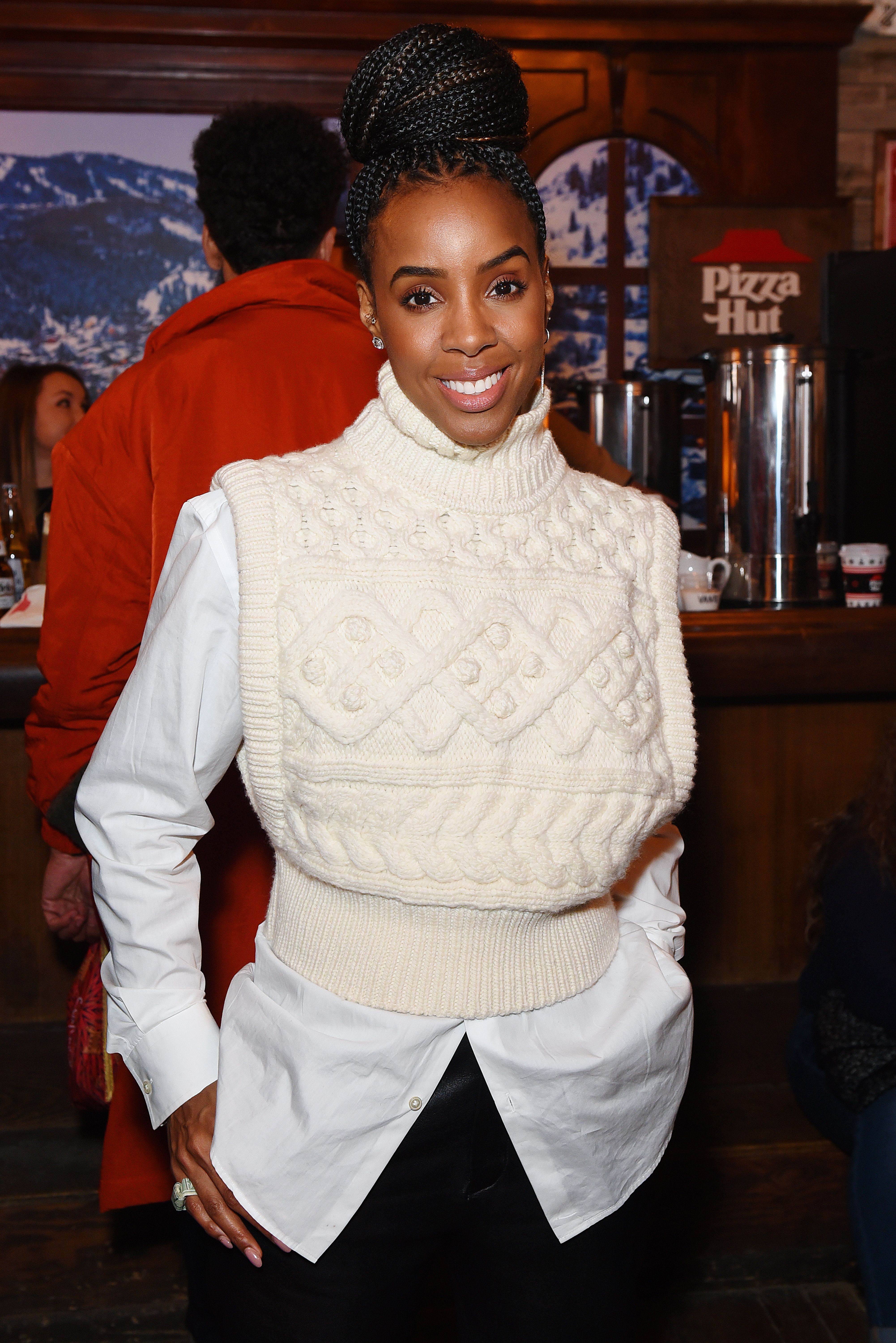 Kelly Rowland at the Pizza Hut x Legion M Lounge on January 24, 2020 | Getty Images
1. MUSIC ISN'T JUST A CAREER
The former Destiny's Child star has revealed that although she pursues music as a full-time career, it is much more than just a job to her. Her iconic tunes are also a source of escape.
Referring to the newest music that she released as part of the 7-song EP, Rowland elaborated about what direction she was aiming for, saying:
"It makes me feel like it's some sort of escape, you know what I mean? I really wanted to make sure there was tempo on the album that felt alive."
2. IF NOT A SINGER, A THERAPIST
If she weren't singing, Rowland would most likely be a psychological therapist. The singer is fascinated with how the human brain works and would either be researching or helping those who need therapy but can't afford it.
3. NOT WORRIED ABOUT SNAPPING BACK
Recent snapback culture has spotlighted celebrities to get their bodies into shape in a ridiculous amount of time after being pregnant. Rowland isn't putting her effort towards snapping back after her second pregnancy.
After succumbing to the pressure after her first pregnancy with her son, Titan, the singer has decided to take it easy the second time around and enjoy her extra curves.
4. BEYONCÉ IS IN HER INNER CIRCLE
When the "Black Magic" singer has to turn to someone for advice, she leans on the three people closest to her to share their wisdom and insight.
The three people who form part of her inner circle include her mother and two sisters, of which one of them is Beyoncé. Those are the people that Rowland trusts in moments of uncertainty.
5. LABOUR IN TITAN'S BED
Rowland went into labor with her second son while lying in bed with her oldest son, 6-year-old Titan. The mom sent Titan to call his dad so that they could head to the hospital.
6. SHE COMPARED HERSELF TO BEYONCÉ
Being in the same group as the beloved and idolized Beyoncé wasn't always easy for Rowland. The singer recalled struggling with comparing herself to her fellow Destiny's Child member, affecting the choices she made.
Rowland admitted that she looks up to Beyoncé as an artist and a very humble and dedicated person to her work.
7. SERENA WILLIAMS IS HER KARAOKE PARTNER
Rowland surrounds herself with stars in their field, with her go-to karaoke partner being the famous tennis player, Serena Williams. "Don't Walk Away" by Jade is her number one song choice.
8. SHE REUNITED WITH HER FATHER AFTER 3 DECADES
Rowland reunited with her biological father, Christopher Lovett, in 2018. After not seeing each other for 30 years, the two reconnected and made for a very emotional and overwhelming moment.
9. HER FIRST KISS
Rowland can barely remember the name of her first kiss. The Destiny's Child singer had her first smooch with a boy named Allen in front of the bus in middle school to make her best friend who she actually wanted to kiss jealous.
10. SKYDIVING IS HER BIGGEST FEAR
Despite coming across as fearless, Rowland has a fear of skydiving. Although she wants to take the jump and dive out of a plane and tick it off her bucket list, she is too scared to leap.
As extravagant and beautiful as 40-year-old Rowland is, there is also a very normal and human side that makes her relatable and likable to her many fans,s as showcased in these ten facts about her.
Please fill in your e-mail so we can share with you our top stories!