Kelly Rowland Admits She's Not Concerned about Snapping Back into Shape after Her 2nd Pregnancy
Music star Kelly Rowland shared her thoughts on the Snapback culture moms are subjected to while discussing being a mom-of-two and her thriving career. 
Presently, music star Kelly Rowland is riding on her high horse after giving her fans two gifts, a baby and a new album. In her recent interview, the star opened up on continuing motherhood with addition and her career. 
The "Black Magic" crooner opened up about how she felt about the snapback culture as she admitted that she was bothered during her first pregnancy. With her new baby Noah, Rowland was on a strict workout regimen during pregnancy.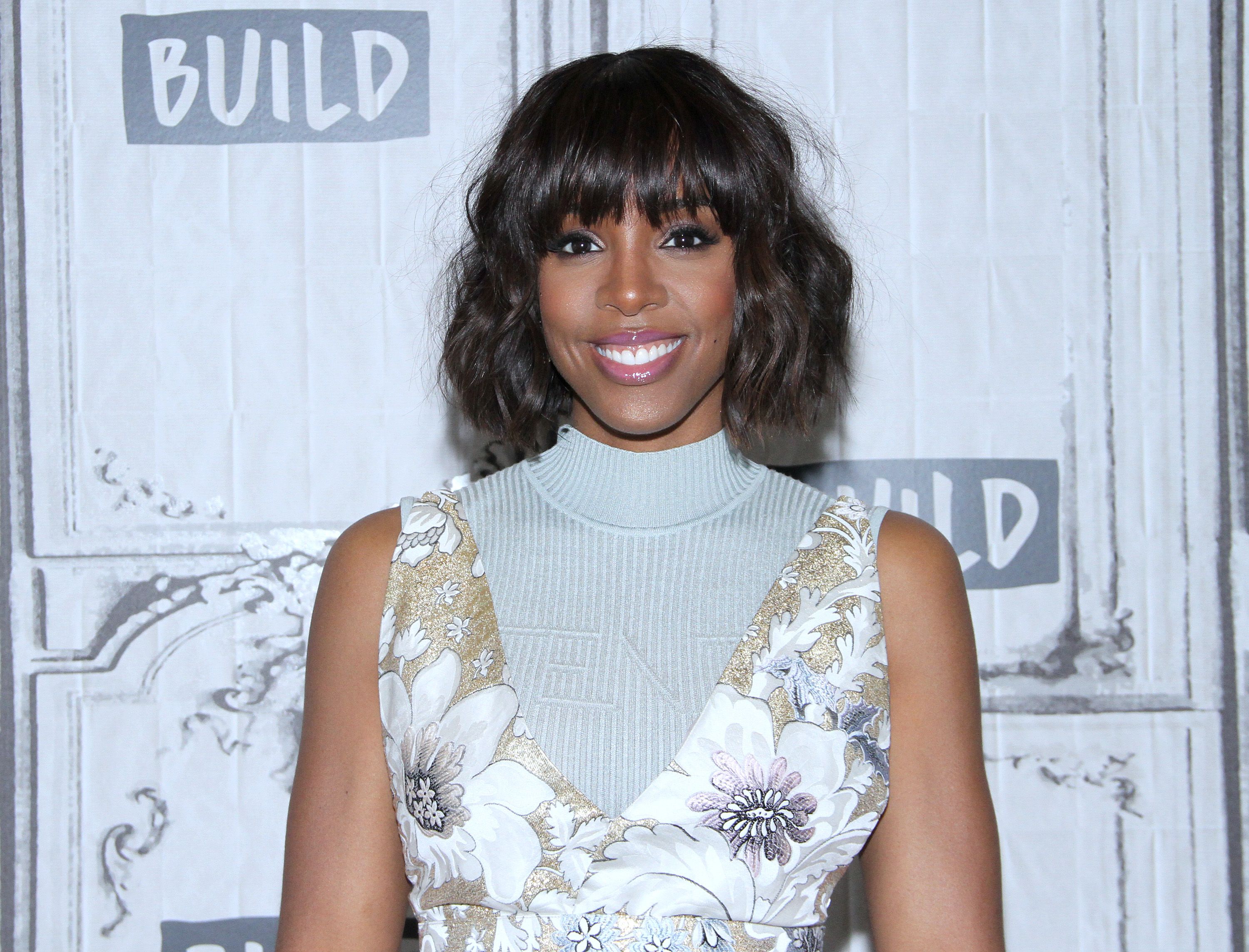 She noted that she worked out for seven months however, after giving birth to her new baby, the award-winning singer felt the need to take her time, not paying attention to snapping back.
Last month, [Rowland] shared the news of her son's arrival detailing his date of birth and tidbits about the delivery.
The songwriter shared that taking a backseat with her body and being at peace had helped much with her physical and mental well-being. Her revelation to Essence partly read:
"Funny enough, the weight is coming off faster than before just because I'm not stressed about it, you know what I mean?…" 
The star added that she was okay with her body and her spouse loved the changes as well. Speaking of the new baby, the "Here I Am" crooner noted that baby Noah's presence added a higher level of sweetness to their home.
Last month, the singer shared the news of her son's arrival detailing his date of birth and tidbits about the delivery. The star let fans know she and her loved ones were grateful for the addition.
The photo attached showed the divine image of Rowland's first child Titan, 6, warming up to his little brother and presenting a big smile while they enjoyed a precious sibling moment. 
After she welcomed her child, the "Dilemma" singer had an emotional moment when her former girl group members from Destiny's Child, got introduced to little Noah.
The 40-year-old shared that Michelle Williams and Beyoncé visited her house and the moment they met her new baby was quite iconic for her. She explained that the swell of joy was connected to their longtime friendship, and she was grateful for it all.