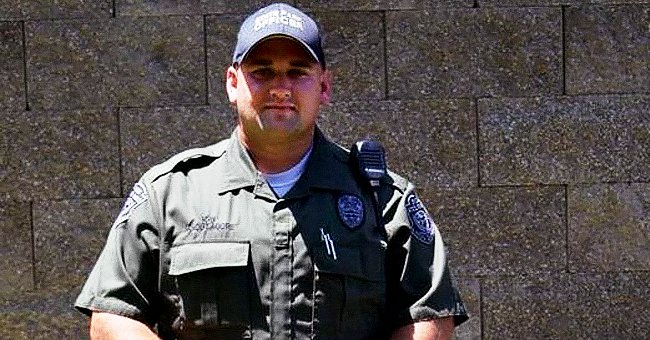 facebook.com/ohiodnr
Ohio Natural Resources Officer Dies While Rescuing Teens That Had Fallen through Ice on a Lake
Sadly, a Natural Resources officer passed away this week after heroically trying to save some teenagers who'd fallen through some ice at a lake. The incident occurred at Rocky Fork State Park.
On Tuesday, February 23, 2021, Natural Resources officer Jason Lagore tried to save two teenagers at Rocky Fork State Park. The children had fallen through the ice, according to the Ohio Department of Natural Resources.
The incident occurred near some boat docks. Lagore tried rescuing a girl who was 16-year-old before he suffered a "medical emergency," but rescue divers later recovered the teenager.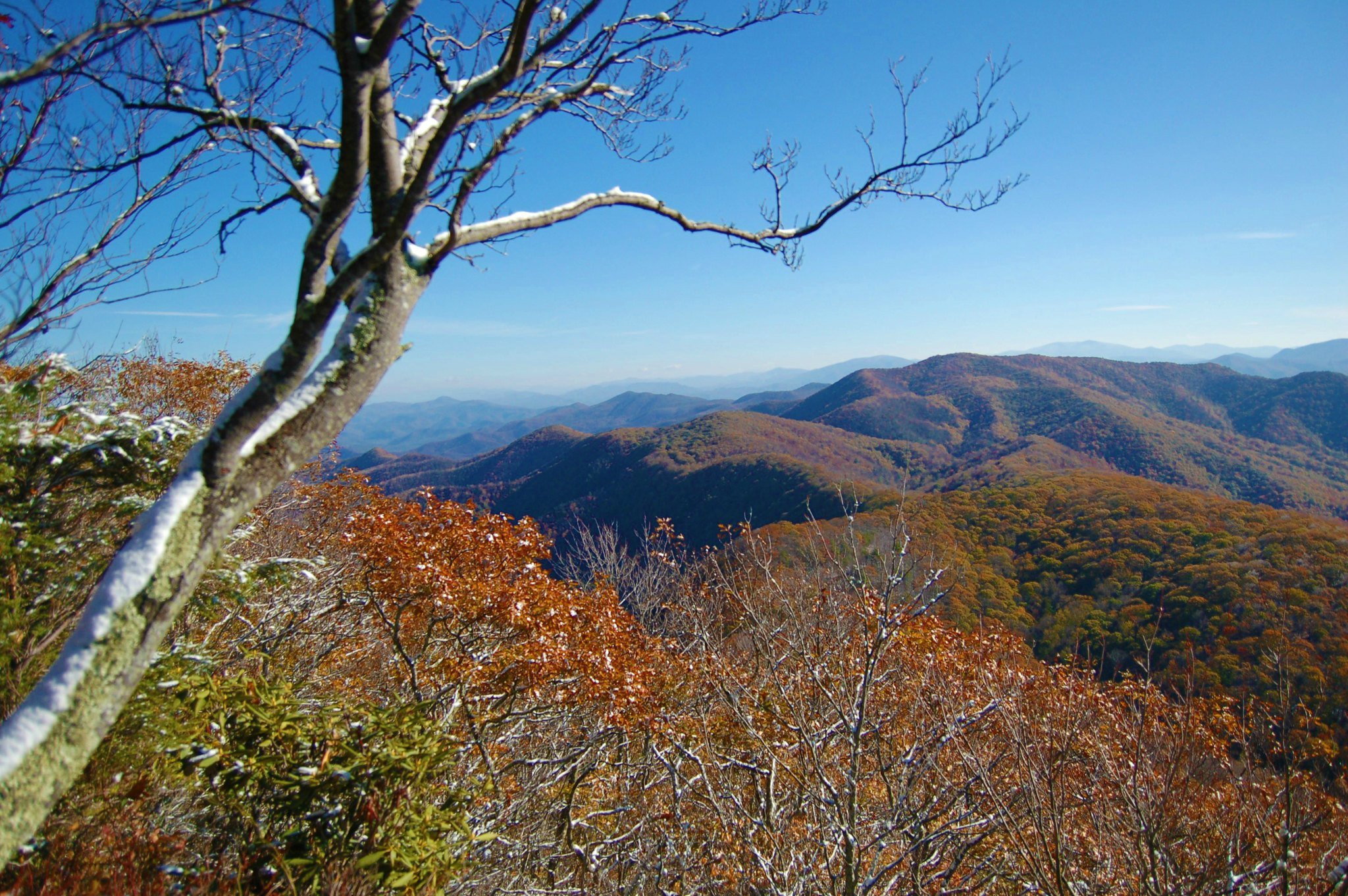 Rocky Fork on a clear day located in the Unaka Ranger District of the Cherokee National Forest on April 14, 2015 | Photo: Flickr/USDA Forest Service Photo
The child was taken to a hospital, where she was pronounced dead. The officer was transported to Highland District Hospital in Hillsboro, Ohio, where he was also pronounced dead.
The other teenager who'd fallen through the ice was a 13-year-old boy. He, too, was unable to get out of the water, but authorities could save him and took him to the same hospital as Lagore.
Reports state that the boy, who is believed to have been the girl's brother, was in a stable condition, and he was treated for hypothermia. At around 6:30 p.m., the teenagers were found by a construction worker.
According to Paint Creek Joint EMS and Fire District's Lt. Branden Jackman, the boy was heard after he called out while freezing. Jackman's department responded along with other crews.
Dive teams trained to carry out rescues under ice, and the Ohio Department of Natural Resources all came through to help. Jackman said the girl's body was discovered at around 11 p.m.
The Ohio Department of Natural Resources is investigating the incident. Lagore served fifteen years at the Ohio department, where he helped establish their first K-9 academy.
The late officer also led the Watercraft K-9 training program and Division of Parks. He spent it hunting turkey and deer with his free time, studying history, and taking vacations with his family.
Lagore leaves behind Sarge, his K-9 partner, and he is survived by his wife Michelle and two sons. The director of his department, Director Mary Mertz, sent her condolences to his family.
The cold weather has brought some tragedies; a Jackson, Wyoming man lost his life recently too. Matthew Brien, 33, died while skiing on the upper part of the Broken Thumb Couloir.
At the time, Brien was with two other people when an avalanche occurred at around 12 p.m. on Monday, according to park officials. He was swept about 1,000 feet over the downslope and buried at the bottom.
Please fill in your e-mail so we can share with you our top stories!