Paralympic Swimmer Mallory Weggemann Swam through Struggles to Strike Gold — Here's Her Story
After a medical procedure caused Mallory Weggemann to lose the sense of being able to walk, she held on to the passion for swimming she has always had.
At age 18, Mallory Weggemann received her first of three epidural injections for the treatment of back pain caused by postherpetic neuralgia, a common consequence of shingles.
However, in January of 2008, after receiving her final injection, Weggemann became paralyzed from the waist down for reasons she has never understood.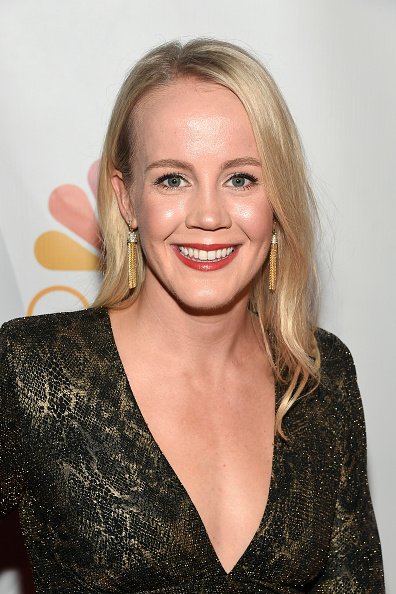 "I walked into a room, and I didn't walk out," Weggemann recently told PEOPLE. "It's one of those things wherein the moment I didn't really know what was going on."
The swimmer's new book, titled "Limitless: The Power of Hope and Resilience to Overcome Circumstance," which is due out March 2, delves even further into her life.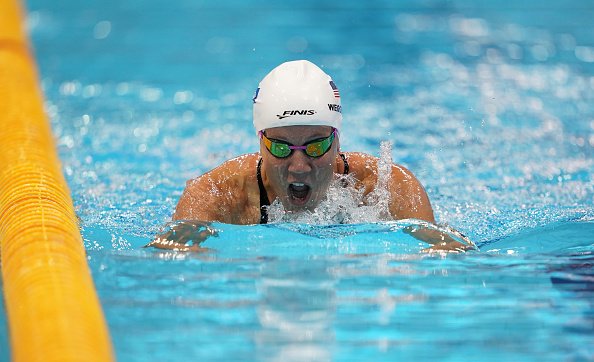 Her legs were suddenly taken from her without warning, leading the Minnesota native, who had been a competitive swimmer seven years old, to be uncertain of what to do next.
Weggemann recalled that this was a challenging time for her as she said she couldn't see people like her who could show her what a path forward could look like.
Eventually, Weggemann will make his way into the 2009 CAN-AM Speedo Para Swim Meet.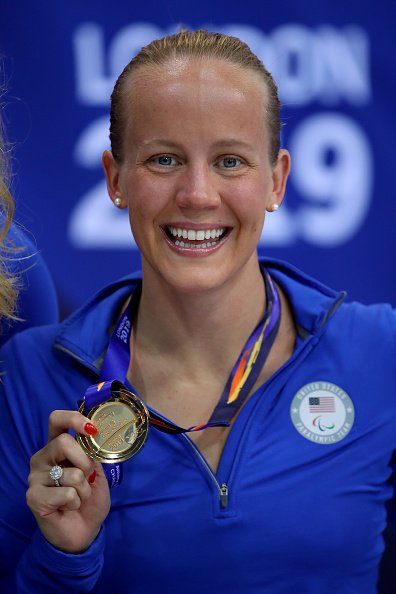 Weggemann explained that all she could find were medical journals, research papers, or stuff like that, but not real-life stories from individuals living.
Her sister then encouraged Weggemann to participate in a Paralympic swimming competition at the University of Minnesota a few months after the incident. 
Eventually, Weggemann will make his way into the 2009 CAN-AM Speedo Para Swim Meet. It wasn't long before she broke record after record, winning medals at the 2012 London Paralympics.
Then in 2014, Weggemann was struck by a second obstacle: a shower seat broke under her, permanently damaging the nerves in her left arm during a stay at a New York hotel.
The coach from Weggemann's high school helped her overcome her injury so that she could compete at the 2016 Rio Paralympic Games. Now, she hopes to qualify for the next Paralympic Games in Tokyo.
Like Weggemann, Jessica Long was also able to succeed as a swimmer even though she didn't have legs. Her personal story was recently shown in a Super Bowl advertisement.