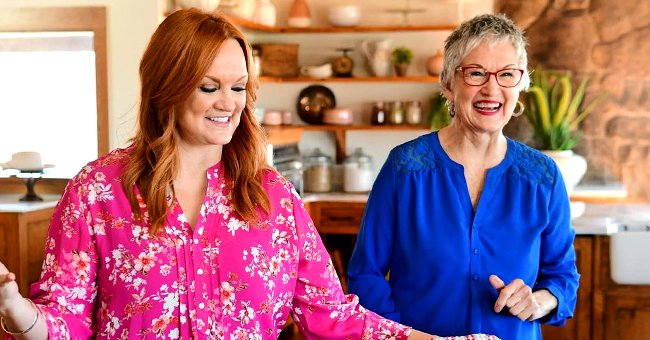 instagram.com/thepioneerwoman
'Pioneer Woman' Star Ree Drummond Shares Rare Photo of Her Mom as She Appears on Cooking Show
"Pioneer Woman Star" Ree Drummond had a special guest at her cooking show this week; her mom, Gerre, who she said she has not seen in a while.
Ree Drummond was excited to share a sweet picture of her mother Gerre on her Instagram. The "Pioneer Woman Star" had her mom over as her special guest in the kitchen.
The 52-year-old left a lengthy caption to the post where she revealed how it all went down. Drummond noted that her mom had come to join her in filming an upcoming episode of the show.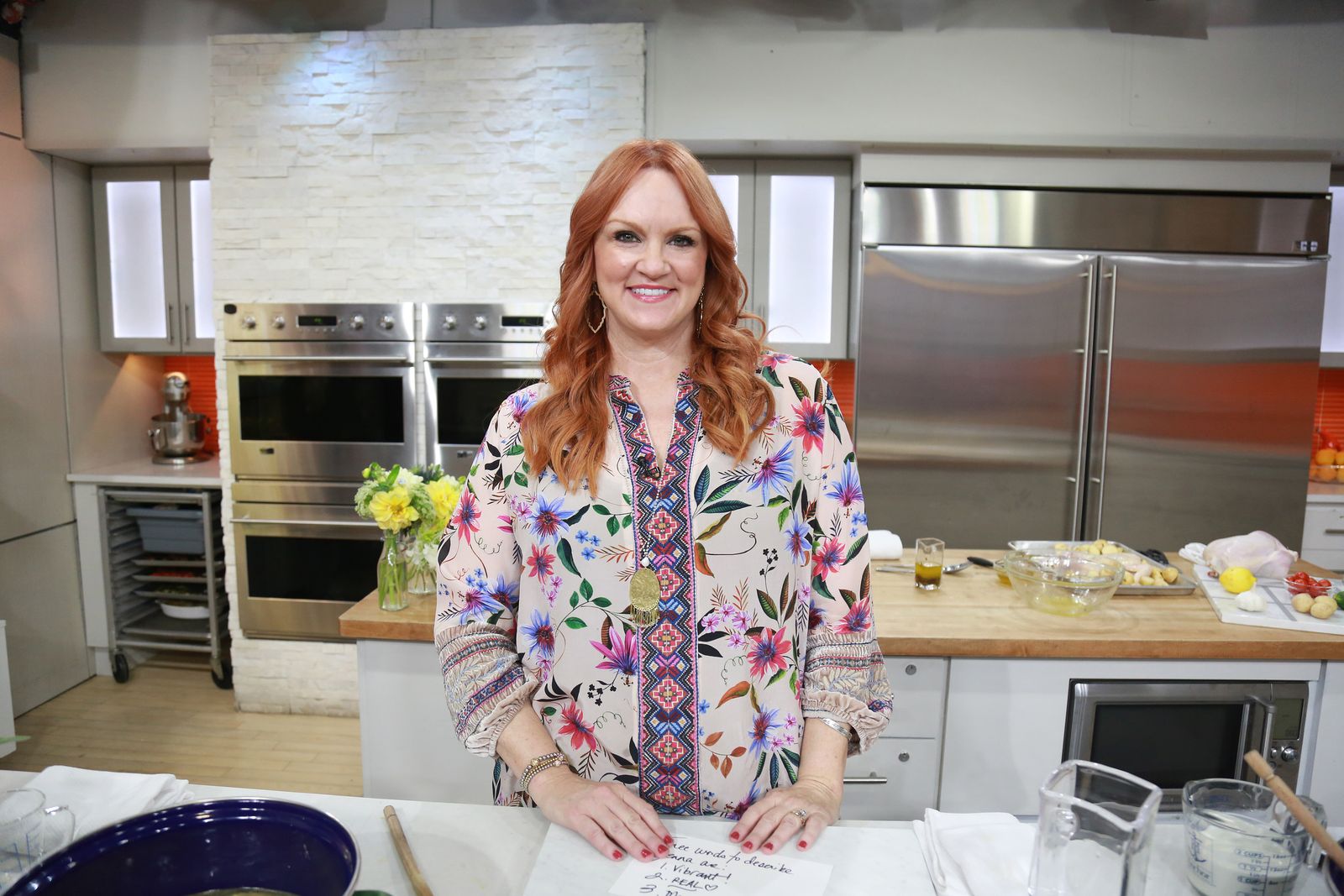 Ree Drummond in the kitchen on Tuesday October 22, 2019 | Getty Images
The cookbook author remarked that her mom did so well during her appearance and left a good impression on everyone. She said that she probably would just sit back and film her mother do the cooking.
Drummond joked that the next time her mother comes, she would sit over at the counter, unconcerned and eating cheese. That was how impressed she was with her mom.
The Food Network star further explained why the visit was special to her. The 52-year-old revealed that she has not been spending much time with her mom due to the pandemic.
Drummond said her mom moved back to Oklahoma right before the pandemic started. The lockdown and other health measures prevented them from being together as much as they would like to.
The Food Network star is preparing for life as a mother-in-law when her eldest daughter Alex ties the knot.
Her fans were happy that she got to spend some time with her mom, and they demonstrated their love with many clicks on the like button and over a thousand comments. Some fans took to the post's comment section to share sweet messages with the 52-year-old and gush over her mom.
One nice fan called Drummond's mom a beautiful woman, while another fan said he was glad to see the reality star having a good time with her mom. One other fan said the picture was simply inspiring.
Drummond reportedly shared a TikTok clip that showed the family cooking together. She revealed that her mom would be giving the family a treat to her top-secret pizza recipe.
Despite enjoying incredible success, Drummond values quality family time more than anything else. The 52-year-old cookbook author would not trade family time for anything else.
Recently, Drummond said that a visit from her daughter Paige was the most heartfelt Valentine gift she got. Her 21-year-old daughter reportedly returned to the family ranch from the University of Arkansas, where she studies.
The "The Pioneer Woman" star could not contain her joy at seeing her daughter helping out at home and took to social media to feed her fans with pictures from the golden visit.
The Food Network star is preparing for life as a mother-in-law when her eldest daughter Alex ties the knot. The celebrity chef reportedly said that planning the wedding at their Oklahoma ranch has been emotional. Drummond can count on her fans to show love and support on her daughter's big day.
Please fill in your e-mail so we can share with you our top stories!