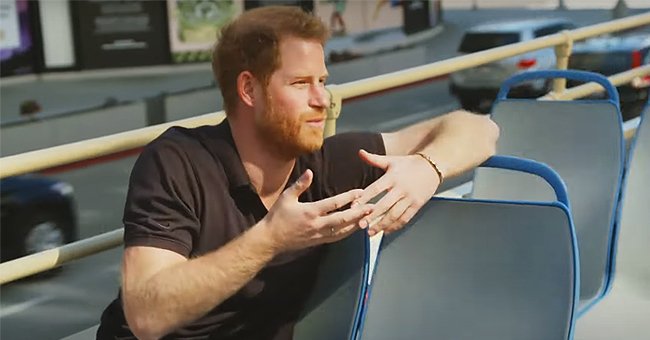 YouTube/The Late Late Show with James Corden
Prince Harry Speaks Candidly for the 1st Time about His Decision to Leave the United Kingdom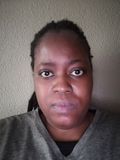 In a rare occurrence, Prince Harry was physically interviewed for the first time about choosing to leave the UK and moving to Los Angeles. The footage showed the royal touring his new neighborhood.
This month, Prince Harry, 36, and his wife, Duchess Meghan, 39, confirmed that they weren't returning to their senior royal roles in the British Royal Family. Reports claim Harry wrote to the Queen in this regard.
In January 2020, the couple first announced that they were stepping down from their family roles in pursuit of independence. They then moved to Canada, where they stayed briefly before moving again.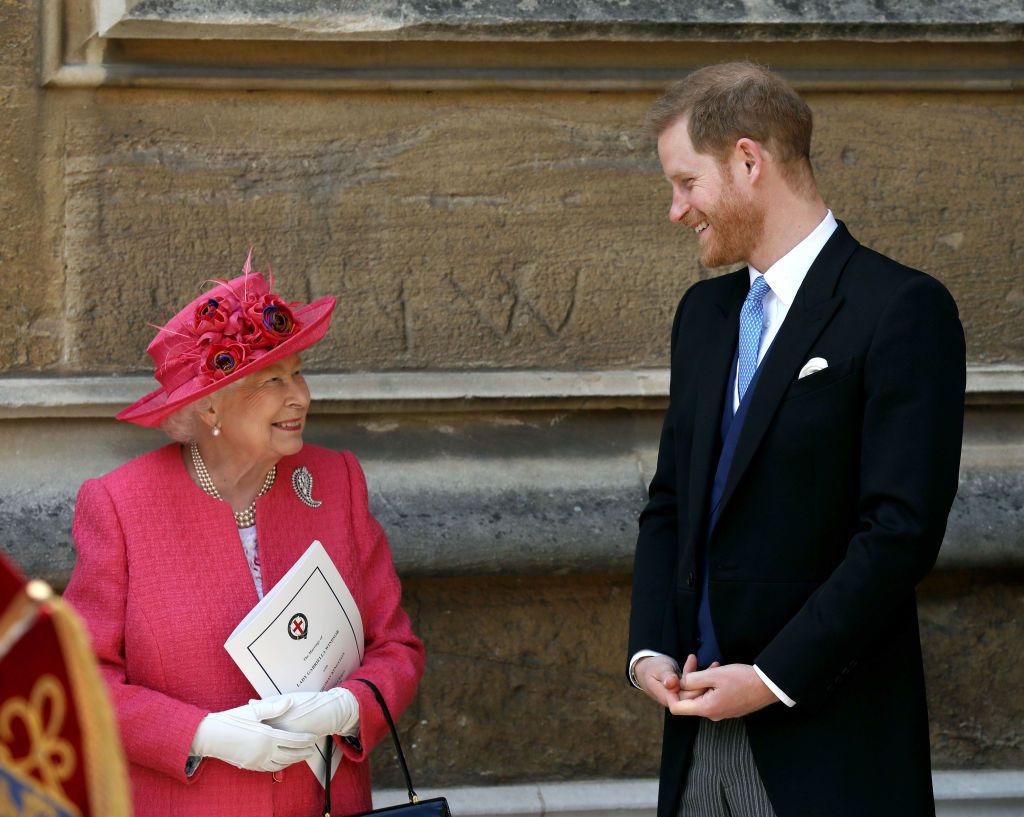 Queen Elizabeth II speaks with Prince Harry after the wedding of Lady Gabriella Windsor to Thomas Kingston on May 18, 2019, in Windsor, England | Photo: Steve Parsons - WPA Pool/Getty Images
They relocated to the US during the year, where they bought a home in Santa Barbara, California. Harry and Markle have since been settling into their new home with their son, Archie, 1.
On Thursday night, James Corden shared an interview he did with Harry in Los Angeles. The clip started with "The Late Late Show with James Corden" host, picking the royal up in a tour bus.
The duo then settled on the open top deck of the bus to conduct their interview. During their talk, the Duke of Sussex opened up about some of the reasons that led him and his family to move to California.
Harry made it clear that he would never walk away from the Royal Family. He also clarified that his desire to help others was also a long-term thing that wouldn't change because of their decision.
The royal explained to Corden that he wasn't walking away or stepping down but just stepping back from the family. He shared how he and his wife had been in a "really difficult environment" before leaving.
Harry acknowledged how everyone knew how the British press would misbehave. He confessed that all the negative stories and attacks against them affected his mental health in a bad way.
Markle's husband also admitted that the situation they found themselves in was "toxic." That led him to focus on doing what was best as a husband and a father by getting his family out.
This would be Harry and Markle's first sit-down appearance since leaving the UK for the US.
Last Friday, the Queen confirmed that the Sussexes were officially stepping away from the Royal Family. Harry insisted that he would continue being the same man he was when he was working as a royal.
On March 7, 2021, Harry and Markle will sit down with Oprah Winfrey for their biggest interview about their departure and current lives. This would be their first sit-down appearance since leaving the UK for the US.
Please fill in your e-mail so we can share with you our top stories!