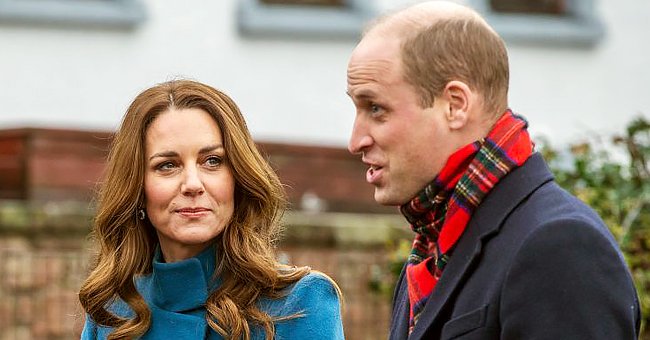 Getty Images
Prince William & Kate Middleton May Have Unconventional Celebration on 10th Wedding Anniversary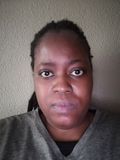 Prince William and his wife, Duchess Kate, are set to mark their tenth wedding anniversary this year. It's been speculated that the pair might choose to celebrate the milestone in an unexpected way.
On April 29, 2011, Prince William officially gave Kate Middleton the title of Duchess of Cambridge when they got married. The pair had a televised royal ceremony at Westminster Abbey.
This year, the couple will be celebrating ten years together as a married couple! Last year, they celebrated their anniversary amid the UK's coronavirus lockdown, aiming to curb the pandemic's spread.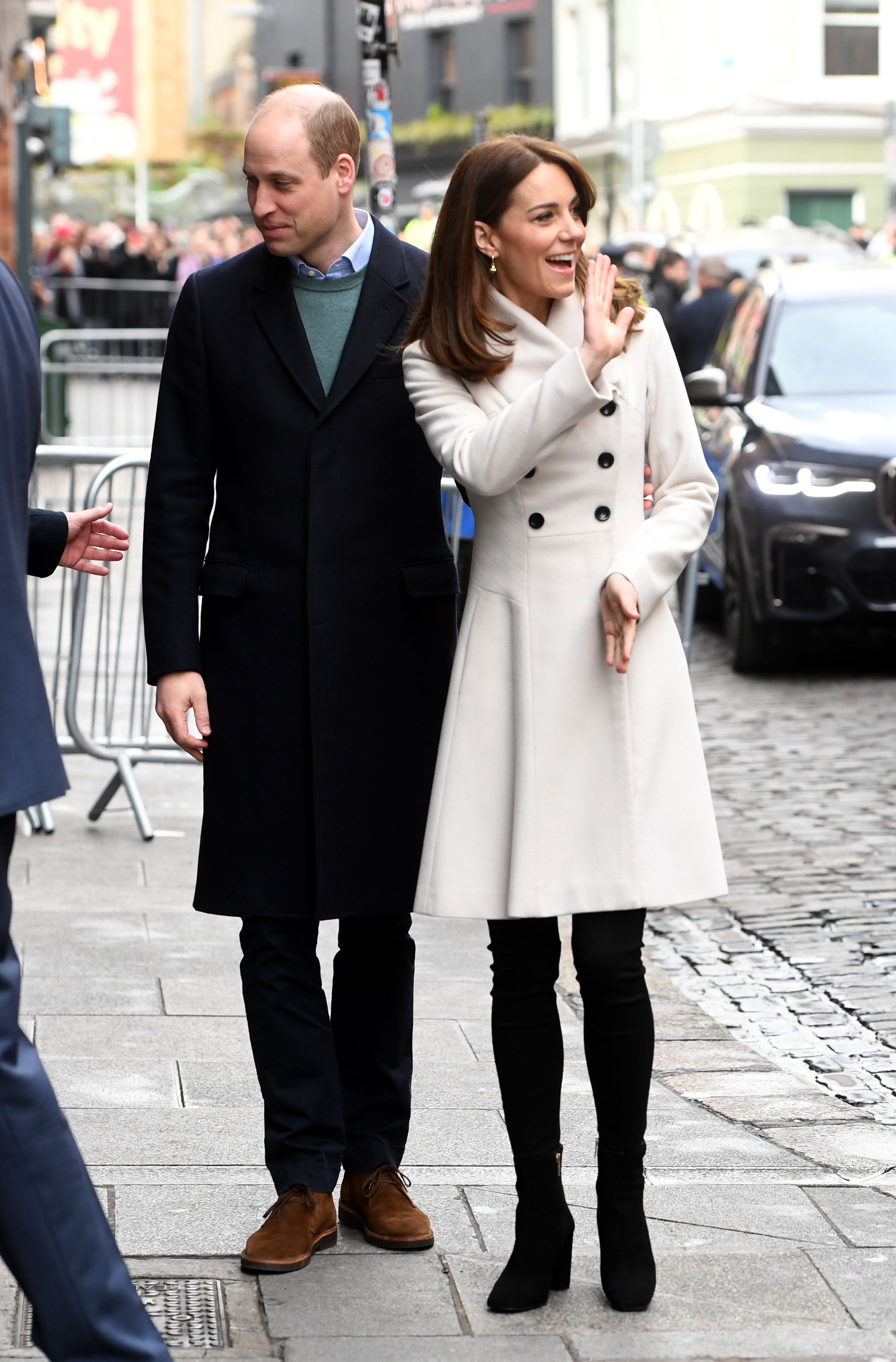 Prince William and Duchess Kate visit Jigsaw, the National Centre for Youth Mental Health on March 04, 2020, in Dublin, Ireland | Photo: Facundo Arrizabalaga/Pool/Samir Hussein/WireImage/Getty Images
However, reports state things might be different for the pair this year. Normally, William and Middleton celebrate their wedding anniversary in private, but they might want to go out of the norm in 2021.
In 2020, the couple took to their Kensington Royal Instagram page to pay tribute to their special day. They shared their wedding day image and thanked their fans for all the congratulatory messages.
Their eighth anniversary was also celebrated in the same fashion. William and Middleton took to their social media accounts to share their wedding day's different looks and thanked their followers for their well wishes.
The royal couple's seventh wedding anniversary included the same message of appreciation and a different photo. This time the throwback image was of them driving away in an open-top car.
From April 12, 2021, UK pubs and restaurants are set to open as lockdown rules are relaxed. The couple might decide to celebrate the reopening of these establishments and their special day by going out.
On Monday, Boris Johnson, the UK's Prime Minister, revealed his plans on how to get the country out of lockdown. He shared that he and the government had come up with four stages in this regard.
However, whether or not restrictions will be eased will depend on how the COVID-19 data measures up. In 2020, Middleton was actually working on the day of her wedding anniversary.
When she and William had their fourth one, she was heavily pregnant with their second child, Princess Charlotte. In 2012, they celebrated the milestone by having a weekend in Suffolk.
The couple actually attended the wedding of Middleton's school friend, Hannah Gillingham, the day before. The Duchess stuck to the traditional wedding anniversary gift of paper for the occasion.
She cooked a fish meal wrapped in parchment paper called fish en papillote. The gemstones associated with the tenth wedding anniversary are green tourmaline or crystal, so Middleton might get jewelry from the prince.
Please fill in your e-mail so we can share with you our top stories!