Kelly Rowland Stuns Fans with Her Amazing Postpartum Body in a Video 1 Month after Giving Birth
Many fans were nothing short of stunned as they gushed over music star Kelly Rowland's toned body in a new clip she shared flaunting her post-delivery body. 
Award-winning vocalist Kelly Rowland's Instagram timeline was buzzing with shocked fans who could not get enough of her gorgeous body in a snapback video she posted.
Rowland's post comes a month after giving birth to her and her husband, Tim Weatherspoon's second son. The star had no hair out of place and she displayed her figure.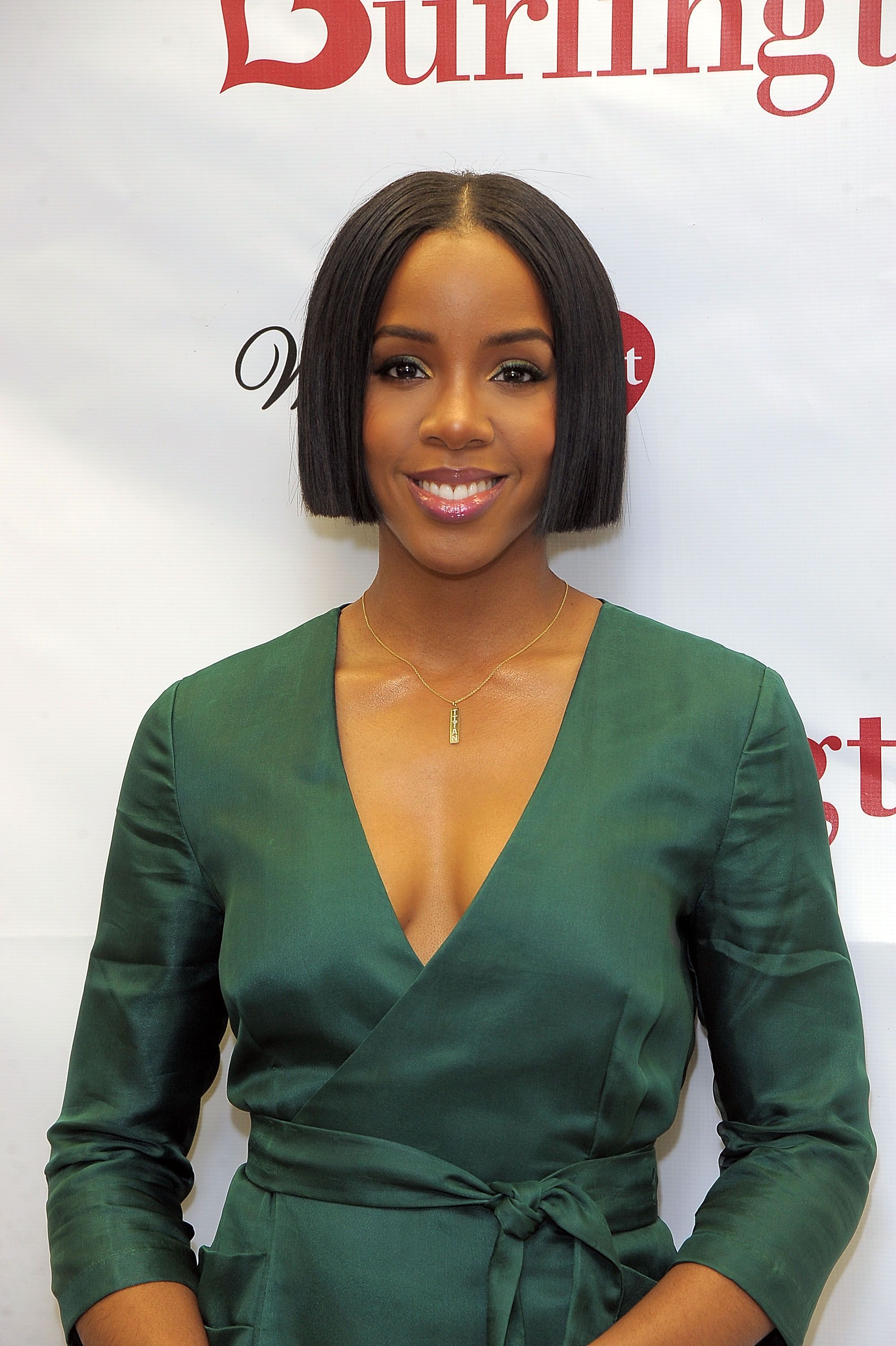 The clip showed her posing outdoors, being playful, and enjoying her beauty hour. The star sported her signature tight curls and blue two-piece workout gear. 
Rowland's outfit clung to her figure and flat tummy as she spiced it up with some necklaces and a pair of footies. The singer had a field day showing her toned limbs and well-shaped backside. She captioned:
"Not working out YET, but I will soon!"
The "Dilemma" singer's post was a paid partnership campaign for fitness gear company, Fabletics, and she aced the look, letting fans know that she could not wait to start working out again.
Many of her followers were not prepared for the shocker as they filed to the comments, exclaiming with admiration. One person did not hide their surprise, noting that Rowland had not even started working out. 
The pair concluded they wanted to try for another baby, and in nine months, they nurtured a new life.

Another fan shared heart-eye emojis while admiring how she bounced back despite just having a baby. A third lover referred to the singer's genes as fantastic, while many others agreed. 
Last month, Rowland informed fans that her baby, Noah Weatherspoon, was born. She introduced the newborn to the media with a sweet photo of her first child, Titan, admiring him. 

Speaking about her new status as a mom-of-two, Rowland relayed that she had no idea how to manage the new responsibilities but was just as excited for the experience.
She revealed to People that baby Noah's conception came amid the COVID-19 pandemic, when she and her spouse, who is also her manager, had enough time on their hands to bond better.
The pair concluded they wanted to try for another baby, and in nine months, they nurtured a new life. The couple's first son was excited about the unborn baby and showed that he could not wait to meet his baby brother.