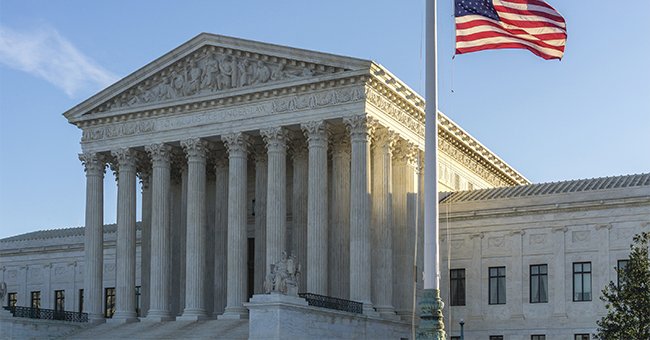 Shutterstock.com/Erik Cox Photography
Woman Reportedly Wastes $150K COVID-19 Relief Loan on Herself — Here's What Happened
A woman from Charlotte appeared in court on February 22 on federal charges. The woman was identified as Jasmine Johnnae Clifton, according to the Department of Justice.
Jasmine Johnnae Clifton was charged for fraudulently obtaining a COVID-19 loan for almost $150,000 from the US Small Business Administration (SBA). Clifton was also found guilty of other charges.
On February 17, a grand jury gave Clifton a formal notice on charges of wire fraud concerning a disaster benefit and fraud connected with a major disaster or emergency. Clifton allegedly engaged in a scheme to defraud the SBA.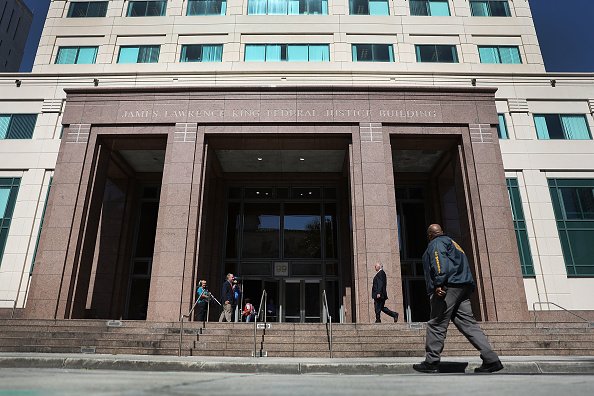 A member of the U.S. Marshals Service walks in front of the Federal District court for the Southern District of Florida on October 29, 2018 in Miami, Florida | Photo: Getty Images
She received an Economic Injury Disaster Loan (EIDL) based on false information. There is also a federal law act designed to provide financial assistance to millions of people affected by the pandemic.
EIDL is a program that provides financing at a low rate to small businesses in places affected by the disaster. The indictment found that Clifton created her online retail clothing business, in April 2019.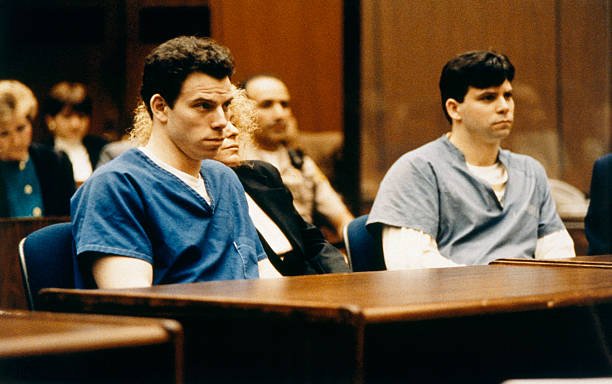 Trial of brothers Lyle & Erik Menendez of Parricides | Photo: Getty Images
On July 24 the following year, she submitted a fraudulent loan application for her business, despite having closed shop several months prior. As a result, she received $149,000 in disaster relief funds.
On August 14, 2020, the funds were deposited directly into her bank account. She then misused the funds for her pleasure and went on a shopping spree at luxury retail stores.
According to People, Clifton could spend 30 years in prison for each of her charges and could be required to pay a fine equalling to 1 million for the charge of wire fraud. Regarding the charge with a major disaster, she could pay up to a $250,000 fine.
After her appearance in court, 24-year-old Clifton was released on bond. According to WBTV, Clifton's defender reportedly declined to comment on the case.
A similar incident to her case also occurred in July last year. A business owner from Florida also duped the government and was paid 3.9 million in coronavirus relief fund.
The 29-year-old allegedly splashed the money on a Lamborghini and luxury hotels. Federal officials apprehended the man identified as David T. Hines for bank fraud, making false statements to a financial institution, and engaging in transactions in unlawful proceeds.
He received approval for three Paycheck Protection Program (PPP) applications. Following the approval, he allegedly used the funds to purchase a Lamborghini worth $318,000.
Hines also reportedly spent thousands of dollars at luxury stores and luxury resorts in Miami Beach. Before receiving the funds, his bank accounts had a balance of just 30 cents.
Please fill in your e-mail so we can share with you our top stories!