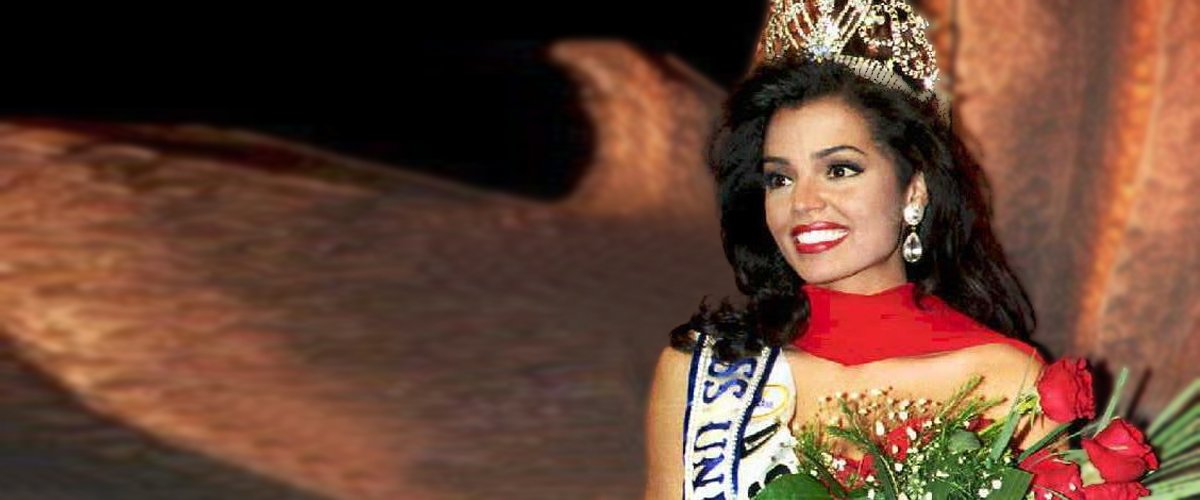 Getty Images
Chelsi Smith Was the First African-American Miss Universe — inside Her Short Life and Death
Beautiful Texas girl Chelsi Smith was crowned in 1995 as the first African American Miss Universe just months after she won the Miss USA beauty pageant.
Black History Month celebrates the beauty of black women and honors the memory of Chelsi Smith, the first African American to be crowned Miss Universe in 1995, at the pageant held in the African country of Namibia.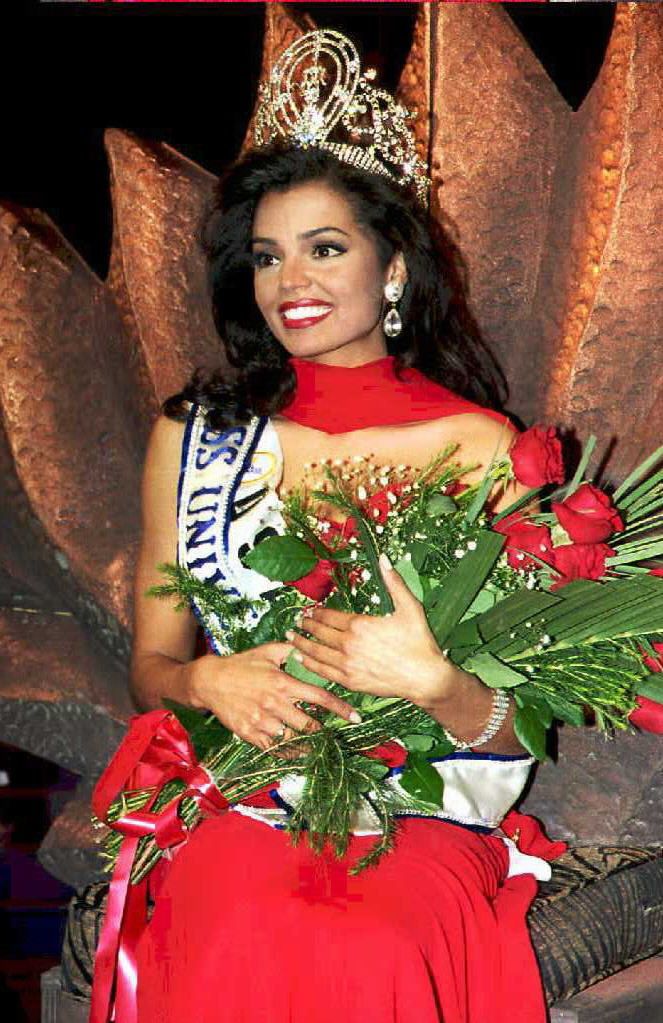 Chelsi Smith crowned the Miss Universe '95 in 1995 in Namibia | Source: Getty Images
Chelsi was born in California in 1973 to a troubled single mother, and it was her maternal grandparents who were her carers. Her young parents did marry, but they ended up divorcing when Chelsi was two years old.
Her mother, Denise, who struggled for years with alcoholism before attaining sobriety, moved to Delaware and left her daughter in the custody of her parents, Jeanette and Bernie. For Denise, her parents were Chelsi's best option for a happy life.
Chelsi was one of the co-hosts of the music special, "Beyonce: Family and Friends Tour."
When she was 7, her grandparents moved to Houston, Texas, and her mother, Denise, would visit her twice a year. As for her father, he saw his daughter only twice. Chelsi took it in her stride, revealing that someone who didn't "care" had no place in her life.
Then her grandparents divorced, and the growing Chelsi remained in the custody of her grandmother. Being a biracial teen in a high school where most of the students were white meant that, as beautiful as she was, she was never asked out on dates.
After high school, Chelsi enrolled in Houston's San Jacinto College, where she majored in education. It was at this time that she met and started dating a bodybuilding coach at Houston University, Kelly Blair.
In February 1995, Chelsi competed in the Miss USA pageant, which took place in her home state in beautiful South Padre Island. Chelsi became the fourth successive Miss Texas to qualify for the semifinals.
Chelsi won the pageant and was crowned Miss USA, as well as Miss Congeniality, an award granted by her fellow contestants. Chelsi was now slated to represent the USA at the Miss Universe pageant in Namibia.
After her one-year reign as Miss Universe ended, Chelsi married her fiancé, and the couple moved to Los Angeles so she could pursue a career as an actress and musician. Sadly, the marriage ended in divorce in 2001.
Chelsi worked as a model and guested on a number of TV shows. She made her dream of becoming a singer and a songwriter come true with her first single "Dom Da Da," which featured in the soundtrack of the Cameron Diaz film, "The Sweetest Thing."
Chelsi was one of the co-hosts of the music special, "Beyonce: Family and Friends Tour," and became an eagerly solicited judge for beauty pageants around the world, including the Miss Peru pageant in 2016.
In 2017, Chelsi was diagnosed with liver cancer and valiantly battled her illness. She spent her last months with her mother, Denise. In September 2018, Chelsi Smith passed away in Mifflin, Pennsylvania, at the age of 45.
Please fill in your e-mail so we can share with you our top stories!