Notorious BIG & Faith Evans' Son CJ Resembles His Dad as Poses in These New Winter Snaps
Although C.J. Wallace grew up without his father's presence in his life, the similarities between Notorious B.I.G. and his son were undeniable in the recent pictures the entertainer shared on Instagram.
The tragic death of the iconic rapper, Notorious B.I.G. left a big hole in the entertainment world that many unique artists have tried to fill. However, the icon's legacy lives on through his son.
C.J. Wallace took to his Instagram Stories to share a series of photos that showcased his resemblance to the late artist. The images captured the 24-year-old posing for the camera outdoors in the snow.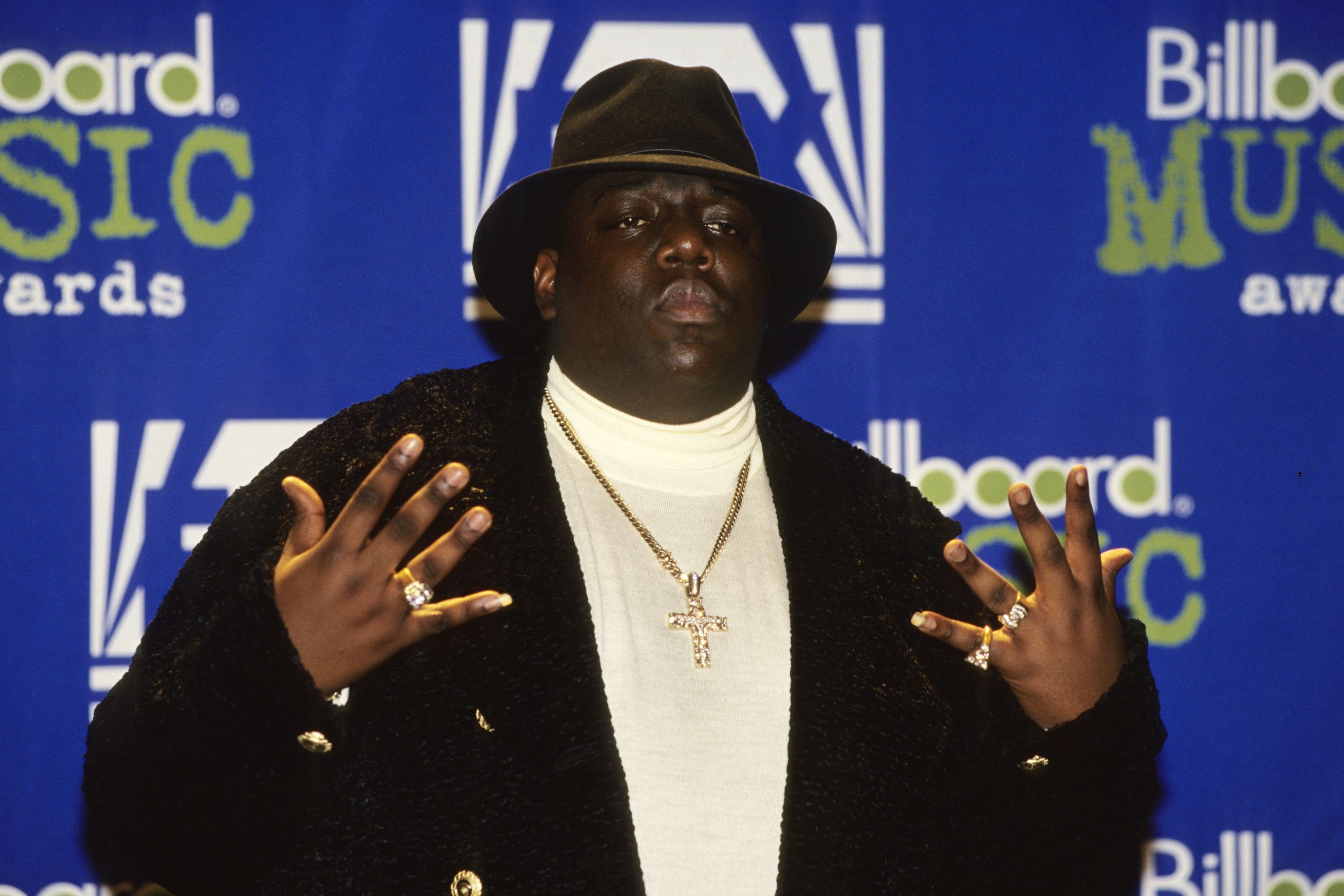 All three pictures showed the "Notorious" star dressed casually in a light green hoodie paired with a beige half sleeve jacket and jeans. He rocked this sophisticated look with matching beige Timbaland designer shoes.
The similarities between the father and son were noticeable especially when Wallace smiled in the first two pictures. There were also similarities between the 24-year-old and his mother, Faith Evans.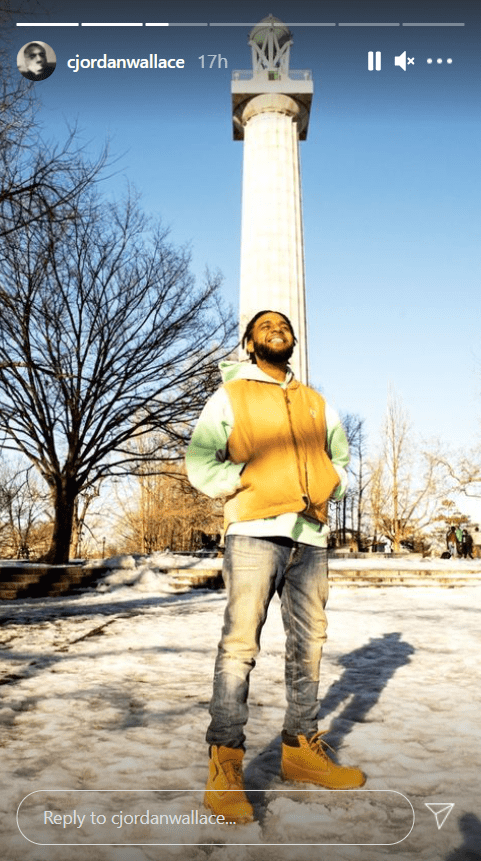 Despite growing up without his father, the "Scream" actor continues to honor his father's legacy with his cannabis company, Think BIG, which reportedly opened just days before the anniversary of the rapper's death in 2019.
[B.I.G.] was posthumously inducted into the Rock and Roll Hall of Fame to celebrate his musical achievements.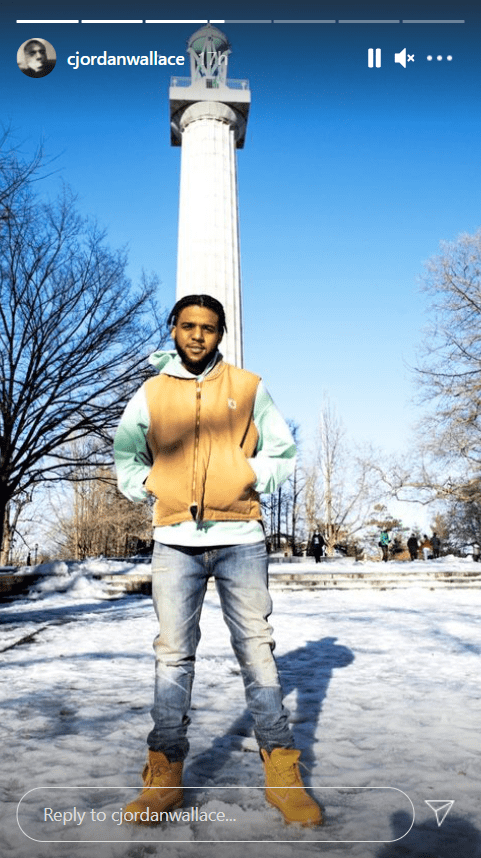 The icon's son admitted to sources that he felt closer to his father whenever he walked through the streets of Brooklyn as well as when he thought about his life as a young entrepreneur.
The Think BIG initiative was created by Wallace alongside his friend Willie Mack and it was launched in March 2018, to fight for the legalization of cannabis globally and advocate for criminal justice reform.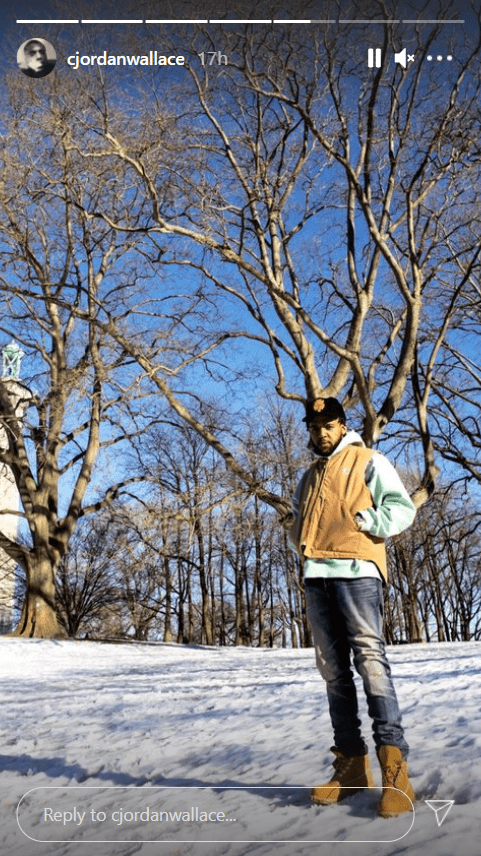 The inspiration behind the company was the 24-year-old's younger brother Ryder, who was born with autism. The aim of the company was therefore to sell their products to people in need.
The young entrepreneur was undoubtedly working hard to build his legacy while upholding his father's name. Last year, the "Big Poppa" singer was honored for his contributions to music with a place amongst the world's greatest.
Wallace's dad was posthumously inducted into the Rock and Roll Hall of Fame to celebrate his musical achievements before his tragic death at 24 years old in 1997.
Naturally, his son couldn't help but gush about his father's achievements to sources. The entertainer stated he was not only proud of his father's induction but also happy B.I.G. received the credit he deserved.