Ayesha Curry Enjoys Painting with Watercolors Alongside Her Husband Steph and Their Three Kids
Ayesha and Stephen Curry recently had a lovely family time with their three kids as they bonded over painting lovely art pieces in watercolors. Doting mother Ayesha showed off the nice moment on social media.
Despite their busy careers, there is nothing Ayesha and Stephen Curry love more than their beautiful three children, Riley, Ryan, and Canon. Yesterday, the renowned cookbook author showed off a sweet family time.
In a clip shared on her Instagram story, the clan was seen bonding over a painting session that involved watercolors. The group of five sat around a dining table and painted lovely art pieces as they talked and laughed.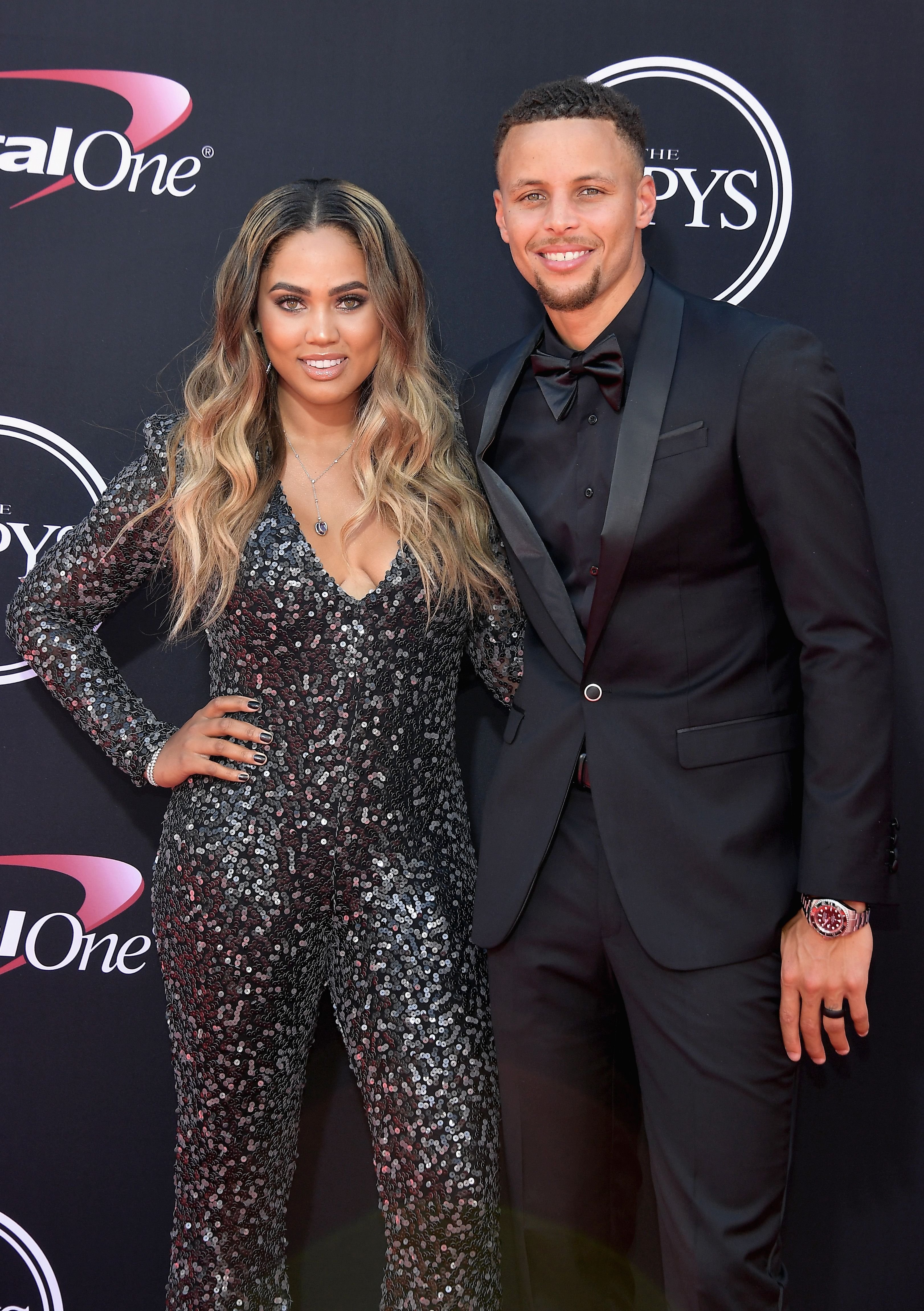 At the end of the clip, the television personality turned the camera to show her stunning face. In another slideshow, she flaunted an artwork that looked like butterflies drawn by a family member. She captioned the post:
"Sort of something, lol."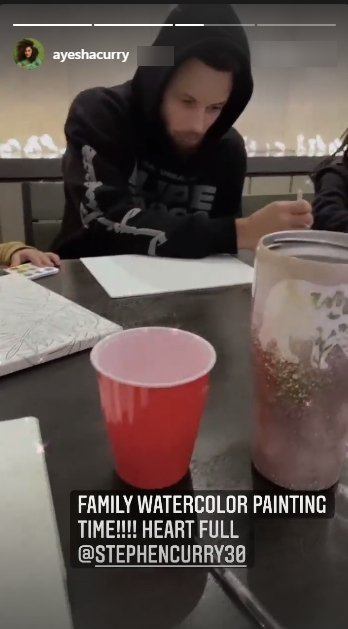 The Curry kids often make headlines with their impeccable talents. In August, Ayesha shared a lovely video of her girls Riley and Ryan flaunting their dancing skills as they grooved to Beyoncé's hit song, "Already."
Amid the pandemic last year, [Ayesha] shared tips about how she handled homeschooling and kept her three kids busy.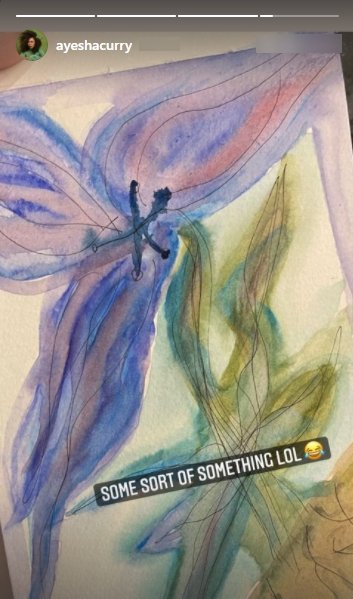 The adorable girls performed the captivating choreography at the back of a truck, with Riley stealing all the attention as she danced, dressed in an edgy black and white plaid blazer over a yellow shirt and shorts ensemble.
As the song began, Riley mimicked Queen B's moves in the "Black is King" visuals while Ryan, who rocked a denim jacket over her dress, cheered her on while nodding her head along to the rhythm.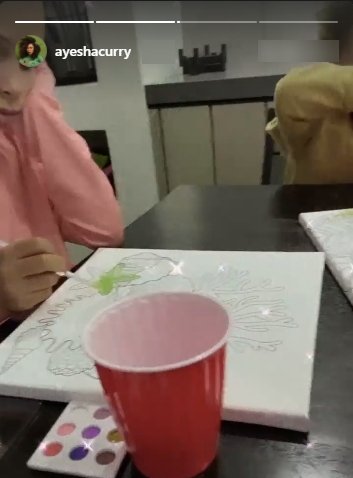 The 8-year-old undoubtedly stole the show, making hand gestures and faces that showed her lively and sassy spirit. In the caption, Ayesha confessed that her girls were loving the Disney production.
Several celebrities in the comments section lauded the little girls for their impressive skills. When the 31-year-old isn't showing her children's talents, she opens up about her parenting methods.
Amid the pandemic last year, the television personality shared tips about how she handled homeschooling and kept her three kids busy. Ayesha mentioned that she and Stephen always made sure the kids played outdoors regularly.
As for making them concentrate on schoolwork, Ayesha confessed that she makes her 5-year-old daughter, who lacks the discipline to focus, participate in physical activity before class.
The girls also have periodic breaks where they dance and enjoy wiggle sessions before returning to classes. Yesterday, the mother-of-three made headlines when she spoke about cutting dairy for the sake of their son. 
The New York Bestseller admitted it was hard at first as she couldn't let go of her love of cheese. However, with time, she made the conversion, and it helped with little Canon's health and allergies.