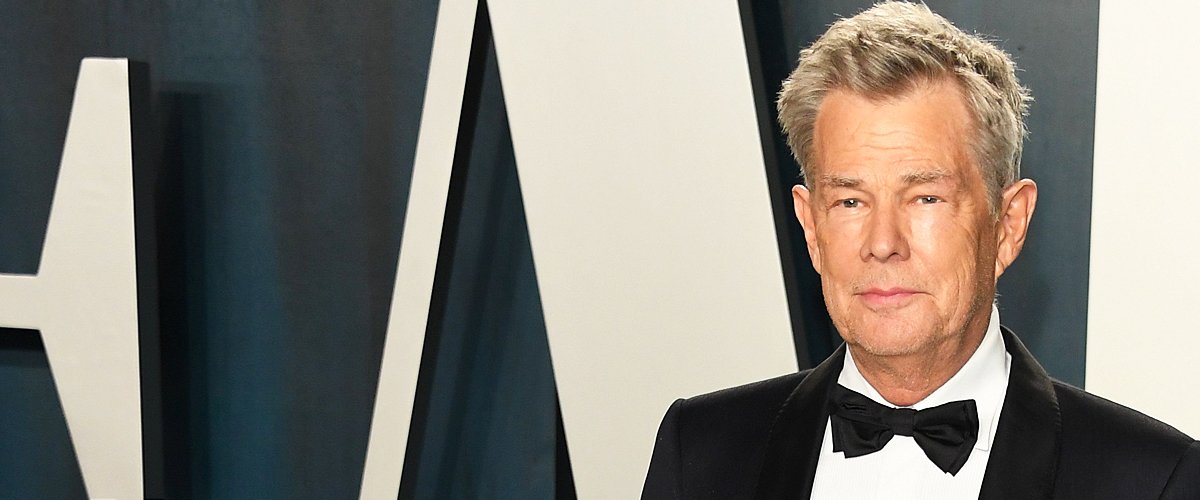 Getty Images
David Foster Now Fathers 6 Kids but What Kind of Dad Is He? — Find Out Here

Multi-award-winning musician David Foster is the proud father of 6 children from his five marriages.
David Foster, 71, is a Canadian musician, songwriter, producer, and arranger known for his career-long work with famous musicians and bands. Another thing that he is known for is his large nuclear and extended family.
The talented musician is the father of five daughters and one son, stepfather to 6 others, and granddad to 7 kids. As a result of his marriages and divorces, he and his daughters have had to overcome conflicts and hurts.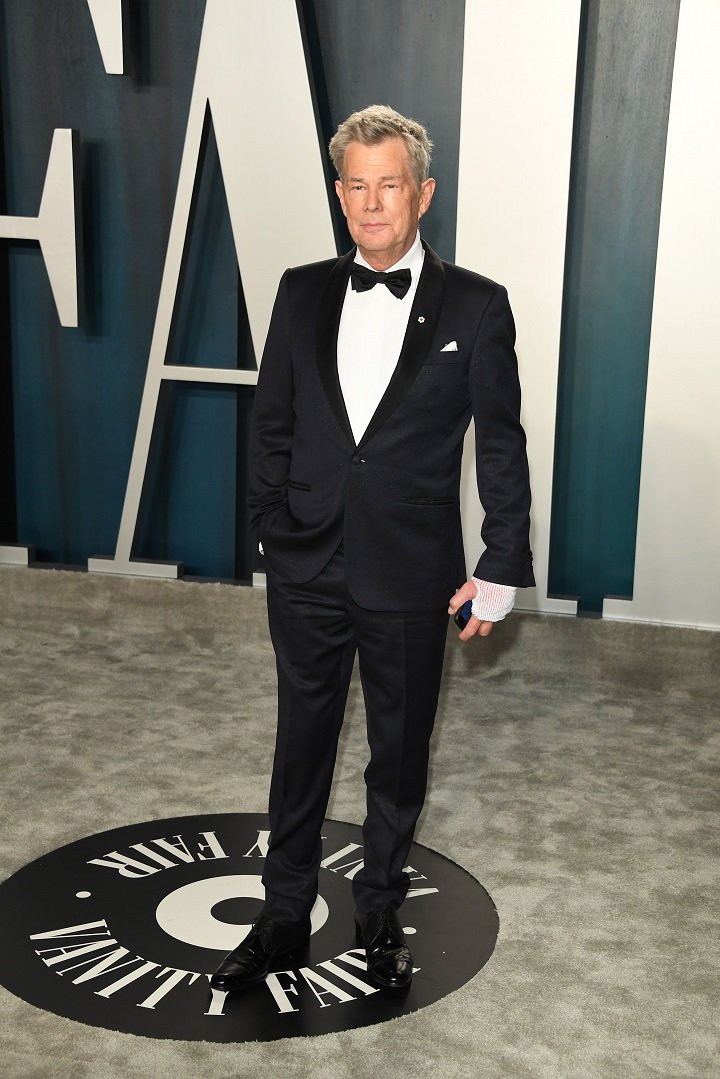 David Foster attending 2020 Vanity Fair Oscar Party Hosted By Radhika Jones in Beverly Hills, California, in February 2020. | Image: Getty Images.
However, these days Foster has a good relationship with his daughters, a product of hard work and maturity. It was not always easy, he had to learn from his mistakes, and he left the resentment behind.
With the arrival of the COVID-19 pandemic, the Foster family has a new tradition: they meet every week at one of the daughters' houses to share. This has helped them overcome some things that were left in the past.
ALLISON FOSTER
The composer had his first daughter Allison when he was 20 years old. However, he did not live with his daughter or hear from her for years. He placed her up for adoption and had no contact with her. Thirty years later, Allison reconnected with her father.
She lives in Edmonton, Alberta, and is married to her husband Bret, and has two children Tristan and TJ. Alison works for the David Foster Foundation as Secretary to the Board and Director, Business & Stakeholder Relations.
AMY FOSTER
Amy Skylark was born in 1973 as a result of the composer's first marriage in 1972 to singer and writer Bonnie Jean (B.J.) Cook. Foster was also a stepfather to Cook's daughter from a previous relationship with Tamre Winger.
Amy is a songwriter and author and is a mother of three: Mikaela, Eva, and Vaughn. She is a wife to her husband, Matt Freeman, and all the family lives in Portland, Oregon.
Amy had a difficult time in 2019 when she was diagnosed with breast cancer. Fortunately, it was detected in time, and she underwent a mastectomy. Her father and his wife, Katharine McPhee, flew to her side to support her throughout this time.
SARA FOSTER
The singer divorced his first wife and moved in with Rebecca Dyer in 1981, the same year they welcomed their first daughter, Sara. Sara became an older sister the following year when Erin was born and her parents married that same year.
Sara is an actress with a series of credits to her name and has done the reality series "Barely Famous" with her sister Erin. She married tennis player Tommy Haas in 2010, and the couple shares two daughters Valentina and Josephine.
ERIN FOSTER
The second daughter from David's marriage to Dyer is Erin, who was born in August 1982. Erin and Sara have had a very close relationship since they were little. She has been married since 2019 to Simon Tikhman.
During an interview a couple of years ago, they talked about the resentment they had towards their father for raising his third wife's children and not them. The Foster sisters did not experience the Beverly Hills lifestyle their father and his then-current wife enjoyed.
JORDAN FOSTER
Jordan was born in September 1986 and is the youngest of Foster's daughters. Her parents divorced shortly after her birth. She also pursued an acting career like her older sisters.
After the divorce, Foster married Linda Thompson, and although the couple had no children of their own, he became the stepfather of the two children, Brody and Brandon, that she had with her ex, Caitlyn Jenner.
FOURTH MARRIAGE
Foster again walked down the aisle for the fourth time with Yolanda Hadid in November 2011. He also had no children with Hadid but raised the children she had during her previous marriage: Gigi, Bella, and Anwar.
Their family life was broadcast on the reality show "The Real Housewives of Beverly Hills." In December 2015, after 4 years of marriage and nine years together, Foster announced that he and Hadid had decided to separate. The divorce was finalized in 2017.
FIFTH MARRIAGE AND SIXTH CHILD
In June 2018, Foster announced his engagement to former "American Idol" contestant, actress, and singer Katharine McPhee. The couple married in 2019 in London in a discreet and intimate ceremony, surrounded by family and friends.
In October 2020, the couple announced that they were expecting their first child together. Foster's sixth child was born on February 24, 2021, and both mother and baby are reported to be in excellent condition.
DAUGHTERS LOVE KATHARINE
Foster's daughters have an excellent relationship with their father's last wife, regardless of the age difference (Foster is 71 and McPhee is 36). The Foster girls' interest is the happiness of their father, and his current wife has helped him improve.
According to Foster's daughters, when the couple is together, the age difference is not noticeable because they understand each other very well. She has helped Foster's relationship with his daughters be better by helping him open up and be more communicative with them.
Please fill in your e-mail so we can share with you our top stories!