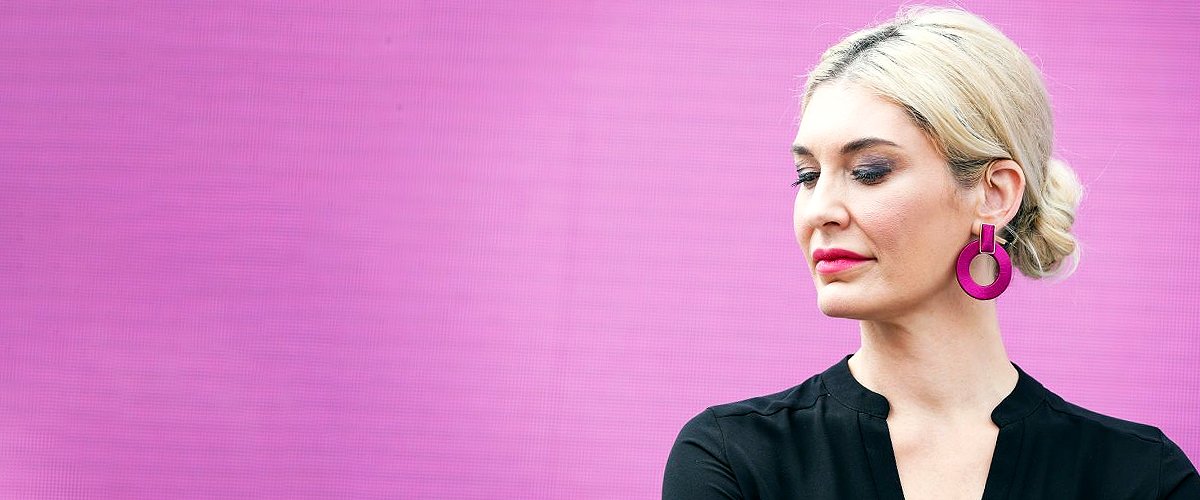 Getty Images
John Geddert Accuser Sarah Klein Claims She Doesn't Feel Closure Following the Abuser's Death

John Geddert, a former US Olympics coach, has recently taken his own life after being faced with 24 charges of sexual assault and human trafficking.
Following the news of the 63-year-old's death, Sarah Klein, his very first victim, didn't stay indifferent and opened up about the abuse she suffered at his hands.
It has been reported that Klein, now a 41-year-old attorney who stands for survivors of sexual abuse, was coached by Geddert for over ten years and it all started back in 1988.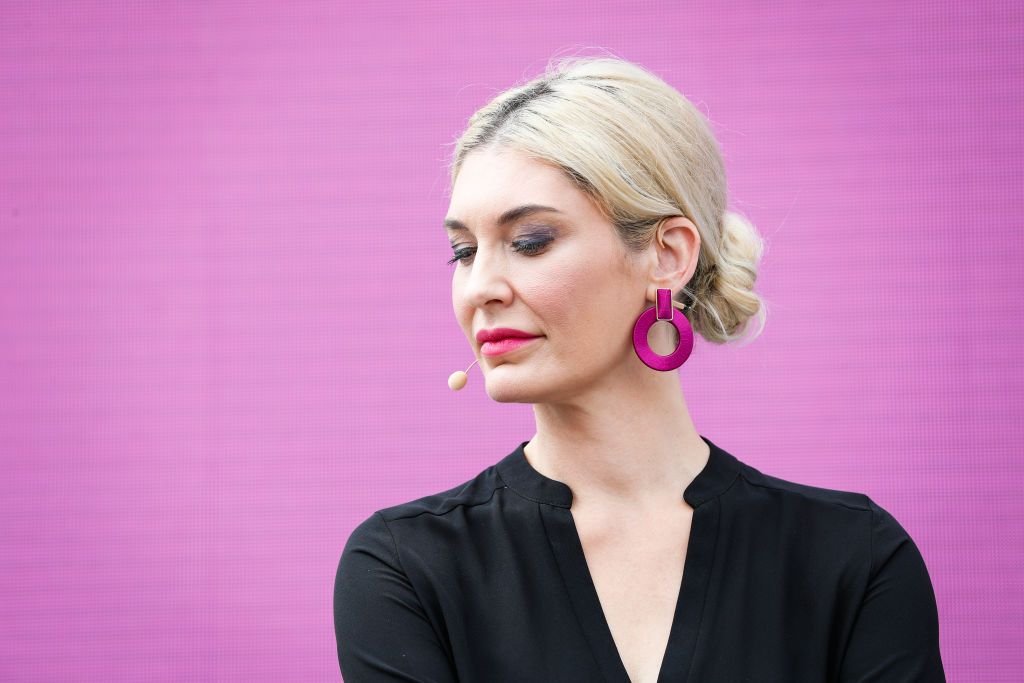 Former gymnast Sarah Klein speaking about the sexual abuse of Larry Nassar at the espnW Summit held at Resort at Pelican Hill in Newport Beach, California | Photo: Meg Oliphant/Getty Images
A TRAUMATIC CHILDHOOD
At the time Klein was only eight years old, but she immediately began to experience the traumatic treatment that Geddert would later become infamous for.
According to the former gymnast, the late coach destroyed her physically, verbally, emotionally and psychologically and that the years she trained under him were "devastating and traumatizing." She added:
"He psychologically broke us. He physically hurt us. He shamed us. He terrified us and terrorized us in a way that will affect us for the entirety of our lives."
United States women's gymnastics coach John Geddert celebrating during the final rotation in the Artistic Gymnastics Women's Team final at the London 2012 Olympic Games at North Greenwich Arena in London, England | Photo: Jamie Squire/Getty Images
NO CLOSURE
The 41-year-old described Geddert as "the worst human being" she could ever imagine and admitted that learning of his passing didn't bring her any closure. Regarding his suicide, Klein said:
"There is no greater admission of guilt than John Geddert taking his own life. It was his final act of narcissistic control with which he lived his life and coached his gymnasts for decades."
NASSAR'S INVOLVEMENT
Klein also recalled how Geddert enabled Larry Nassar, the former Michigan State University sports doctor who is currently behind bars serving up to 300 years for sexually abusing over 250 women.
The coach's body was later found at a rest area along Interstate 96.
Geddert and Nassar worked together for several years, with the latter serving as the US Olympic team's doctor at the Twistars Gymnastics Club, located in Lansing, Michigan.
According to Michigan Attorney General Dana Nessel, Geddert was expected to turn himself at an Eaton County court on Thursday, but he never showed up.
The coach's body was later found at a rest area along Interstate 96 and Nessel described it as a "tragic end to a tragic story for everyone involved."
Please fill in your e-mail so we can share with you our top stories!