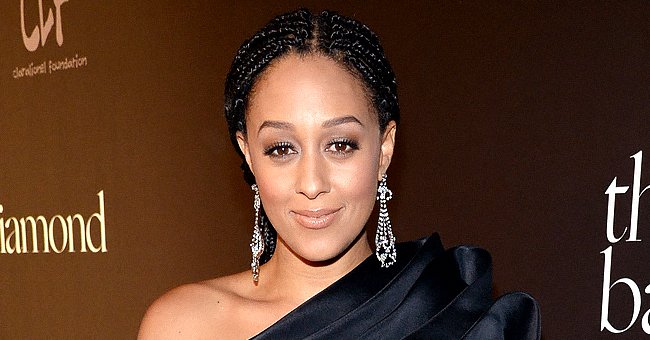 Getty images
Tia Mowry & Her Son Cree Look like Twins in This TikTok Video as They Try to Guess 90s Songs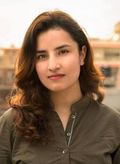 "Sister, Sister" star Tia Mowry and her son, Cree Hardrict, starred in this fun TikTok where they guessed the '90s songs. The actress had a ball playing the game, but Cree looked like a lost puppy!
"Sister, Sister" star Tia Mowry loves the 90s as much as any other Gen Xer, especially the music. The actress proved just how much she loves it with a recent TikTok.
Tia sat by her son's side as the app played out various 90's songs. It is amazing how she knew the lyrics to each one of those hits. She joyfully grooved along to the nostalgic beats.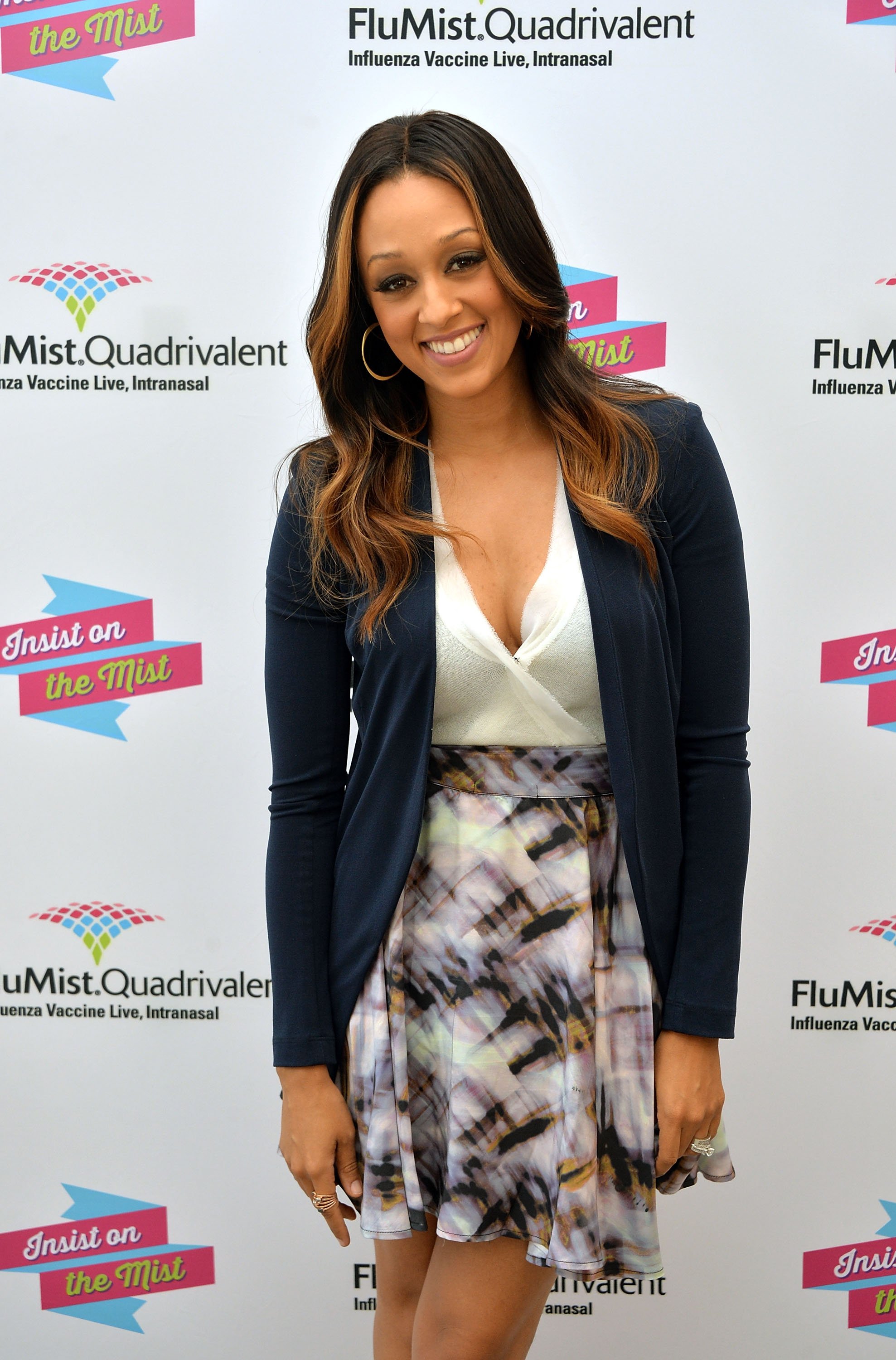 Tia Mowry at the launch of "I Insist!"- a FluMist Quadrivalent, 2013 in New York, USA | Source: Getty Images
Meanwhile, Cree sat there making hilarious faces as he tried to figure out which songs they were. The 9-year-old is clearly not into 90s music like his mother!
"He has no idea what's going on! This has turned into a little ritual. We watch @tiktok before we go to bed!" Mowry captioned the funny video that has been viewed over 400 thousand times.
Most fans could not help but notice how much the mother and son duo looked alike. "Your absolute twin," one fan shared. "Y'all look identical in this video," another fan wrote.
Although there is a ton of things to learn still, the 42-year-old does her best to be a good mom.
Cree might not be into the 90's songs, but he does love to watch his mother's hit show. Last year, Tia shared she watches old episodes of "Sister, Sister" with her son.
Tia said she was ecstatic for the younger generation to discover the show. Never had she ever imagined "Sister, Sister" would become an American classic.
Along with Cree, Tia also has another child, a daughter named Cairo. In an interview with People, the actress opened up about how hard it was to go from being a mother-of-one to two.
"Oh my gosh, going from one to two, it has definitely been the hardest thing I've ever done in my entire life."
It might be hard, but given the chance, Tia would not change a thing. "I'm more at peace with things. I don't have anxiety. I'm more, 'You got this, Tia!' I'm older and wiser," she added.
Tia took her previous parenting experiences with new perspectives while raising her daughter Cairo. Although there is a ton of things to learn still, the 42-year-old does her best to be a good mom.
Please fill in your e-mail so we can share with you our top stories!