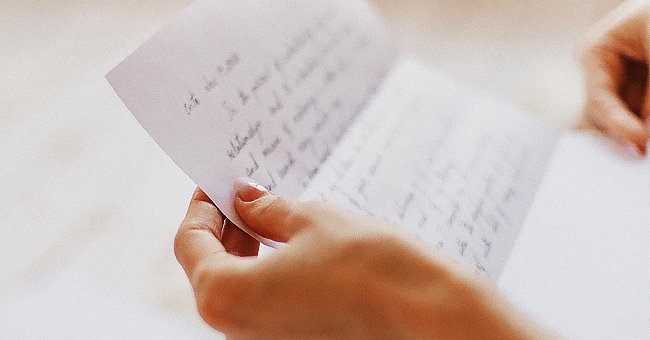 Shutterstock.com
Story of the Day: Woman Loses a Baby & Her Sister's Hubby Sends a Strange Mail 12 Days Later
Julia and Josh lost their son to stillbirth recently. Despite the loss that becomes more troubling every day, the couple tries to stay calm and seeks the support of loved ones.
In the past, Julia and her sister Kim were very close. They spent a lot of time together. That changed after they both got married, but Kim still visits or even calls her sometimes.
While Kim's husband Gerald is ruthless to Julia and Josh, Kim has been very supportive and understanding with them. Julia and Josh always feel forced to do what Gerald dictates to them.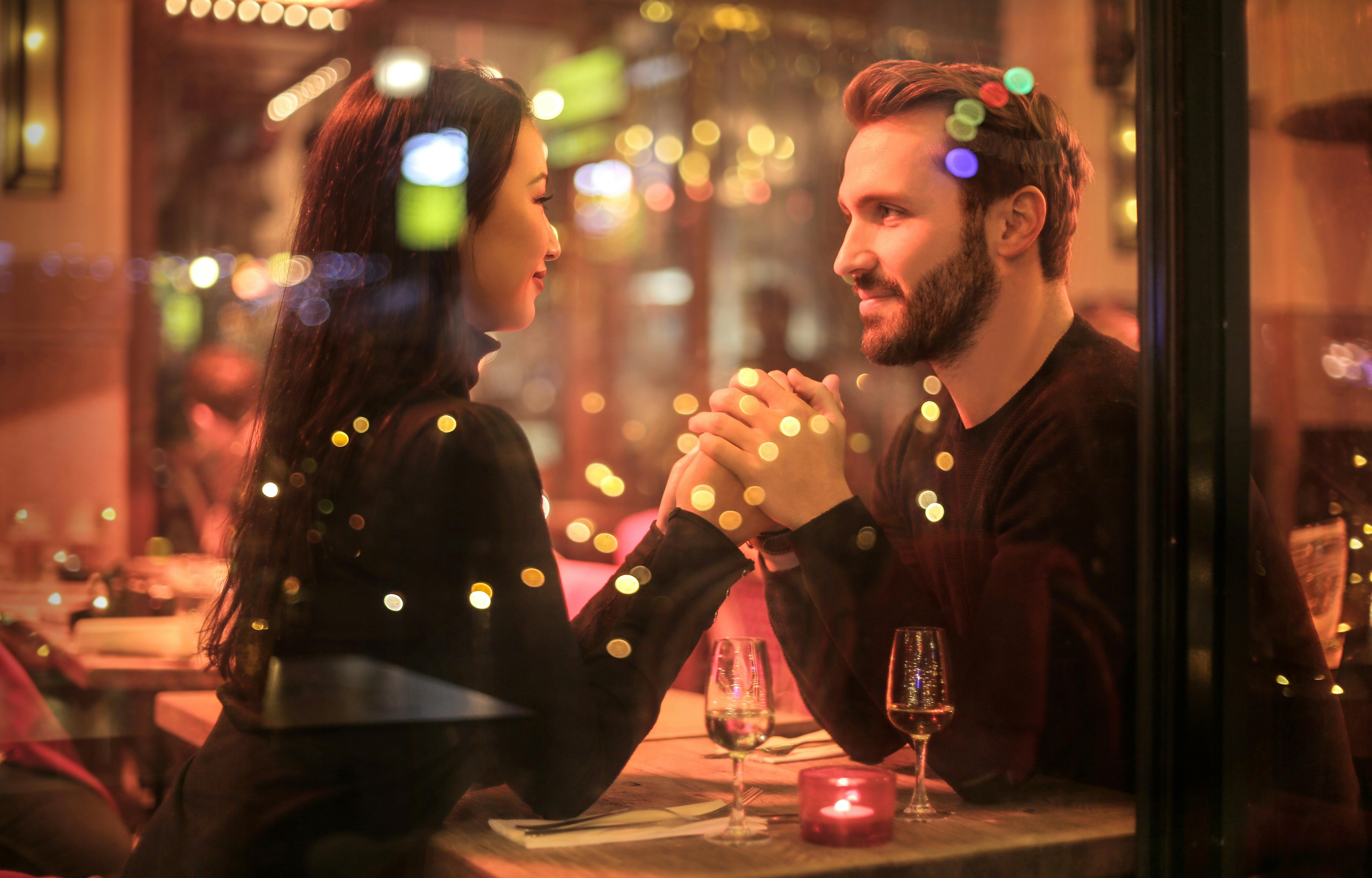 Couple holding each other hands at the restaurant. | Photo: Pexels
Despite distancing herself from him, Julia did keep in touch with her sister. While she was pregnant, Gerald kept acting strange and rude to her and Josh whenever they talked about their baby.
Now, it turns out Kim was pregnant. Julia did not find out from her directly, as she most likely assumed that Julia and Josh were still grieving, and Kim probably hasn't found the opportune moment yet.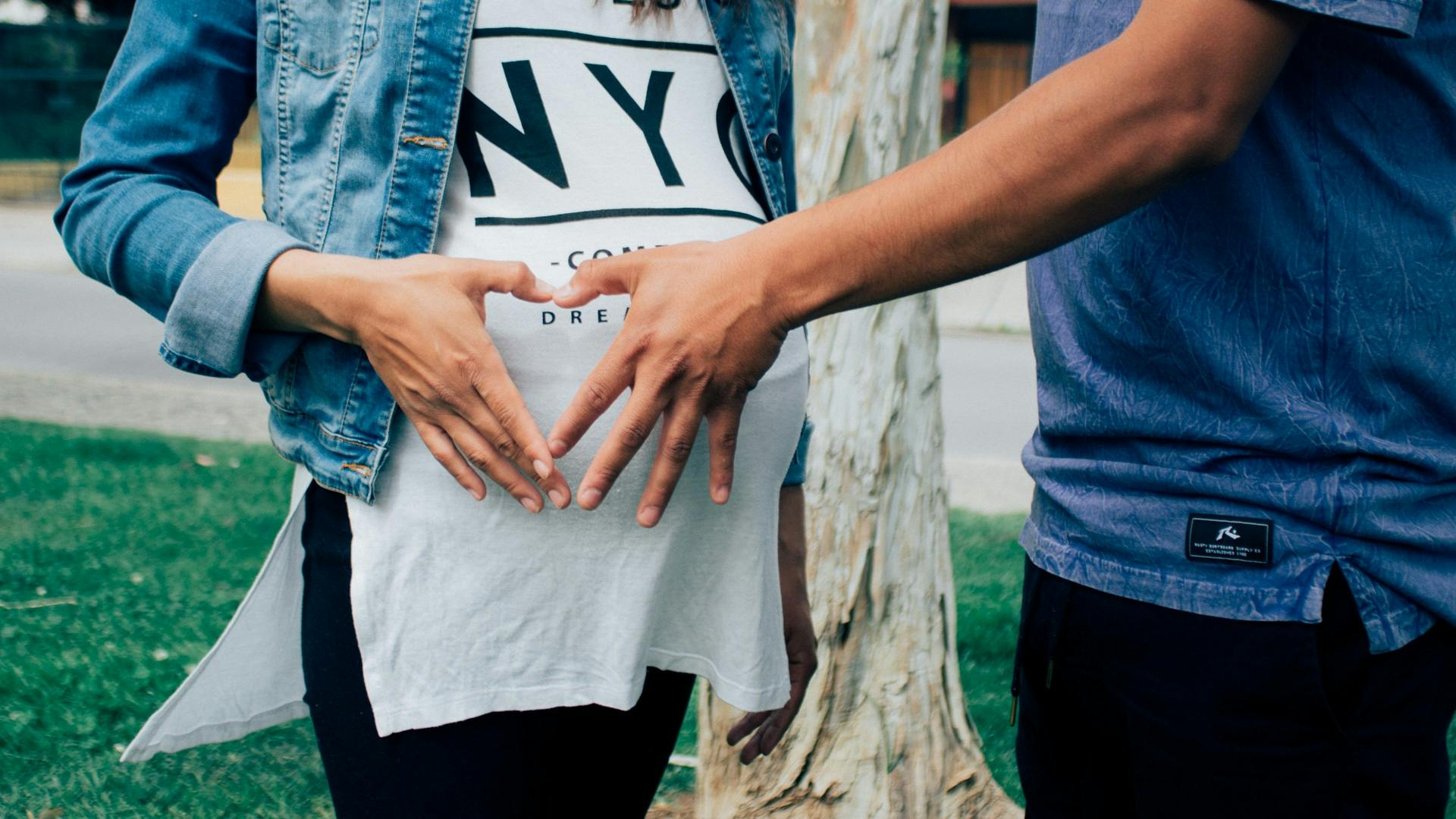 Pregnant woman holding her tummy together with a man beside. | Photo: Pexels
Julia found out she was pregnant after receiving a mail from Gerald, only twelve days after losing her baby. A copy of Kim's pregnancy test was enclosed with a note reading: "I'm sorry for your loss."
Her brother-in-law's behavior made Julia so mad she could not control herself at that time. Josh was equally upset after seeing it. They then decided to visit their family.
After the argument, Julia and Josh left the house.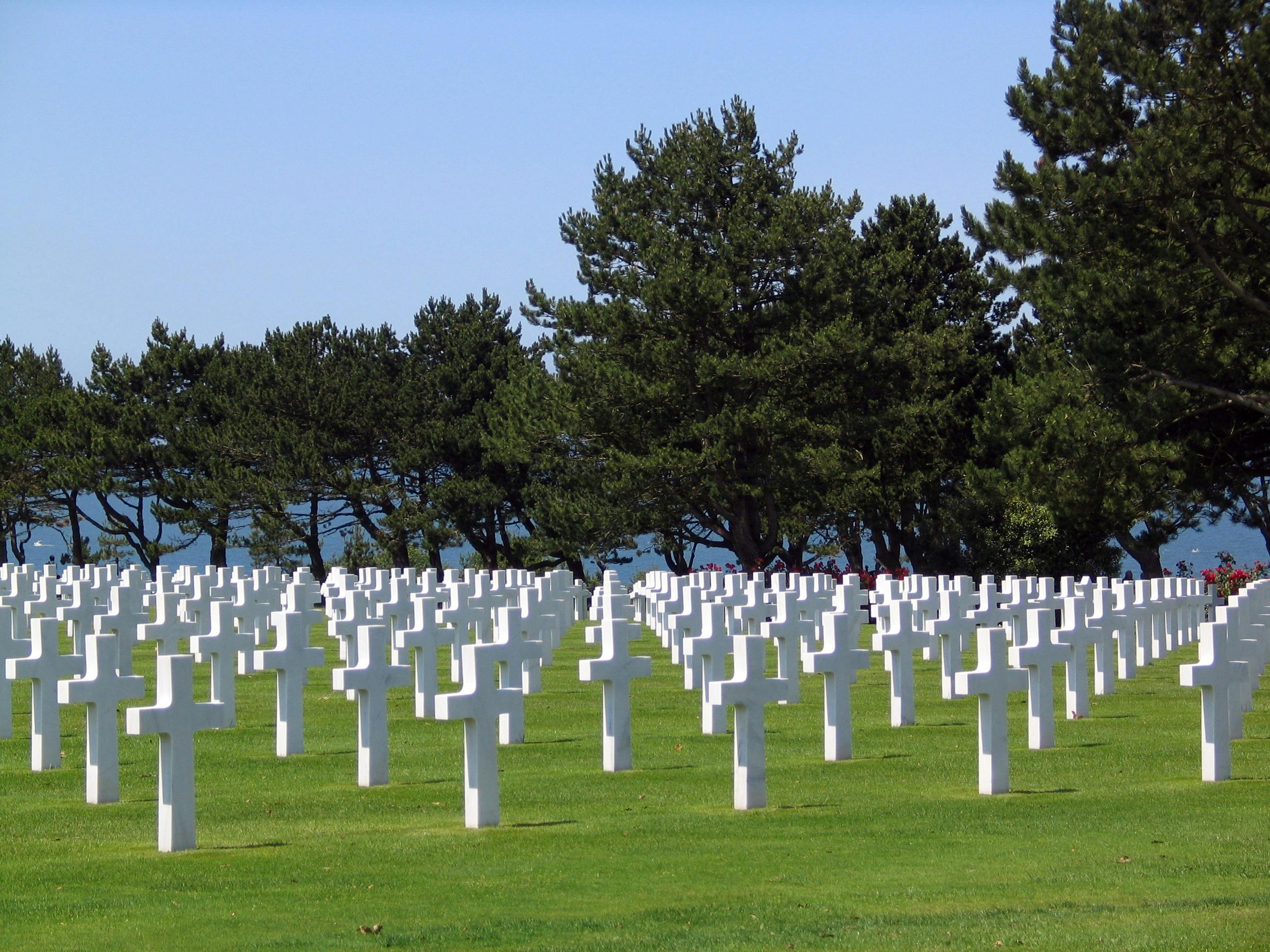 Landscape of graveyard. | Photo: Pexels
Once Julia told Kim what happened, Kim let out a scream and left the house. Their parents argued with Julia that she shouldn't have told Kim about it because it would've caused a big argument.
They also told her she should have ignored her brother-in-law and thrown the mail away. Her mother freaked out and said, "Gerald is a jerk, but acting petty won't work!"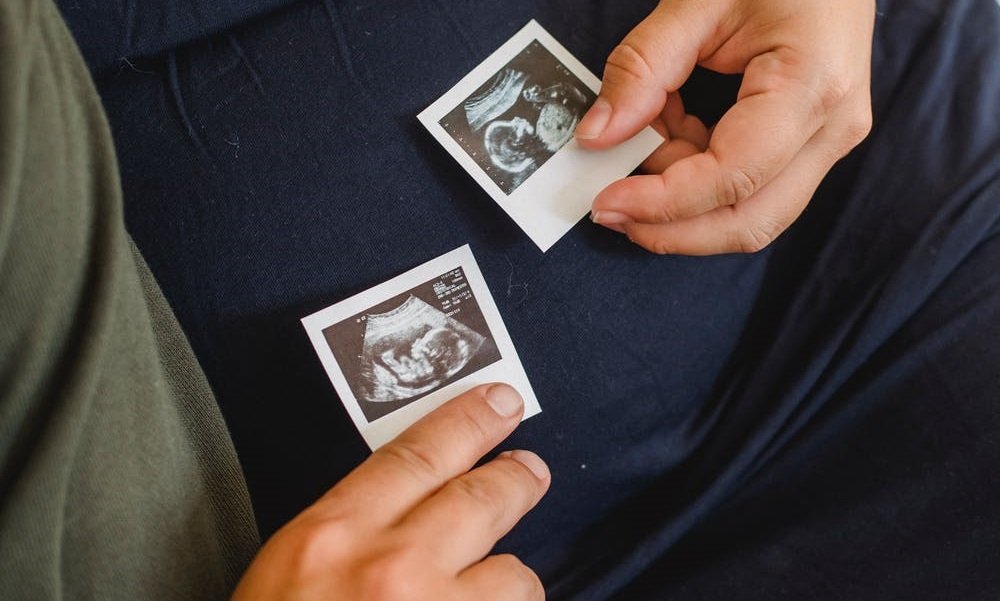 Couple with sonogram images in hands. | Photo: Pexels
Her mom and dad asked whether she wanted her sister to resent Gerald just because they do not get along, and she and Josh got into a disagreement with them.
Neither her mom nor her dad knew about Kim's pregnancy. They believed that Gerald would've told the entire family if he had ill intent. After the argument, Julia and Josh left the house.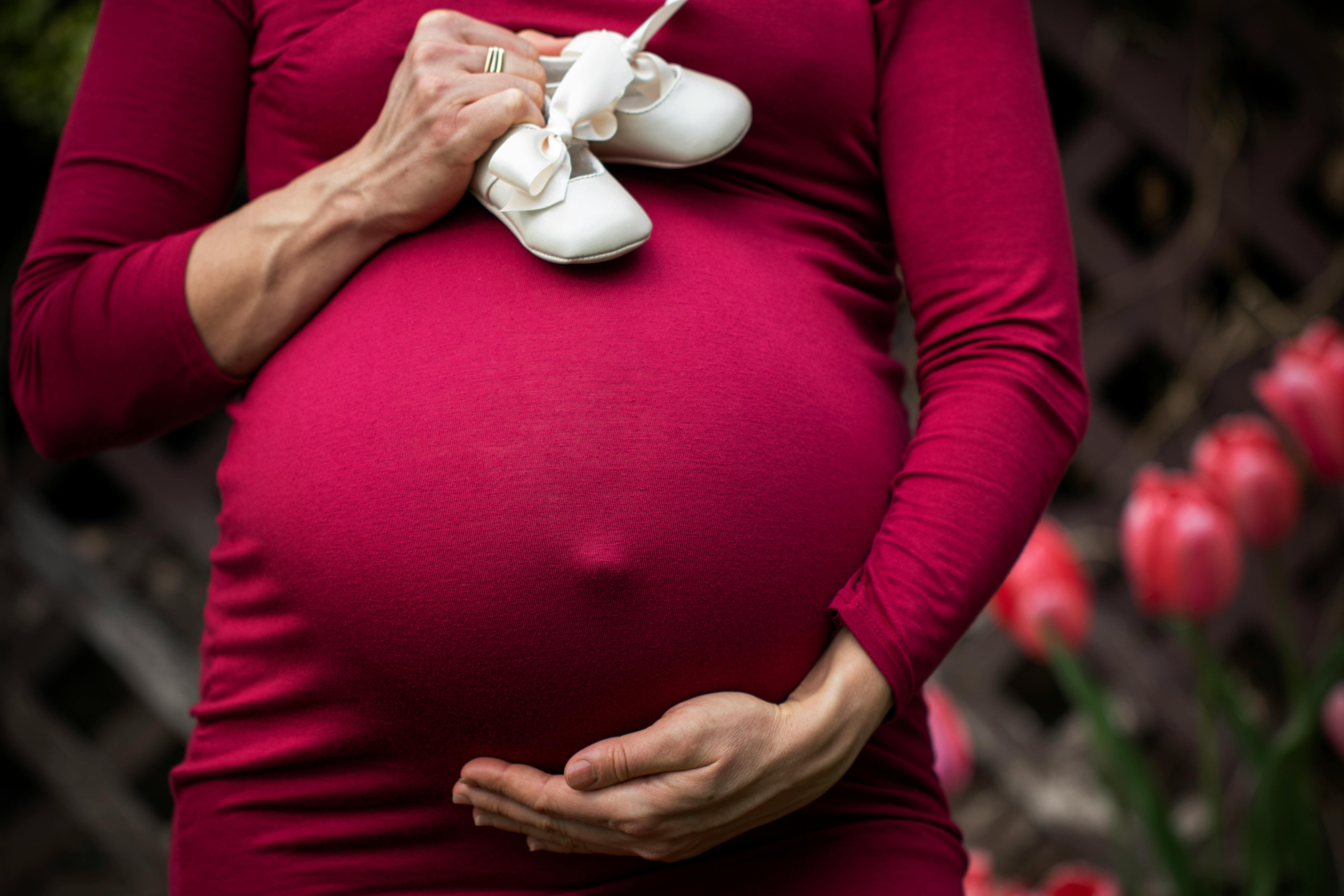 An expectant mother holding a baby's shoes and tummy. | Photo: Pexels
Julia's mother repeatedly reprimanded her, saying that she was now the one responsible for whatever happened with her sister. Is Julia really to blame for what happened? Let us know what you think.
Perhaps you'll also be interested in another story about Greg, who finds his daughter from his first love by accident, but his wife is against them communicating.
Please fill in your e-mail so we can share with you our top stories!