Chadwick Boseman's Wife Taylor Ledward Breaks down in Tears Accepting His Golden Globe Award
Chadwick Boseman's wife Taylor Ledward could not hold back her tears while delivering a powerful acceptance speech on behalf of her late husband after his Golden Globes win. 
Chadwick Boseman won his first posthumous Golden Globe Award on Sunday and as expected, his wife, Taylor Simone Ledward received the award on his behalf. 
Donning a gold sequined dress with a flowing cape, Ledward delivered a powerful speech speaking about how her husband would have been grateful for the award.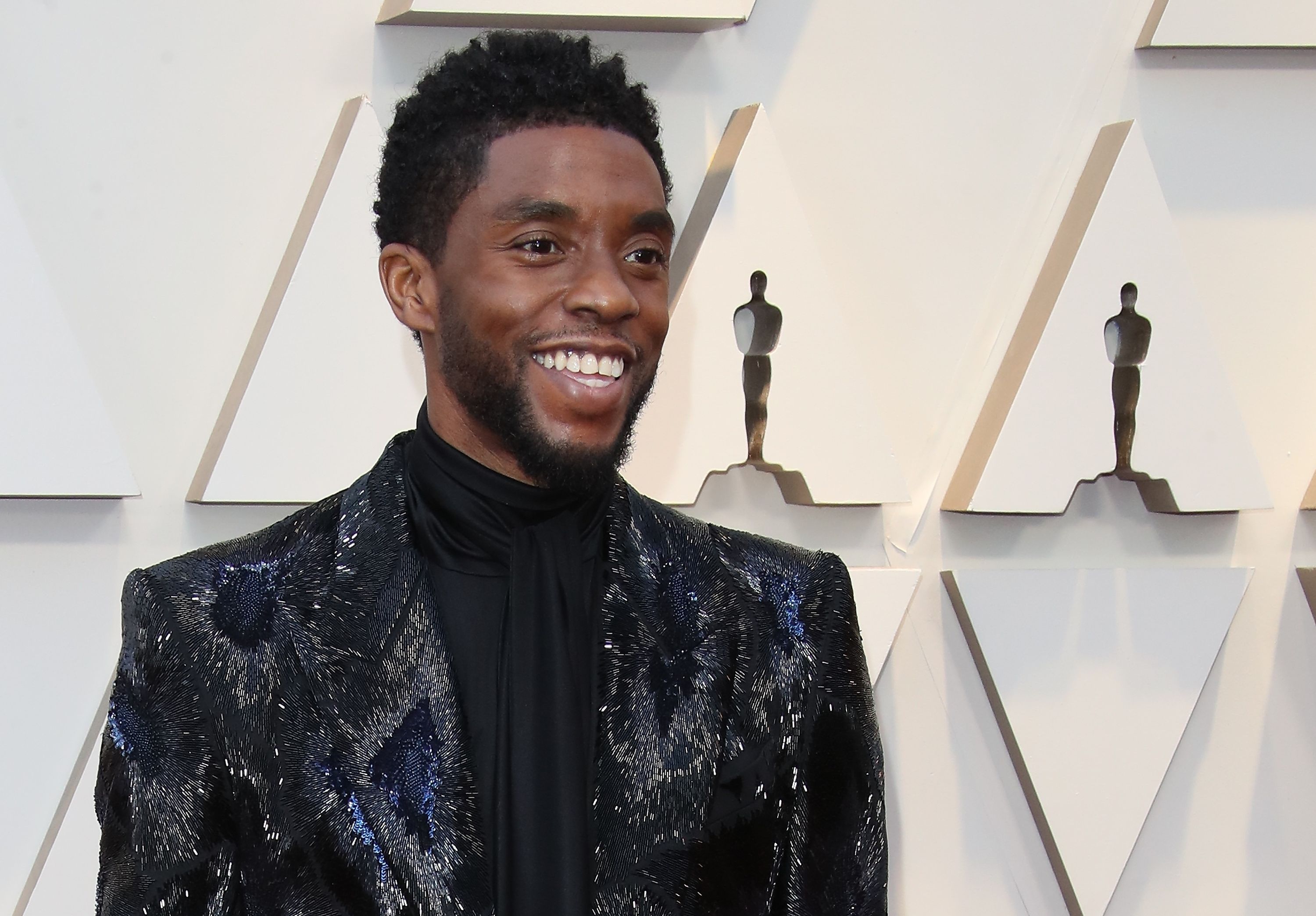 Ledward tearfully noted that Boseman would have been grateful to God, his parents, and his ancestors for their guidance and sacrifices that have helped him along the way.
The actor's widow added that if her husband was alive to receive the award, he would have also said something inspiring and motivating during his speech.
Ledward tearfully continued by mentioning a list of people Boseman would have thanked. The list includes actor Denzel Washington and Mr. George C. In conclusion, she said:
"We have to take all the moments to celebrate those we love, so thank you HFPA for this opportunity to do exactly that."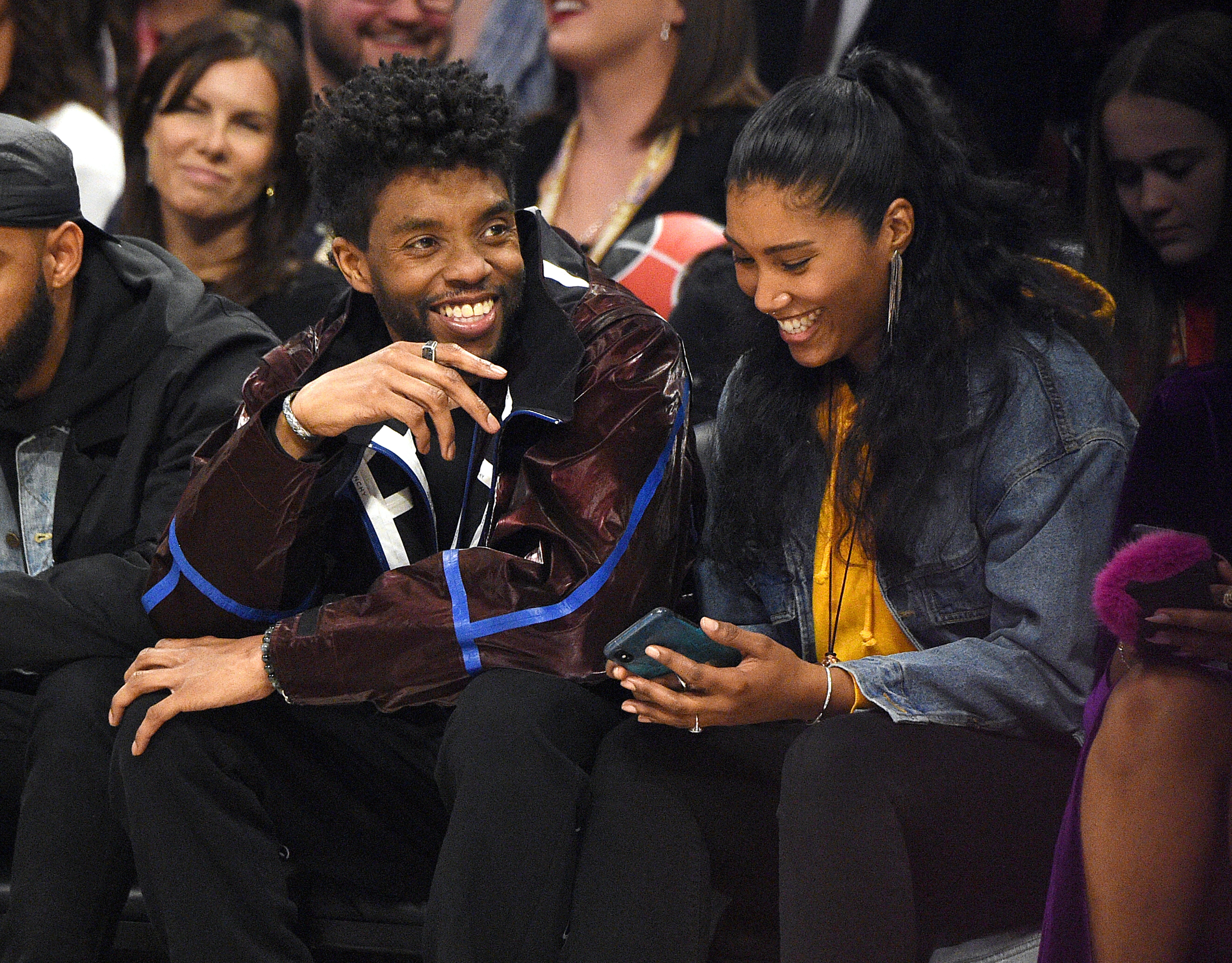 After Ledward's touching speech, the camera brought into focus Riz Ahmed, Gary Oldman, and Tahar Rahim, all of whom were nominated in the Best Actor in a Motion Picture category and were evidently moved.
Boseman unexpectedly passed away in August 2020 after a long-term battle with colon cancer. The actor's illness came as a surprise to many of his fans across the world.
While many dealt with the grief of losing their favorite "Black Panther" character, Boseman's agent Michael Greene, revealed that the actor kept his cancer diagnosis a secret due to advice his mom had once given.
Greene explained that Boseman's mom had always taught him to prevent people from fussing over him. With this in mind, the actor kept his battle with cancer a secret knowing that it would have garnered pity for him.
Another secret that came out following Boseman's death was his marriage to Ledward. The duo reportedly tied the knot in a secret wedding after getting engaged in October 2019.
While Boseman's death left many in shock, there is no doubt that his legacy lives on. Undoubtedly, Ledward will be here to keep the torch burning!