Principal Goes Viral for Fixing a Student's Hair after the Boy Felt Insecure with His Haircut
A middle school principal, Jason Smith of Stonybrook Intermediate and Middle School, goes viral over his act of kindness. Check out how he fixed a student's hair after the boy exhibited insecurity for his looks. 
Jason Smith is in the news for a sweet gesture. While speaking to a new source, the principal explained his encounter with an 8th-grade student named Anthony Moore.
The educator queried Moore, who would not take off his hat in school since no student is allowed to accessorize their outfit with a hat. After Moore's explanation, Smith discovered that he was rather insecure.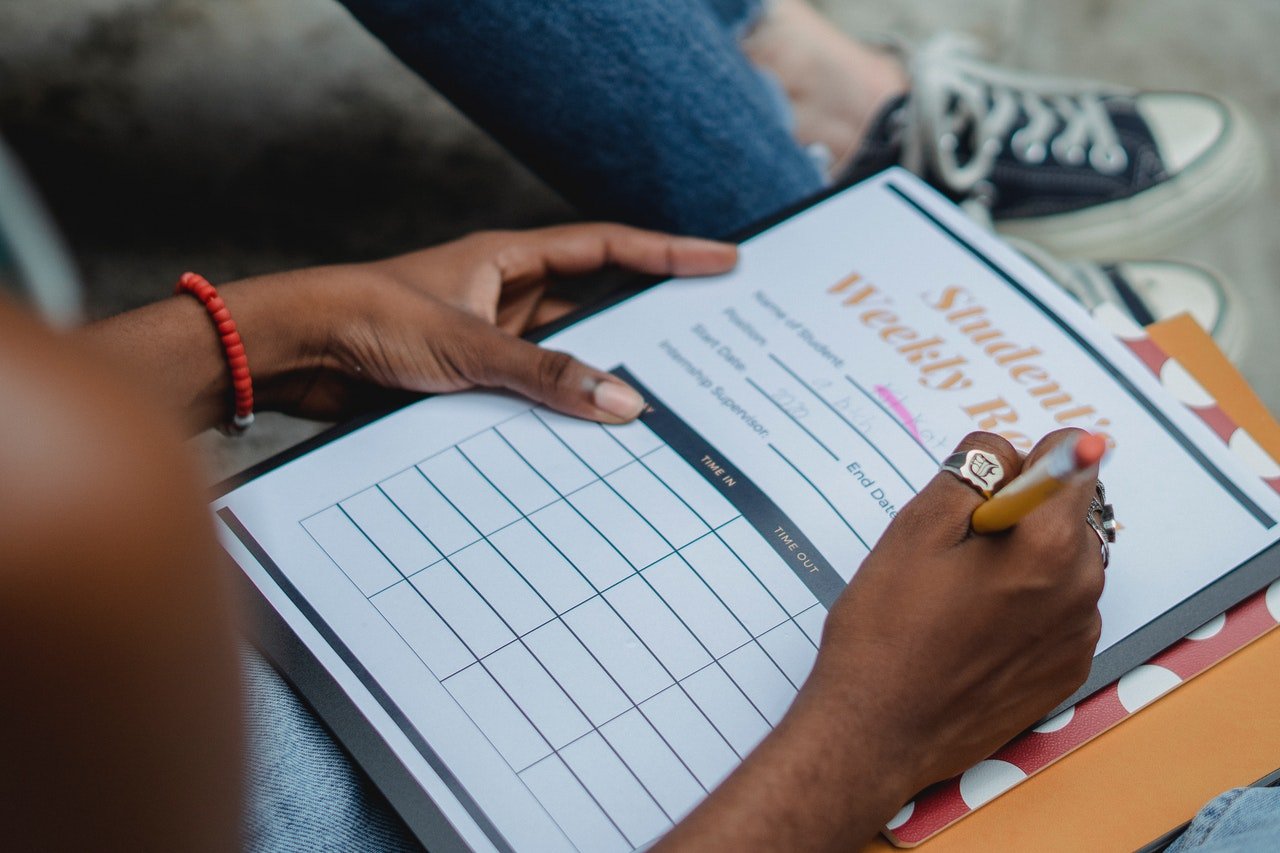 The student had a haircut before showing up at school but was not confident enough to show it off. This was because he felt other students would taunt him, as the haircut did not look cute.
One would have expected the principal to challenge his student. However, he understood the boy's point of view and came to his rescue with a solution! Smith suggested a haircut.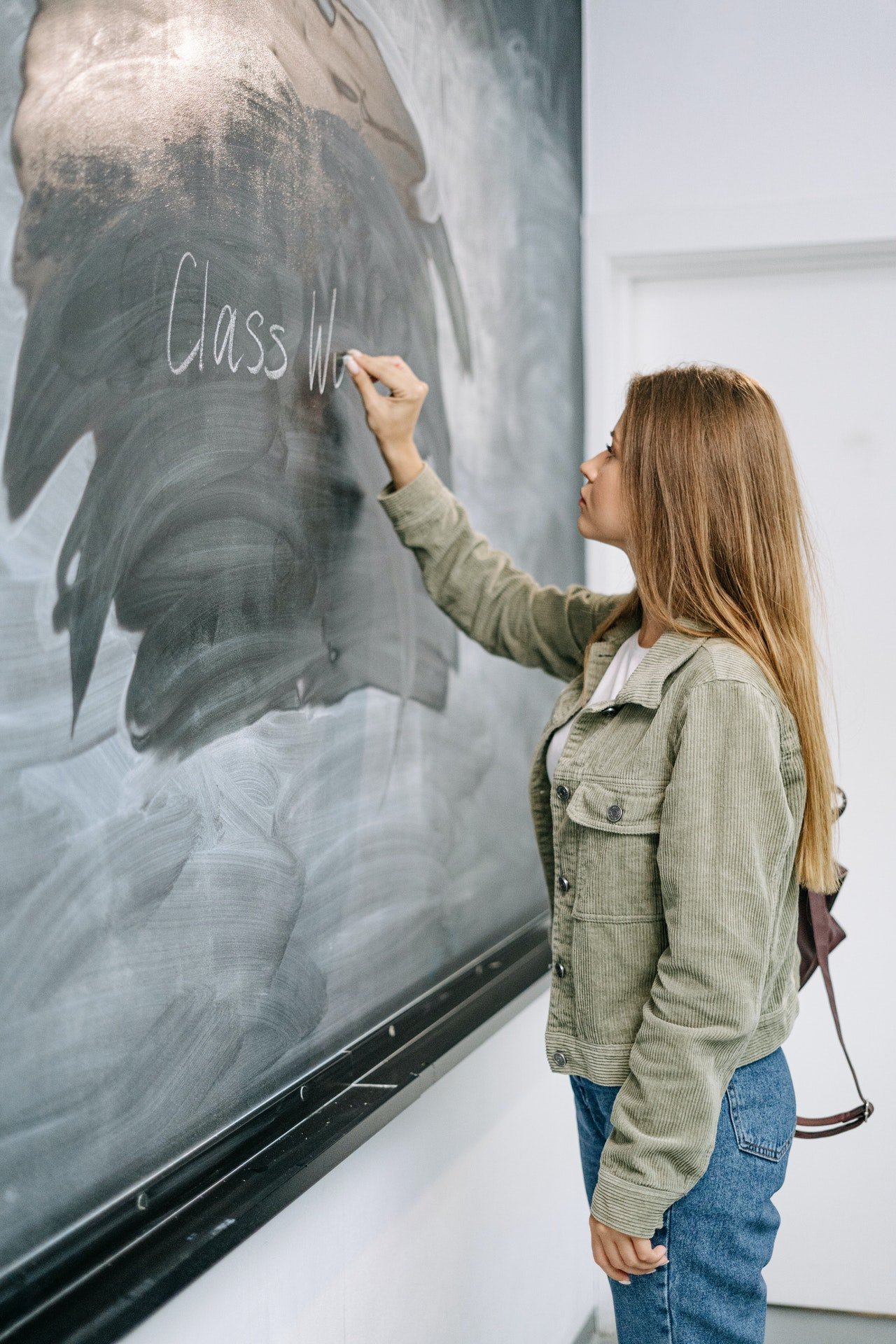 He revealed that over the years, cutting and trimming hair has been a passionate hobby. From his time as a sports player in college and as a parent, he has been involved in haircuts and styling.
The principal shared images of his son's haircut with the young student and tried to persuade him. Moore felt hesitant, but in the end, he agreed to Smith's suggestions, especially since his parents did not decline.
Darby's intention with his second job is to raise the money for the less privileged students.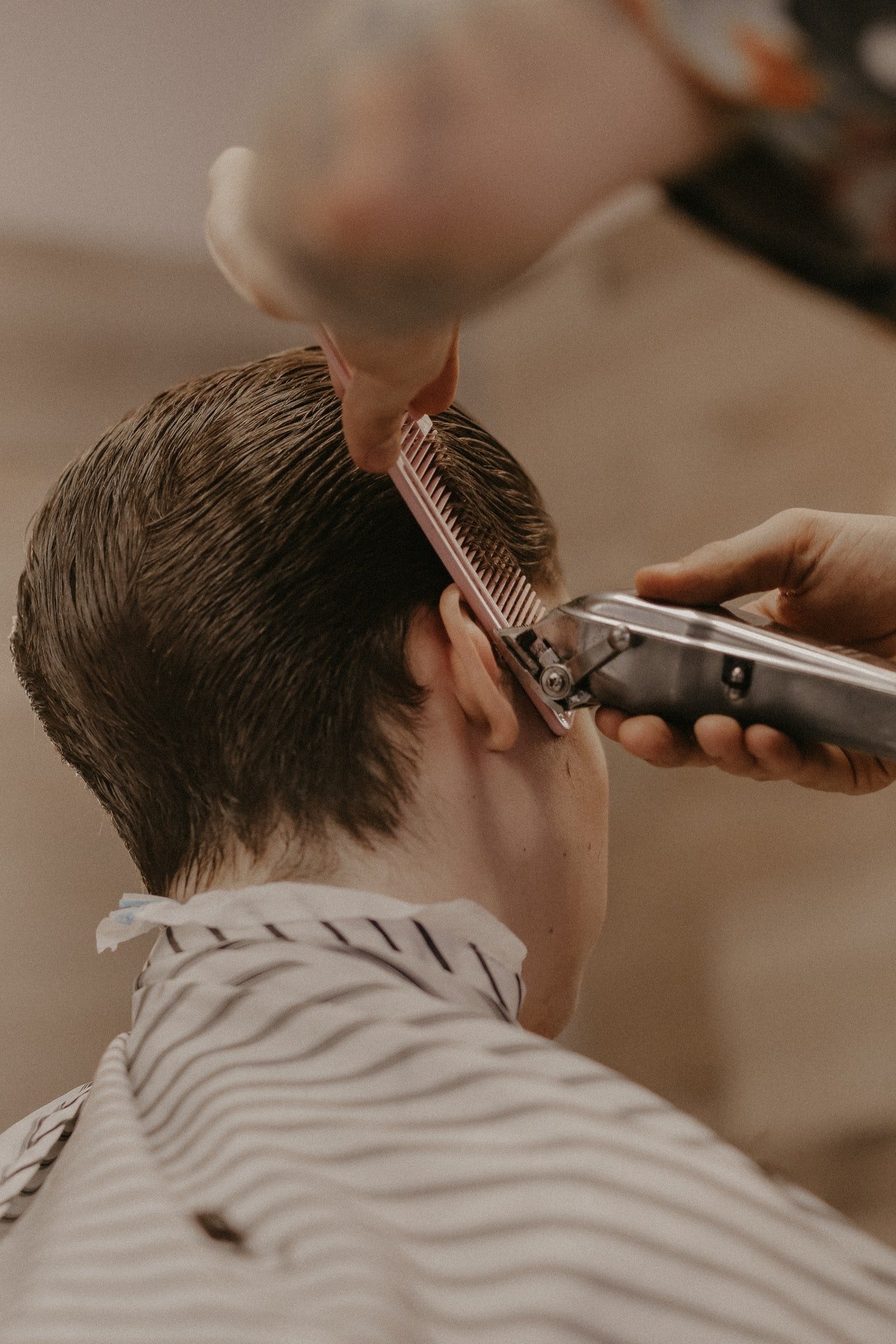 This gave the Stonybrook Intermediate and Middle School worker the go-ahead. Sources confirmed that he cut the student's hair, making it easy for the 8th-grader's school life to return to normalcy.
Images of this gesture dropped on the internet, and people across the globe had a few things to say after witnessing compassion in a nutshell.
A middle schooler was insecure about his haircut. So his principal fixed it himself instead of disciplining the boy for wearing a hat. https://t.co/3ydEXSKLVW pic.twitter.com/PyxbHlmmHi

— CNN (@CNN) February 27, 2021
Many applauded Smith for relating to his student and understanding Moore's point of view. They agreed that he was incredible for influencing the youngster's confidence among his peers.
Amid the publicity, the principal has remained concerned with his student's welfare. He constantly checks up on him and has been informed that the 8th-grader is content with the haircut.
Principal Goes Viral For Giving Insecure Middle School Student a Haircut​ https://t.co/XXQ0WnOIwz

— People (@people) February 26, 2021
This is not the only heart-melting action that has rocked the year 2021. Despite the ongoing coronavirus pandemic, there have been a few sweet and hearty stories about people exhibiting special acts of kindness.
Two months ago, North Charleston High School principal Henry Darby was in the news for working in a Walmart store overnight.
Darby's intention with his second job is to raise the money for the less privileged students to enable them to afford the basic things of life and security.
South Carolina Principal Takes Night Job at Walmart to Support Struggling Students https://t.co/v9tw3KPc5G

— NBC Los Angeles (@NBCLA) January 30, 2021
The school principal maintained that his Walmart manager did not know about his status in the school. They later discovered and applauded the hearty gesture.
Impressed by the act of kindness, Walmart even gifted the school $50,000, but Darby revealed that he is not ready to leave the job.