Fans Criticize New Photos of Kristen Stewart in the Role of Princess Diana — See Their Comments
Kristen Stewart was spotted channeling her inner Princess Diana for the film, "Spencer," but fans don't seem to like it.
Kristen Stewart has taken on diverse roles in her past projects, showing how much of a versatile actress she is. Her newest film, "Spencer," will be much more of a challenge as she portrays the well-loved Princess of Wales, Diana.
Upon casting, fans of both the actress and late royal had mixed reactions displayed on the internet. While some believed Stewart could play the role well, others thought she was just the wrong fit.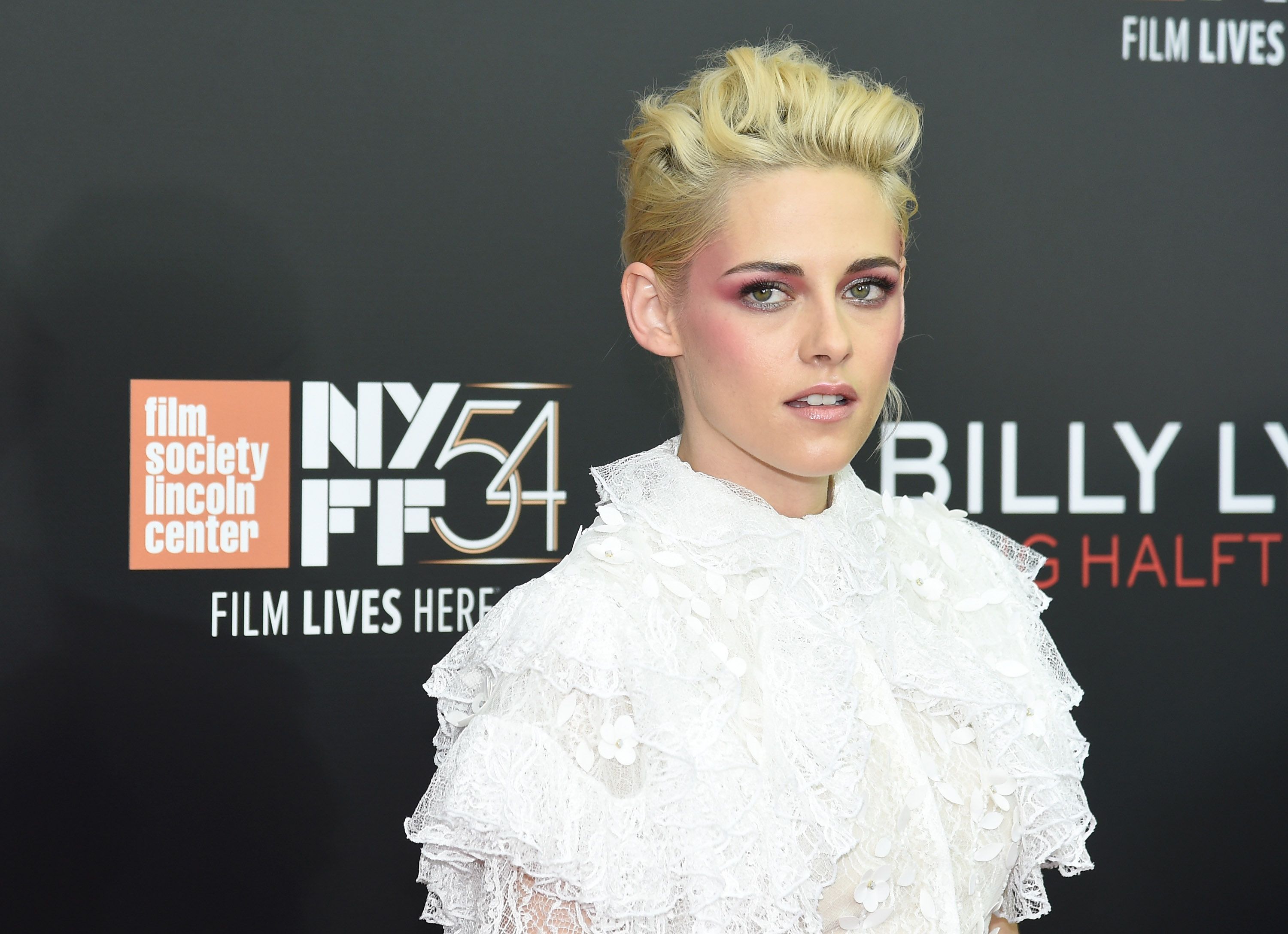 SPOTTED ON SET
Recently, the Hollywood star was captured embodying the People's Princess as she donned a white turtleneck beneath a red and green plaid blazer, a black skirt, and tights.
Stewart also had the signature voluminous short blonde hair of the late princess, who was once captured in the same look during her visit to Portsmouth, United Kingdom, in 1989.
Although the Hollywood star had little resemblance to the late princess, fans could not help but pour out their negative thoughts in the post's comment section. 
FANS REACT TO STEWART
Several Instagram users noted that there could have been better casting for the film, while others complained that Stewart's hairstyle did not even capture Diana's natural tresses. 
Most recently, Emma Corrin starred as the beloved princess in the popular Netflix series, "The Crown."
"They could have found a better actress with more resemblance to Diana," one person wrote, while another added, "I like her but she looks nothing like Diana. The hair is way off."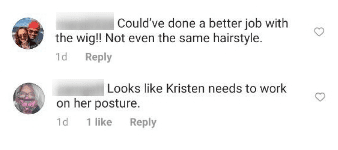 ABOUT "SPENCER"
"Spencer" was written by Steven Knight, the same brilliant mind that created the hit series "Peaky Blinders." The film revolves around the weekend Diana spent with the royal family for the holidays and chose to end her turbulent marriage.
Many know that her separation from Prince Charles was caused by rumored infidelities, which was never denied nor confirmed. As many have followed the lives of the royal, the film will probably be carefully critiqued. Stewart previously shared her preparation for the role: 
"I'm just sort of reading everything that I can and then forgetting it because it's kind of a really internalized story."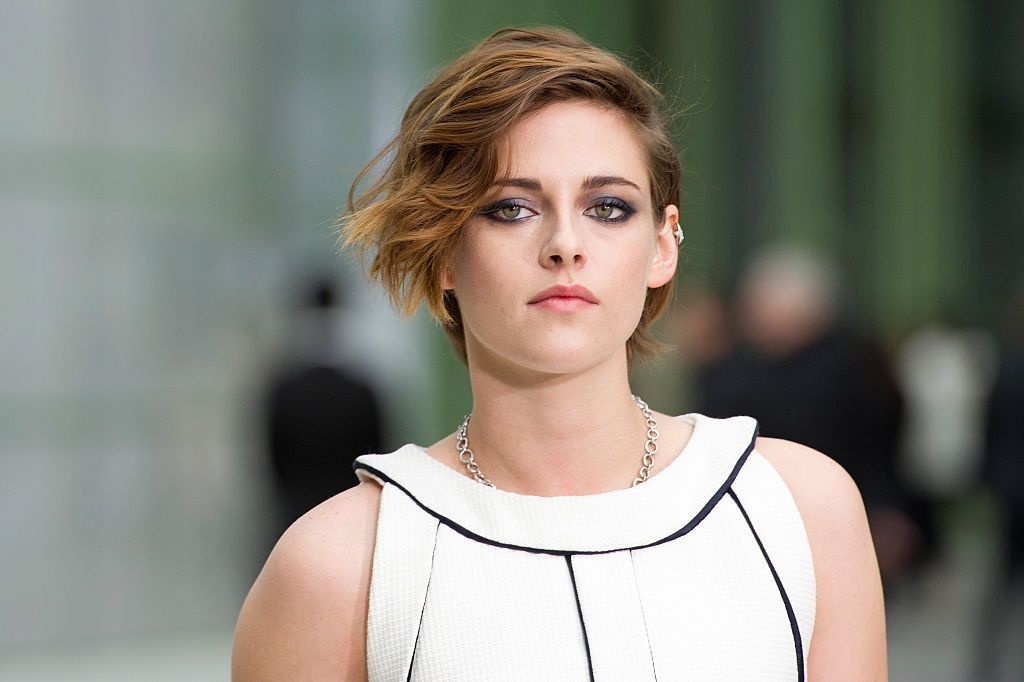 THE WOMEN WHO PLAYED DIANA
Given how famous Diana is and how many lives she has influenced, there have been many documentaries and films about the late royal, including those focused on the royal family as a whole.
In 1982, Caroline Bliss took on the role of Diana in the ABC movie, "Charles and Diana: A Royal Love Story." Later on, Nicola Formby portrayed the Princess of Wales in the 1992 film, "The Women of Windsor."
Julie Cox played Diana in the film adaptation of "Princess in Love," written by Anna Pasternak. Most recently, Emma Corrin starred as the beloved princess in the popular Netflix series, "The Crown."