Morena Baccarin Is Happily Married after a Failed 1st Marriage — inside Her Family
"Dead Pool" actress Morena Baccarin has finally found love with her second husband Ben McKenzie and the happy couple is now expecting their second child together.
Brazilian actress, Morena Baccarin has been wowing audiences with her exotic beauty and her talent since her breakout role as Inara Serra  in the sci-fi cult series, "Firefly." The Julliard alum recently starred in the action movie "Greenland" with  Gerard Butler.
This year, Baccarin is focused on a more personal production. The 41-year-old actress is expecting her third child -- the second with husband Ben McKenzie -- sometime in March 2021.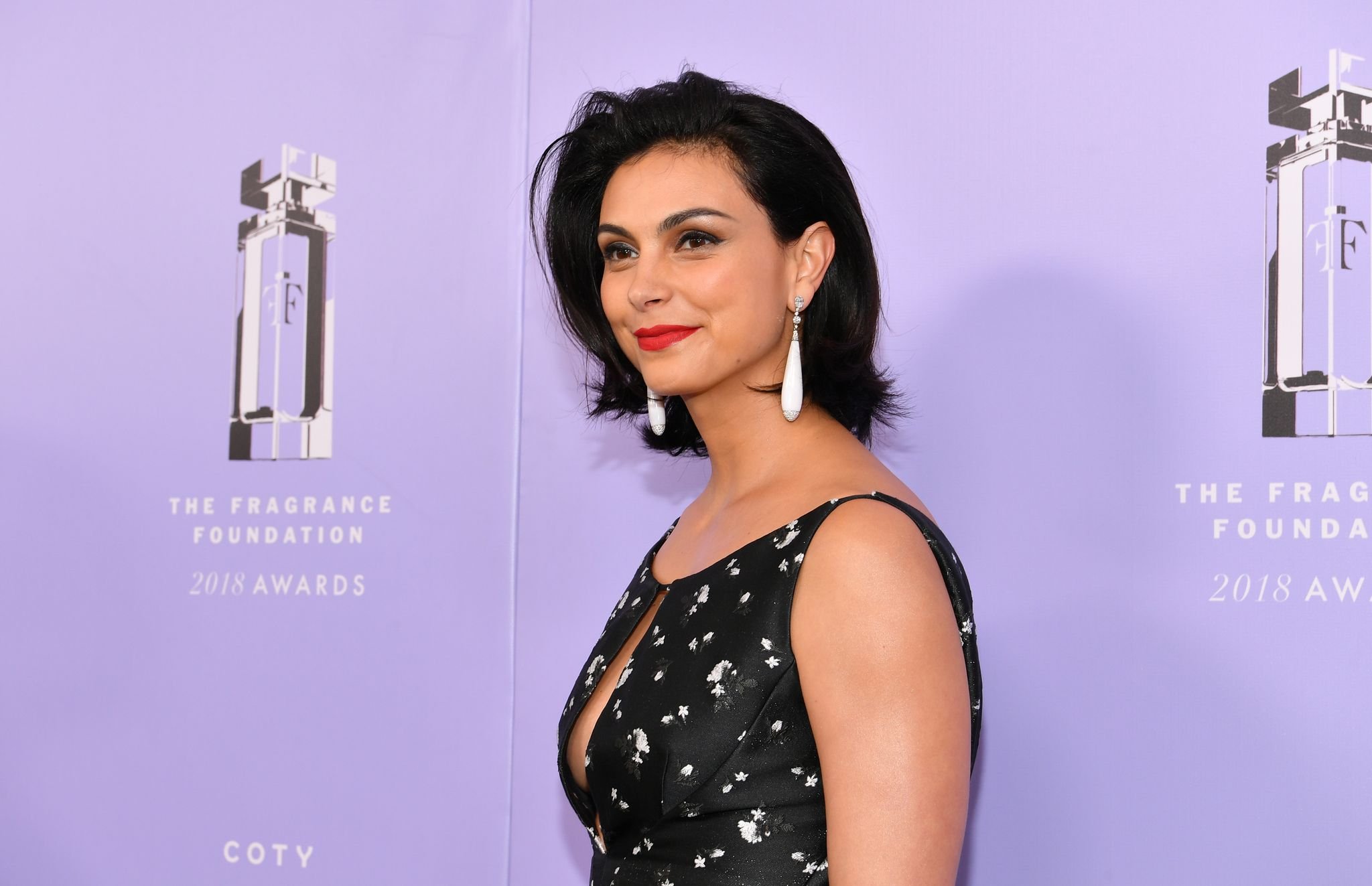 MEETING BEN MCKENZIE
In 2015 Baccarin, who was then married to screenwriter and director Austin Chick, joined the cast of the hit fantasy TV series "Gotham" as Leslie Thompkins, in which she played the wife of the protagonist, James Gordon, played by Ben McKenzie.
The two actors went from playing a married couple to falling in love off-screen, and by September 2015 Baccarin had announced that she was getting a divorce and was pregnant with McKenzie's child.
In early February 2021, Baccarin suffered a personal loss when her beloved grandmother Lais passed away at the age of 99.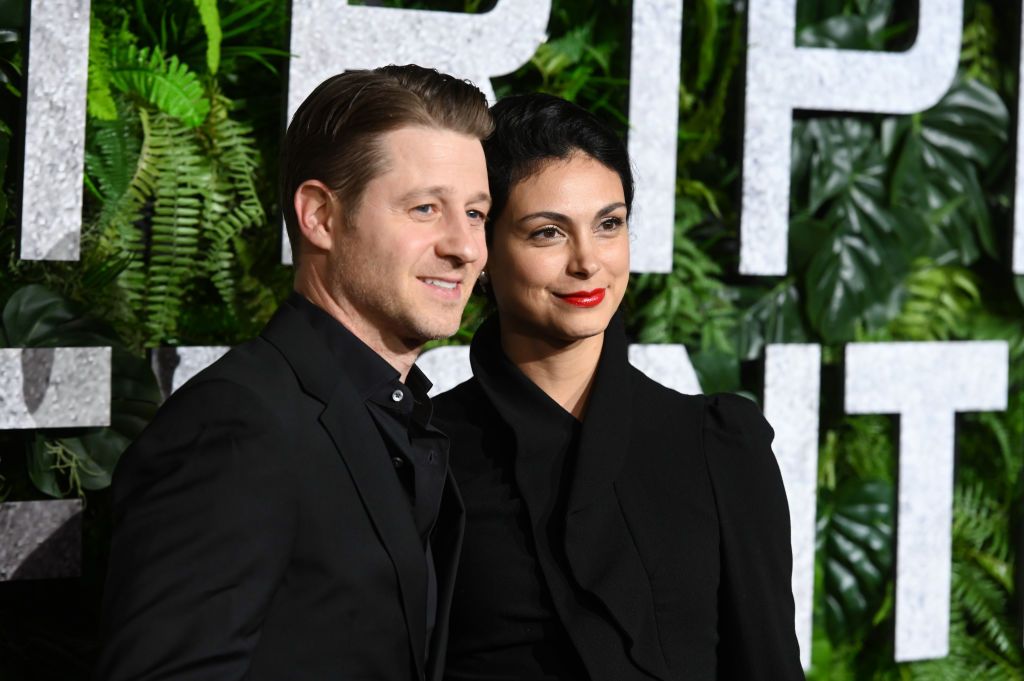 With ex-husband director Austin Chick, to whom she was married from 2011 to 2016, Baccarin shares son Julius Chick, now seven years old, and the divorce turned into a bitter custody dispute over the then-two-year-old.
At the time Baccarin was in the middle of a high-risk pregnancy with daughter Frances and asked to delay her deposition until after her baby's birth. She was awarded custody of Julius but ordered to pay Austin $20,349 a month in spousal support until their son turns 18.
After France's birth and Baccarin's divorce from Austin was final, she and McKenzie married in New York on June 2, 2017 -- a day which also happened to be her 38th birthday. McKenzie revealed:
"We wanted to get married at the Botanic Gardens (...) When we wanted to book it (...) the only date available was my wife's birthday."
BEST DAD
Baccarin has revealed that McKenzie is the "best dad" and equally devoted to her son Julius, now seven, as to their daughter Frances, four. The now heavily pregnant Baccarin revealed that McKenzie's mission has been keeping the two active kids busy.
Being a parent to young children during the COVID-10 pandemic, and keeping them occupied throughout the long confinement hasn't been easy. Baccarin confessed that nowadays date night is sneaking a quiet walk together.
ALMOST MOTHER OF THREE
Baccarin had been sharing snaps of herself sporting a huge baby bump and has declared herself "ready to pop." McKenzie and Baccarin never share photos of their children's faces and have yet to announce the new baby's gender.
In early February 2021, Baccarin suffered a personal loss when her beloved grandmother Lais passed away at the age of 99. Baccarin posted a moving tribute to Lais on her Instagram, sharing her memories, and her grief.
Baccarin's fans can look forward to seeing her on-screen again soon in Maya Forbes and Wally Wolodarsky's forthcoming thriller "The Good House" and starring  Sigourney Weaver and Kevin Kline.
Another film starring Baccarin, a crime thriller, "Last Looks,  directed by British director Tim Kirkby, and starring the iconic Mel Gibson and " Sons of Anarchy" actor Charlie Hunnam is now in post-production.
In the meantime, Baccarin is patiently waiting for the arrival of her new baby and enjoying her bit of time with her beautiful children and her husband in their New York home. McKenzie's recent focus has been on the theater.
McKenzie opened on Broadway in the play "Grand Horizons," in January 2020, but the production was suspended with the onset of confinement for the COVID-19 pandemic in March 2020.