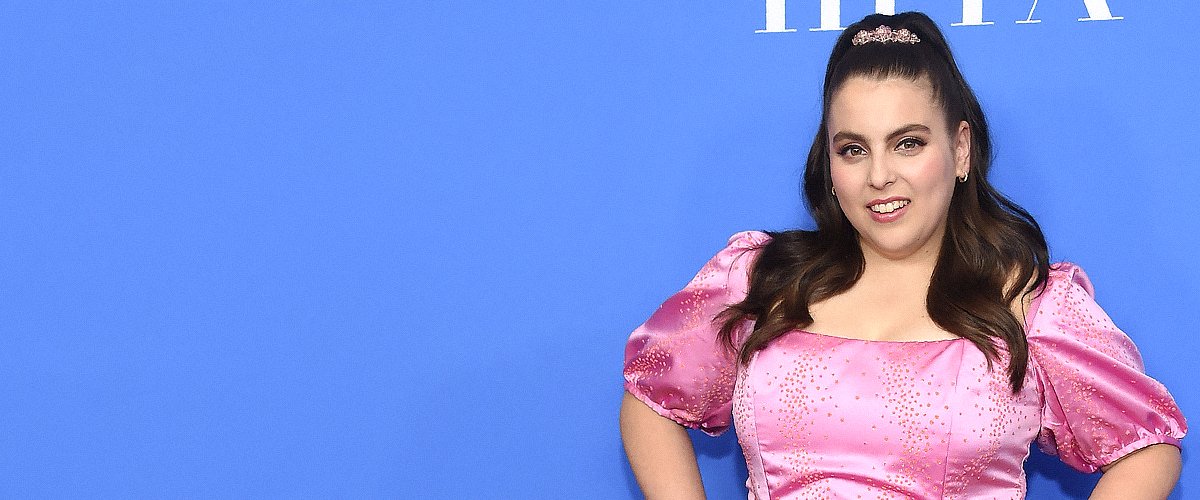 Getty Images
Beanie Feldstein Is Jonah Hill's Gifted Sister — Get to Know the Singer and Actress
"Booksmart" star Beanie Feldstein is the younger sister of "The Wolf of Wall Street" star Jonah Hill, but she shines in her own light as a stage actress/singer and rising film star.
27-year-old actress and singer Beanie Feldstein is the younger and only sister of actor and filmmaker Jonah Hill, ten years her senior. She has been earning a name in the acting industry with a steady career that started nearly 20 years ago.
During that time, Beanie has guest-starred in iconic TV series, acted in an Academy Award-nominated film, debuted on Broadway as a stage actress, and received a nomination for a Golden Globe, cementing her reputation in Hollywood.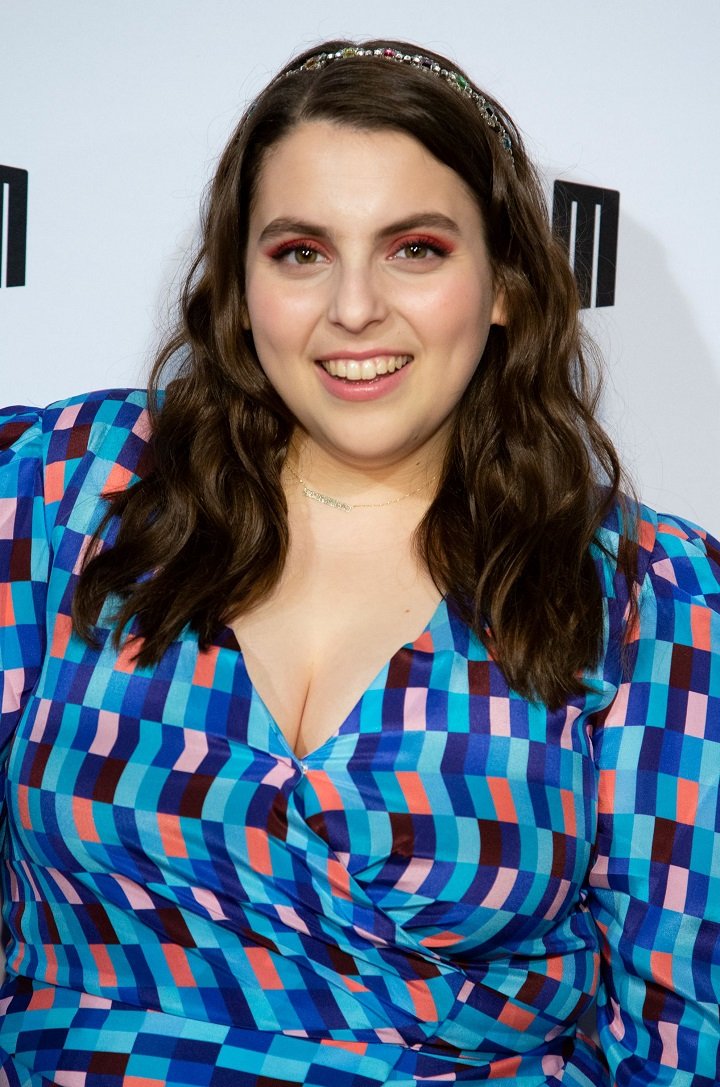 Beanie Feldstein attending the red carpet premiere of "Booksmart" at the 2019 San Francisco International Film Festival in San Francisco, California, in April 2019. | Image: Getty Images.
Beanie was born Elizabeth Feldstein on June 24, 1993, the only daughter of costume designer Sharon Feldstein and music manager/entertainment accountant Richard Feldstein.
Beanie and her brothers Jordan and Jonah were born and raised in Los Angeles, and it is not surprising that all siblings ended up working in entertainment. Jordan, who sadly died in 2018 at 40, was a music talent manager.
Elizabeth became Beanie from an early age when a British nanny she had for the first five years of her life came up with the nickname "Elizabeanie." Her brothers shortened it to Beanie, as she is mostly known to this day.
Inspired by her father, who also plays the guitar regularly, Beanie became interested in music, especially singing. She had the opportunity to showcase her talent in the synagogue that she and her Jewish family attended while growing up.
While Beanie made an early TV debut with a guest-star appearance in the comedy series "My Wife and Kids" in 2002, she wasn't in anything again until 2012. And it was only in 2015 that she dedicated herself to acting full-time.
2015 was also the year Beanie completed her university education, graduating with a sociology degree from Wesleyan University in Middleton, Connecticut.
After making a guest-star appearance in Netflix's hit series "Orange Is The New Black" in 2015, Beanie's career only became more and more successful, and by the next year, she was making her big-screen debut.
Beanie's first film role was that of Norah in the comedy "Neighbors 2: Sorority Rising," where she co-starred with the likes of Zac Efron, Chole Moretz, Selena Gomez, and Seth Rogen.
In 2016, Beanie also debuted on Broadway, co-starring with the legendary actress and singer Bette Middler in the musical "Hello, Dolly!" and earning positive reviews from the critics.
The actress had a chance to showcase her talent to a bigger audience in 2017 with the Golden Globe-winning film "Lady Bird," a comedy in which Beanie played the best friend of the main character, played by Saoirse Ronan.
Three years later, Beanie was nominated for a Golden Globe for the first time thanks to her role in the 2019 comedy film "Booksmart," which was also actress Olivia Wilde's directorial debut.
As of February 2021, Beanie has not only been featured on the spreads of magazines like Rolling Stone, InStyle, and Hollywood Reporter, but she has also been on the covers of Teen Vogue, Backstage, and Fashion Canada.
Beanie is currently portraying Monica Lewinski in the true-story anthology series by Ryan Murphy, "American Crime Story," which premiered on February 2 and revisits the impeachment of former US president Bill Clinton in 1998.
PERSONAL LIFE AND RELATIONSHIPS
Apart from her late brother Jordan and her brother Jonah (known for starring in films like "Moneyball" and "The Wolf of Wall Street"), Beanie practically grew up with another famous actor and fellow Golden Globe nominee.
Beanie has been friends with actor Ben Platt since the two met at a Bat Mitzvah, and they also went to a prestigious high school together. They have had similar careers, with both debuting on Broadway and being nominated to the Golden Globes at the same time.
Losing her brother Jordan in December 2017 meant a devastating loss for Beanie, who opened up about his sudden death due to a heart condition in an essay for InStyle magazine.
Beanie is openly queer and has been in a relationship with Bonnie-Chance Roberts, a stage and film producer, at least since 2018. The two are regularly seen together at red-carpet events.
"Happy 30th birthday to the most remarkable human ever to exist, "Beanie captioned a photo of herself and her girlfriend Roberts on the latter's 30th birthday, December 24, 2020.
Please fill in your e-mail so we can share with you our top stories!