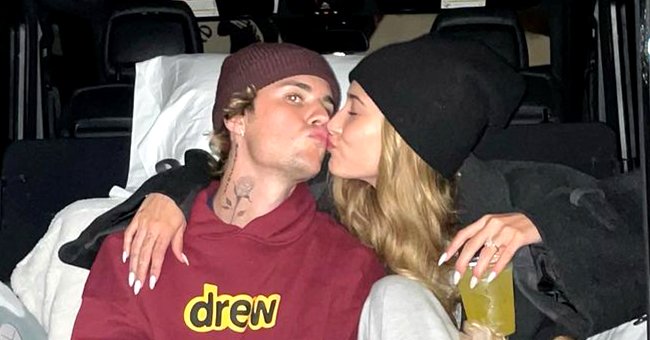 Instagram/haileybieber
Hailey Bieber Gushes over Husband Justin Bieber in Sweet Tributes on His 27th Birthday
Hailey Bieber took to social media to celebrate Justin Bieber's 27th birthday, with a string of photos and a heartfelt tribute.
Hailey Bieber didn't hold back on showering her husband, Justin Bieber, with love in celebration of his 27th birthday on March 1, 2021. She shared multiple photos taken with her husband and a sweet tribute.
There is no doubt that the model is still head over heels in love with Justin as she shared her adoration of the pop singer with her 33 million Instagram followers.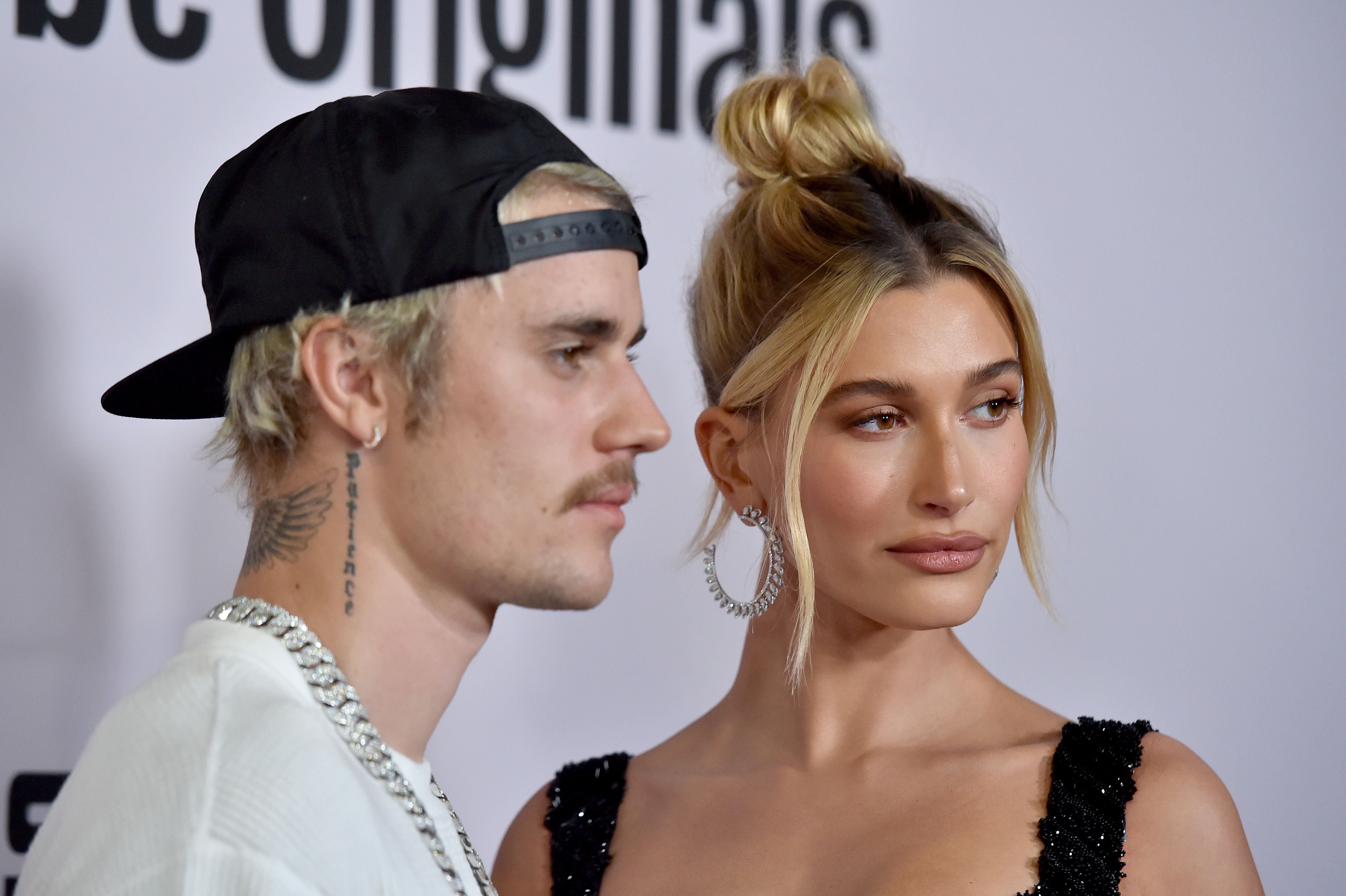 Justin Bieber and Hailey Bieber at the Premiere of YouTube Original's "Justin Bieber: Seasons" on January 27, 2020 in Los Angeles, California. | Getty Images
FAVORITE HUMAN
Hailey and Justin have escaped to Paris for a much-needed European holiday, and whilst enjoying their holiday, Justin turned 27. The pop singer's wife didn't let the occasion slip through her fingers and posted a tribute on Instagram that reads:
"Happy 27th birthday, you are my favorite human and I'm grateful to be by your side❤️"
The model paired the sweet caption with six photos of her and Justin doing and enjoying life by each other's side, including a stunning snap from their wedding.
HUSBAND AND FAMILY
Justin and his family all responded to the adorable Instagram post with Hailey's uncle Billy Baldwin and her cousin Ireland Baldwin commenting their congratulations for Justin's birthday.
Hailey opened up about struggling with comparison and the pressure that comes with living under a magnifying glass.
The pop singer's mom Chelsea Bieber also chimed in by commenting multiple hearts under the photos showing her stamp of approval of her son's relationship with Hailey.
LYME DISEASE
Justine and Hailey are not only on the receiving side of all the glitz and glamour that comes with living life in the spotlight but have also had to deal with criticism and negativity surrounding them.
On top of the media's attention focused on them, Hailey has had to support her husband through his struggle with Lyme Disease. Having dealt with it herself, Hailey has been able to be a pillar for her husband. She shared:
"My husband has it and deals with it very deeply. I think it's about finding the right doctors who believe in getting to the bottom of any health issues."
DIFFERENT CHILDHOODS
Despite Justin and Hailey sharing the spotlight as a hyper-famous couple now, Justin has had to deal with the consequences of fame for much longer than his model wife.
Hailey spent her teenage years being homeschooled and doing ballet in Arizona which is strongly contrasted by Justin's life of touring and making music. Yet, the two still found common ground to build their relationship on.
The model has had her fair share of challenges when adapting to her new life as Justin Bieber's wife. Hailey opened up about struggling with comparison and the pressure that comes with living under a magnifying glass.
Hailey is conscious of her reputation and wants to leave a positive impression that comes with added expectations and pressure on the 24-year-old.
Please fill in your e-mail so we can share with you our top stories!