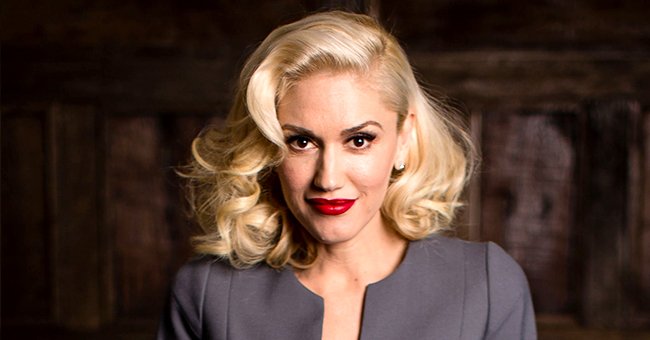 Getty Images
Gwen Stefani Looks Unrecognizable in Childhood Photo for a Birthday Tribute to Her Brother Todd
Gwen Stefani looks totally unrecognizable in a childhood photo she shared as a birthday tribute for her brother Todd.
Gwen Stefani shared a throwback photo of herself and her brother Todd to celebrate his birthday. She looks totally unrecognizable in the black and white photo.
Stefani has two other siblings, Eric and Jill. Both her brothers have played important roles in her career. Todd, a music video director, has directed both her and her fiancé Blake Shelton's music videos.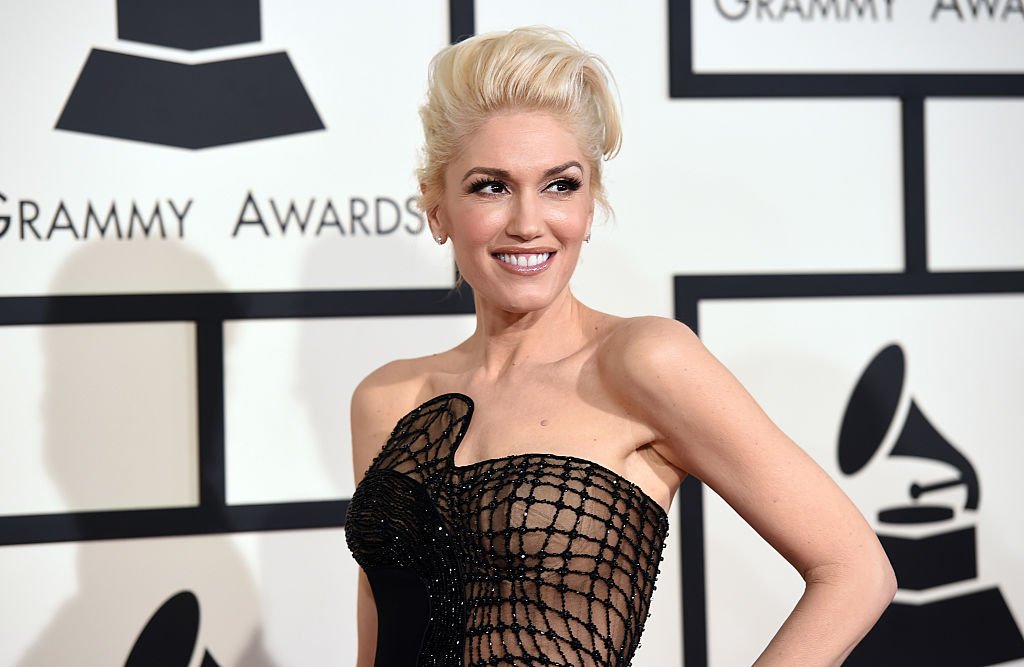 Gwen Stefani pictured at the 57th Annual GRAMMY Awards at the STAPLES Center, 2015, Los Angeles. | Photo: Getty Images
The black and white throwback photo showed an adorable Stefani with her little brother Todd when they were younger. Both of them had blonde hair and cute smiles.
Fans took to their comments to greet Todd on his birthday, and others wrote how cute the siblings were in the photo. Stefani's birthday message for her brother read:
"Happy birthday to my baby brother love u todd-boy @bruiserpictures @toddboy01 gx"
Recently, Todd directed his sister's fiancé Shelton's new music video for his song "Minimum Wage." Shelton released the music video on February 12, 2021.
The director has worked with the country singer on other music videos including, "Happy Anywhere" and "Nobody But You." He even directed the couples' collaboration song, "You Make It Feel Like Christmas."
Todd is not the only of Stefani's siblings who has been a part of her career.
He was the video operator for his sister's Harajuku Lovers Tour 2005. He founded his own digital production company, Bruiser Pictures, which has worked with major bands.
Shelton shared on "The Ellen DeGeneres Show" that he is impressed with his soon-to-be brother-in-law. He explained how Todd put together his "Happy Anywhere" music video:
"So Todd got the camera out and we shot a few set ups of us singing the song. And he edited that thing and then put the video together."
Todd is not the only sibling of Stefani who has been a part of her career. Her brother Eric actually introduced her to the music industry as she joined his band, No Doubt.
She had joined the band as a back-up vocalist. After the tragic death of the band's frontman, John Spence, she became the lead vocalist.
The band's hit album was called "Tragic Kingdom" and was released in the 1990s. Eric created the band's logo for fliers and t-shirts. It would lead him to his next career move.
After the band, Eric became an animator of "The Simpsons," and Stefani gained fame as a solo artist. Stefani and Shelton got engaged around October 2020.
Please fill in your e-mail so we can share with you our top stories!