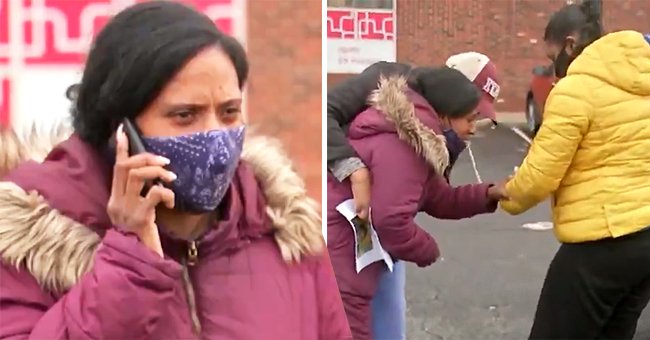 twitter.com/JaclynLeeTV
Woman Can't Stop Screaming in an Emotional Burst after Finding Out Her Son Was Found Safe
When the news came through that her 13-year-old son had been found after he had been missing for three days, the emotional mother couldn't hide her relief.
Priscilla Maxwell received the best news possible when a detective phoned her to inform her that her 13-year-old son, Jalen Maxwell, had been found after being missing since February 26, 2021.
On March 1, 2021, Jalen was found in an abandoned home in the 2000 block of E. Somerset St., and, except for being cold and wet, Jalen seemed to be in good health.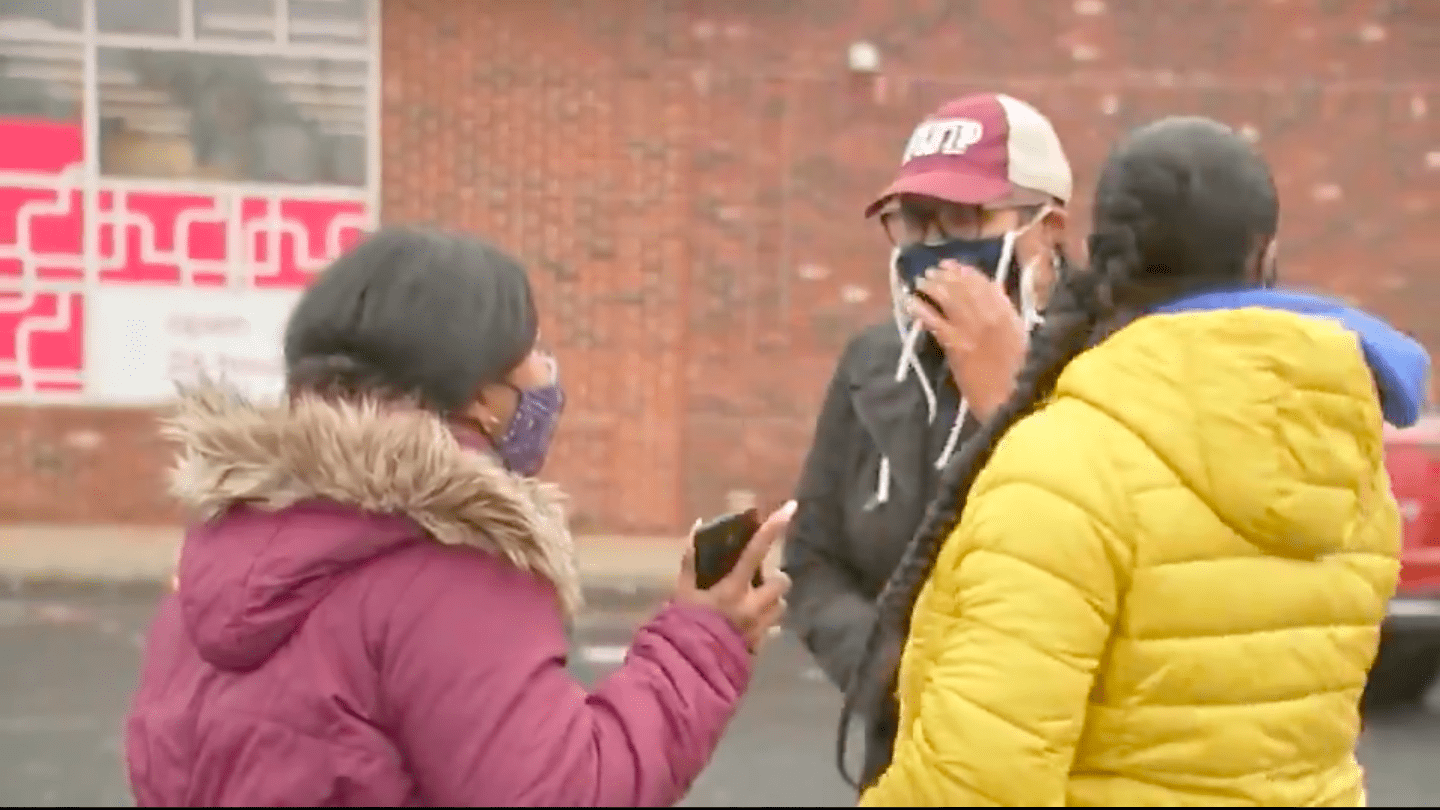 Screenshot of video showing Priscilla Maxwell receiving the news that her son was found. | Source: Twitter/ @JaclynLeeTV
OVERWHELMED BY EMOTION
The video posted on social media shows when police let Priscilla know that Jalen had been found and safe. The mom was clearly overwhelmed by emotion as she started screaming. The relieved mom repeated:
"They found my baby!"
Jalen has been diagnosed with a mild form of cerebral palsy and autism which may have caused him to not respond to strangers, as Priscilla had mentioned whilst her son was still missing. He was taken to the hospital for a check-up.
BACKGROUND INFORMATION
Jalen is a pupil at St. Martin of Tours School and is now in the seventh grade. His mother emphasized what a good child he is and how beloved he is by everyone that knows him.
The 13-year-old's school principal also took to social media to ask everyone to keep an eye out for Jalen when he was missing and also elaborated on the teenager's caring and kind nature.
MISSING CHILDREN IN SAN FRANSISCO
Jalen hasn't been the only child unaccounted for with the San Fransisco police on the hunt for two children who were in a minivan whilst their father was making a food delivery when the minivan was stolen with them in it.
4-year-old Winnifred, and Sean Fang, 1, were the two children who were missing, leaving their father, Jeffrey Fang, distraught. The San Fransisco police issued an Amber Alert about two hours after the children were taken. The police tweeted:
"Unknown suspect(s) stole the vehicle with the two children inside. The vehicle is a silver, Honda Odyssey with license plate 7FPK543."
CHILDREN FOUND
As was the case with the Maxwell family, the two children were found and reunited with their father. The Amber Alert had been issued at 11:00 p.m., and by 1:00 a.m., the siblings were found.
The Pacific Heights neighborhood was the sight of their abduction, and a Hispanic male, 5 feet 10 inches tall, was described as the suspect who took the two children.
For Jalen, Winnifred, and Sean Fang, the police could locate them in time to ensure that their health and safety were not compromised and return them to their families.
A GoFundMe page has been launched to help the owner of the minivan with the expenses after the incident and make the financial burden a little lighter.
Please fill in your e-mail so we can share with you our top stories!