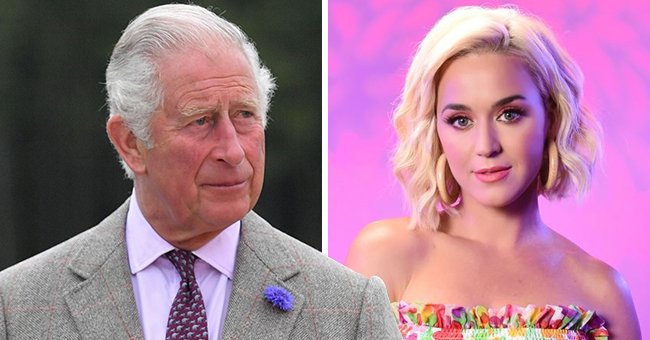 Getty Images
Katy Perry Joins Prince Charles for Big Curry Night to Raise Money for the British Asian Trust
Popstar Katy Perry is lending a helping hand as she recently joined Prince Charles to support the Big Curry Night to raise funds for an effective campaign that assists those in need.
Katy Perry joins His Royal Highness to raise money for a fundamental cause to enable people in the poorest parts of South Asia to rebuild their livelihoods. Not only that, but to be free from poverty.
On the British Asian Trust's Twitter account, the tweet reads, "The #BritishAsianTrust #BigCurryNightIn is back! Win the chance for @katyperry, @josbuttler, @NaughtyBoyMusic, @RFAKWorld, @TVSanjeev, or @Konnie_Haq to join your @UKBigCurryNight."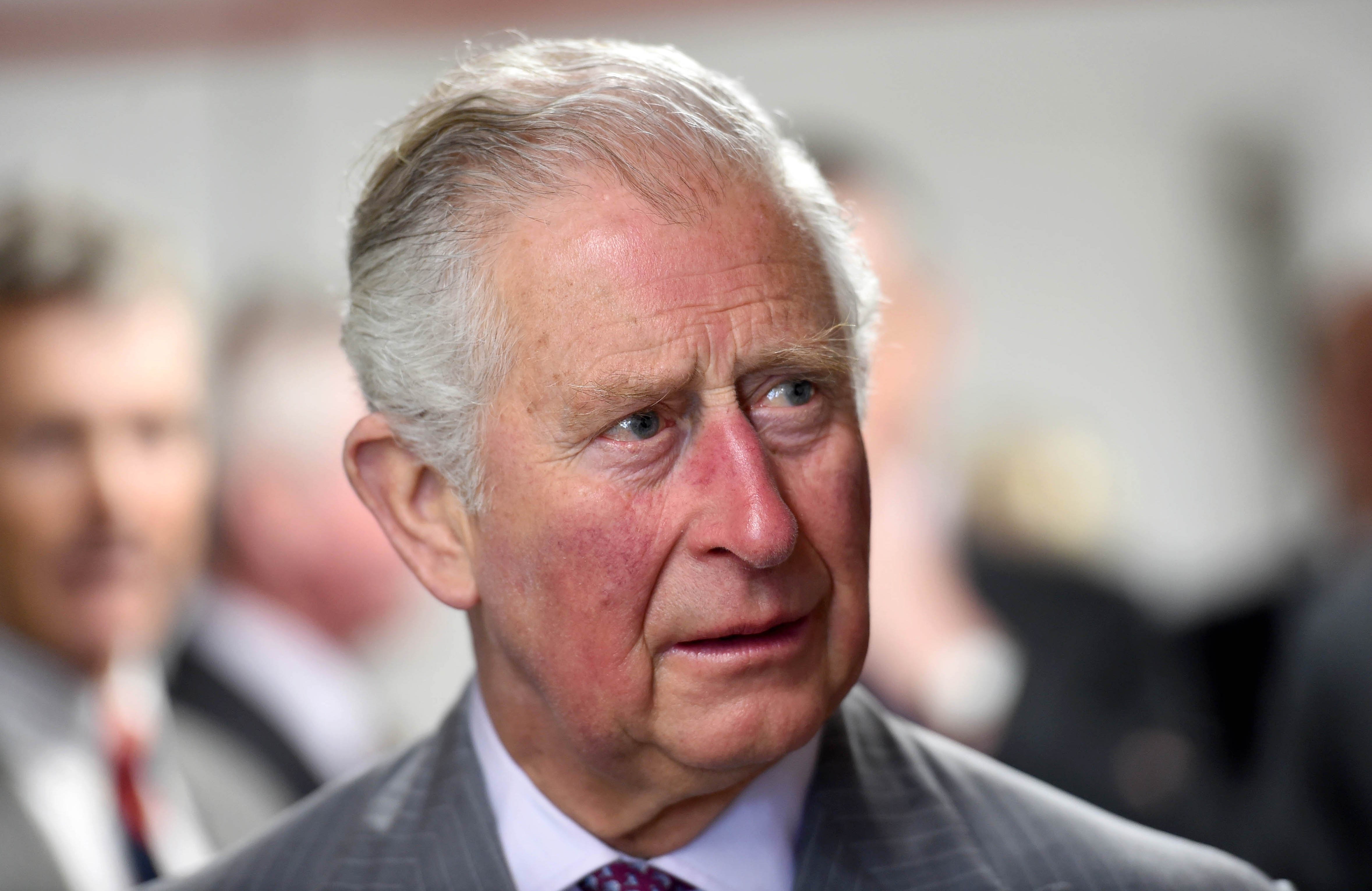 Prince Charles, Prince of Wales makes an official visit to St Austell Brewery on April 05, 2019 in St Austell, England | Photo: Getty Images
A 3-minute video on YouTube from His Royal Highness Prince Charles says, "Ladies and gentlemen, as the founding royal patron of the British Asian Trust, I'm delighted to offer my support to their "If I Can, She Can" appeal."
The 72-year-old shared that the initiative will help better the lives of women from South Asia. "It will help women from one of the poorest parts of South Asia to earn a decent living and support their families."
"COVID-19 has caused a global health crisis and has also triggered an economic crisis that has plunged millions of people into poverty," he added. Prince Charles noted that women had been severely affected.
"With women disproportionately impacted, the female poverty rate is almost a third to 28 million women across South Asia this year. And job security is non-existent," he said.
Prince Charles further explained that "if you were able to contribute to this appeal before May 31, your donation would be doubled by the United Kingdom government." He ended off by thanking everyone who has shown an interest in the campaign.
According to People, Prince Charles announced Perry as an ambassador of the British Asian Trust's Children Protection Fund for India last year. Therefore, this is their second time teaming up for the annual Big Curry Night In.
The fundraising campaign celebrates one of their signature dishes. The event is taking place from March 5 to March 14; it encourages UK citizens to make their curry or ordering takeout and donate to the work of the British Asian Trust.
Last month, the Prince of Wales had an unusual request for Perry when he asked her to sing to his plants. It was when he announced her as an ambassador at a glittering reception at Banqueting House in London.
The unlikely pair had a chat about Prince Charles' garden; she reportedly walked up to him and greeted him and mentioned that she heard that he talks to his plants. He replied with a laugh and said, "I would prefer it if you sang to them." Perry responded:
"And I will in the future. You have my word, sir."
And singing she does, last month she performed her number one hit song "Firework" during President Joe Biden's inauguration. She closed off the star-studded prime-time special in style too.
The singer wore an outfit designed by New York designer Thom Browne. It was an all-white attire comprised of a cashmere coat with a corset and floor-length skirt, both made from silk satin.
Please fill in your e-mail so we can share with you our top stories!