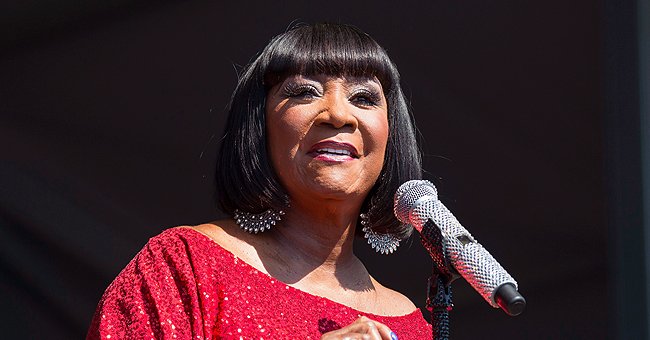 Getty Images
Patti LaBelle's Granddaughters Sport Long Straight Hair & Cute Matching Purple Outfits (Photos)
Patti LaBelle's grandkids caught a lot of attention on social media after photos that featured them coordinating in purple outfits were shared.
Patti LaBelle's adorable granddaughters have struck again. Photos of the girls were recently shared via the Instagram account created in Gia Edward's name.
Gia is Patti's first granddaughter by her son Zuri Edwards and his wife, Lona. They also have another girl named Leyla, making Patti a grandma twice over.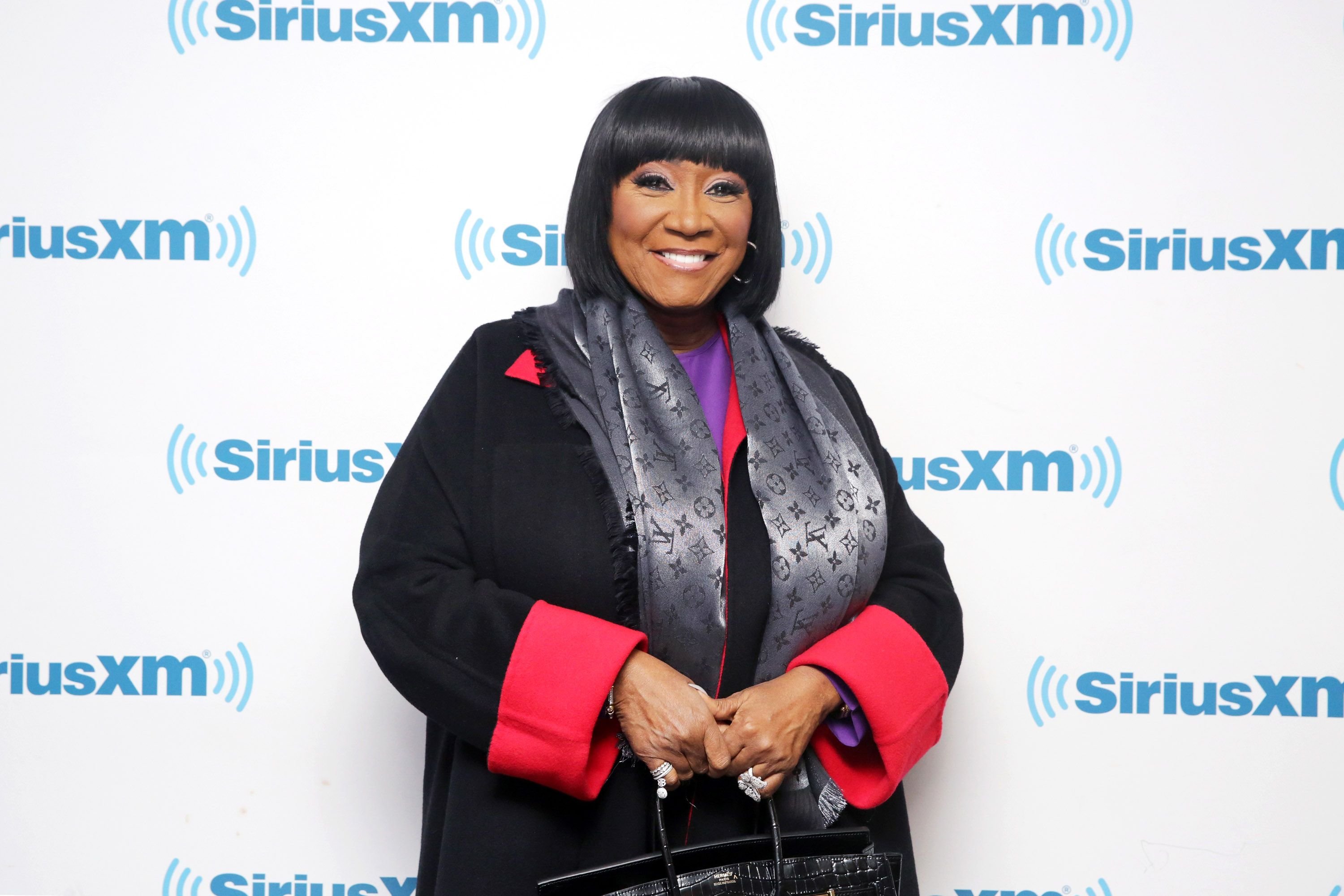 Patti LaBelle at SiriusXM Studios on March 20, 2018 | Photo: Getty Images
Gia clocked six in late February and celebrated her latest milestone; her mother decided to take her out on a girl's trip. Zuri seemed to have tagged along as a photo of him with his girls and their mom was shared via Gia's page.
In the photos, Gia and her sister Leyla twinned in purple outfits, and they both showcased their long hair in videos that captured them getting off a plane. The birthday girl went first, carrying a simple bag that sported a colorful strap.
Her sister waited until she was off the ramp before she proceeded to exit the plane. The cute toddler had a bag similar to Gia's slung across her back and also held a pink iPad in her dainty fingers.
One video shot by Gia's mother captured the group of women going out on the girl's trip with them. Patti is one of Gia's biggest fans, so it was no surprise to see her among the women looking great with her hair styled in short dark bangs that framed her face.
She thinks show business is something they should "fall" into.
The caption spared no details about where they were going, but it did hint that there would be "some fun in the sun." In the comments section, fans gushed over the girls and sent Gia well wishes on the event of her birthday.
Her parents were not left out; they were commended for raising beautiful girls with wonderful personalities. Gia has been making headlines since her birth, and her sister Leyla is doing just as much.
Patti shares a very close relationship with both girls and often takes every little opportunity to praise them on social media. The talented singer enjoys spending time with them, but while she loves Leyla, she absolutely adores Gia.
She claims the little girl is an icon in the making, and her Instagram page is littered with photos of Gia rocking different cute outfits. The little mini-diva won't have it any other way.
She has reportedly inherited her grandmother's love of the limelight. Her sister Leyla is no different; if they are both given the stage, it is quite likely that they will deliver.
At some point last year, Patti, who once said she would make a movie about people who have dissed her, stated that she thinks both girls may follow in her footsteps as an entertainer, but she is determined not to push them into it.
She thinks show business is something they should "fall" into if it is really going to be their thing. Time will tell and netizens are looking forward to what they have to offer.
Please fill in your e-mail so we can share with you our top stories!