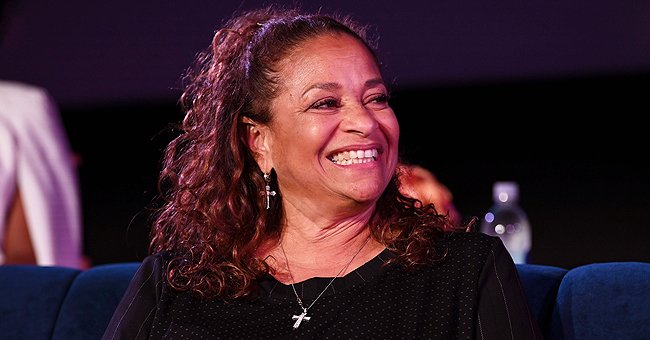 Getty Images
Check Out Debbie Allen's Awesome Dancing Skills during a Lesson with Her Students (Video)
Producer, choreographer, and actress Debbie Allen flaunts her incredible dance moves during a lesson at her school, the Debbie Allen Dance Academy, in a video on Instagram.
Debbie Allen is fitter than ever at 71-years-old as featured in footage of her showing her students her expert skills during a dance practice filmed on Monday, March 1, and shared with her 2.1 million followers.
Allen is well-known for wearing several hats in Hollywood and is multi-talented. In this short clip, she is seen instructing her class with confident and punctuated movements.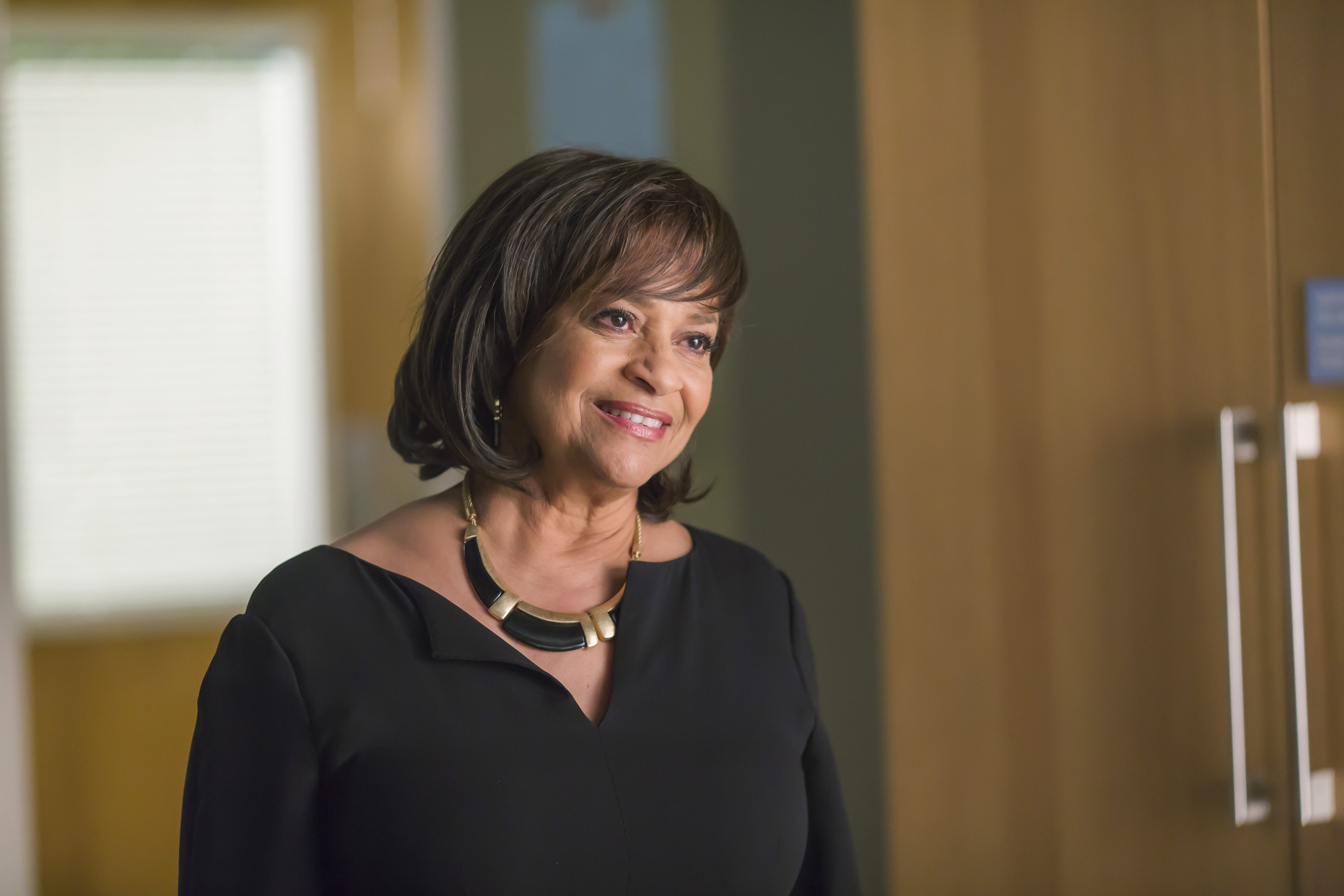 Debbie Allen on Season 12 of "Grey's Anatomy" | Source: Getty Images
ALLEN'S LATEST PROJECT
Allan's video on Instagram comes shortly after announcing that she would be Easy Spirit's (a sneaker and shoe company) newest brand ambassador. She told Oprah Magazine that she chose to partner with the label because:
"They have such a lovely array of styles that you can take it and mix it up. And we need something that is friendly, supportive, and feels good."
The "Live Your Best Life Now" project is right down Allen's alley. The video showing Allen teaching her students reminds fans that as a dancer, comfortable footwear is essential.
ALLEN'S DANCE ACADEMY
Allen's Instagram post was taken at her school, which she opened in 2001 and which she named after herself. Based in Los Angeles, California, the academy is a non-profit organization.
Allen prefers not to discuss the allegations against her former co-worker, Bill Cosby.
The school caters to students between the ages of four and 18 and is not dependent on their financial status. DADA offers an extensive and broad dance program for its learners.
ALLEN IS AN INSPIRATION
Throughout her career, Allen has had the privilege of working with celebrities like Usher, Shonda Rhimes and even received a shoutout from Barack Obama. She also strongly impacted Kylie Jefferson's life. Jefferson said:
"You have a second mom with her. Once you become a part of her family, she never lets you go."
Jefferson featured on the ballet drama on Netflix called "Tiny Pretty Things" and owes Allen for her success. Jefferson trained under Allen at DADA from the age of six. She speaks highly of her former teacher.
CONTROVERSY OVER COSBY
Shortly following her significant breakthrough role as a dance instructor in the 1980 movie "Fame," Allen was commissioned to direct "A Different World," which was a spinoff of "The Cosby Show."
Allen prefers not to discuss the allegations against her former co-worker, Bill Cosby, and frequently rejects media outlets for comments about the charges. But it is evident that the accusations make her sad.
After "A Different World," Allen directed several other well-known shows, including "The Fresh Prince of Bel-Air," "That's So Raven," "Everybody Hates Chris," "Jane the Virgin," and the famous "Grey's Anatomy."
Allen featured on the latter as both an executive producer, director and also acted as Dr. Catherine Fox. Allen has been in the Hollywood industry for over 40 years and will be well-known for years to come.
Please fill in your e-mail so we can share with you our top stories!