Car Carrying Five People Is Swept off a Flooded Bridge and into a Swollen Creek in Tennessee
Five people were recently rescued from a car that ended up submerged in a swollen creek after being thrown off a bridge by a flood. Thankfully, no casualties were recorded.
Over the weekend, a pickup truck with five passengers slid off a flooded bridge and ended up being thrown into a swollen creek. The scary incident came amid extreme flooding conditions across the state.
After being swept off the road by floodwater, the truck was partially submerged in the swollen creek with all five occupants trapped inside. Luckily, they were evacuated without getting hurt.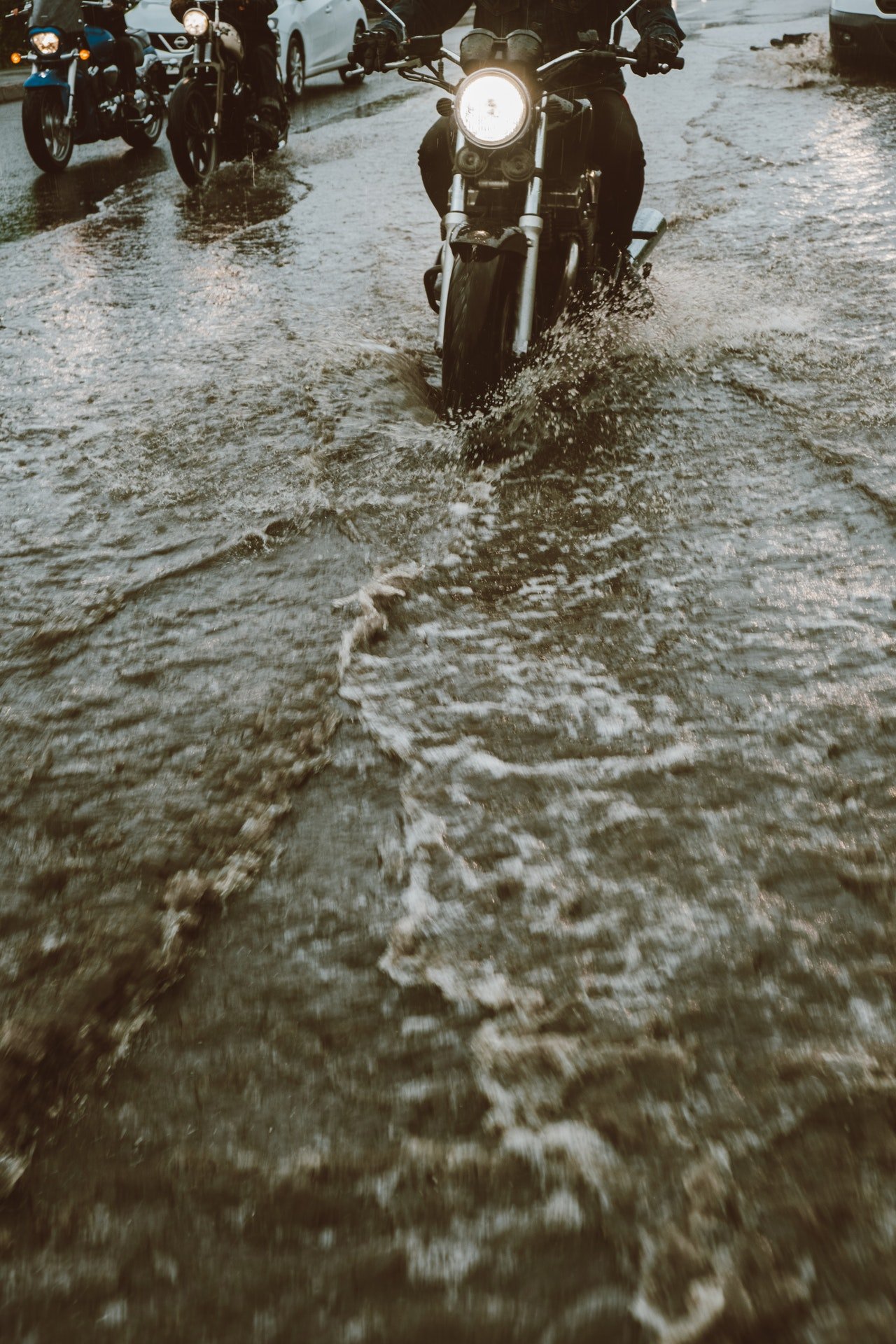 The creek, situated about 60 miles southeast of Nashville, was filled with excess water because of the severe flooding that Tennessee recorded in the past week.
For the rescue mission, teams from several related agencies came together, using different equipment, including a bucket, to make their operation successful.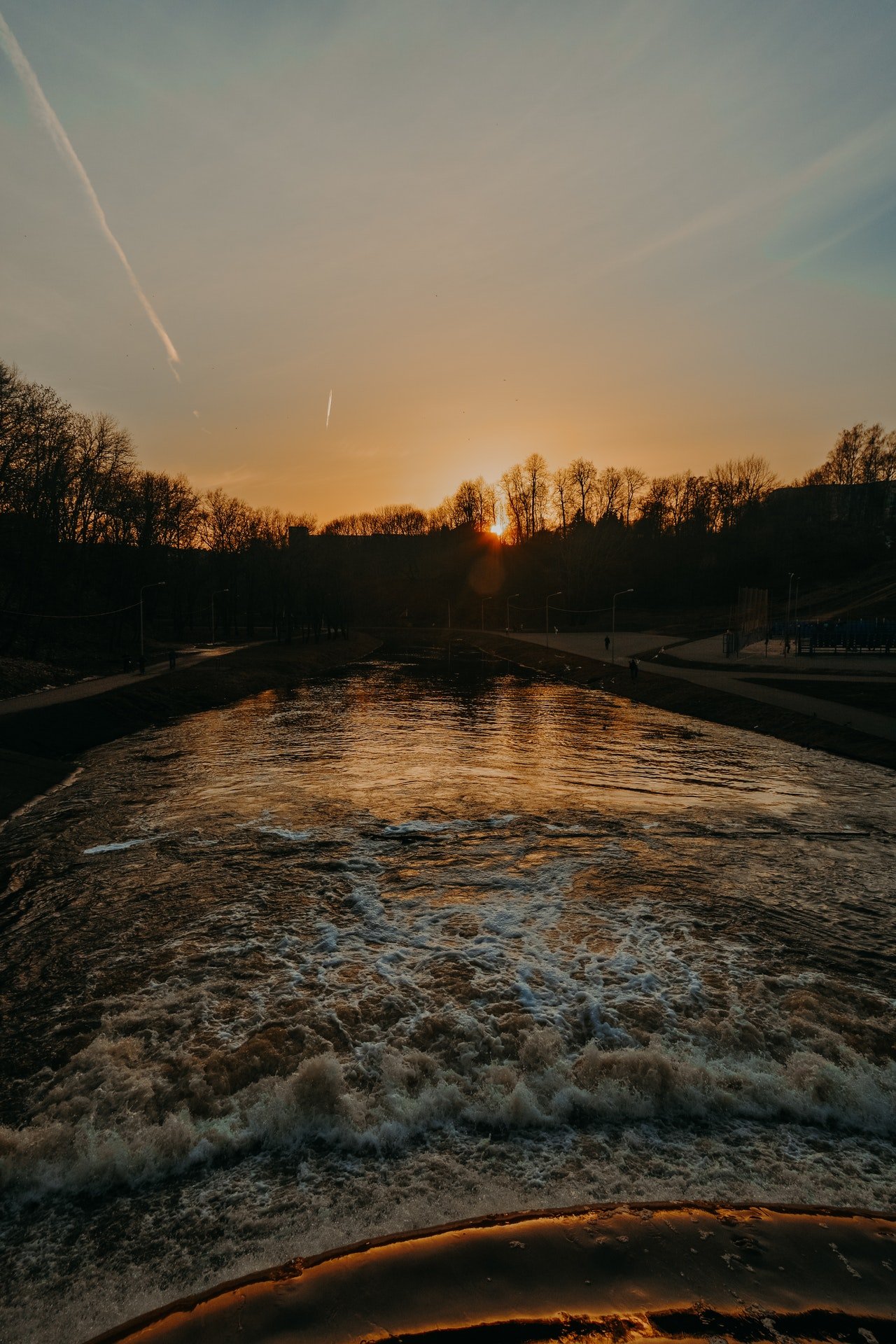 In a statement released, the DeKalb County Fire Department thanked all agencies actively involved in the rescue mission and others who were of assistance.
The DeKalb County Fire Department also gave fans a glimpse of first responders during the rescue mission in a thirty-second video shared on their Facebook page. 
5 People, Including Infant, Rescued After Their Pick-Up Truck Gets Stuck in Flooded Tn. Creek​ https://t.co/AdwrUrcJKV

— People (@people) March 1, 2021
A separate post also included photos of the rescue teams arriving at the scene and swinging into action while several residents of the area looked on from a far distance.
The National Weather Service preciously sent out a weather alert warning Nashville residents to expect heavy rainfall, reaching an excess of about 2 inches per hour sometimes.
Residents were also reportedly told to prepare for runoffs from the storms that would eventually overwhelm small creeks, streams, and areas with inadequate drainage systems.
The scary incident comes only about eight months after Harell Fischer, a Sacramento fisherman, was declared a hero after saving four children from drowning in a river.
Fischer was working on his boat when he and another fisherman saw taillight near them. They moved closer and discovered a car with four children inside it.
According to reports, the kids' mother was shot while driving, resulting in her veering the car into a nearby river to avoid crashing into other vehicles on the road.
California Man Rescues 4 Children from Car Submerged in Water After Mother Is Shot and Killed While Driving​ https://t.co/SeDjIIpv44

— People (@people) July 30, 2020
Though the woman was declared dead on the scene, Fischer made it a less tragic story by rescuing the four kids from what would have been a wholly tragic event.
For first responders like those at Nashville, their efforts can never be appreciated enough, and undoubtedly, the world needs more men like Fischer, who selflessly risked his life to save others.