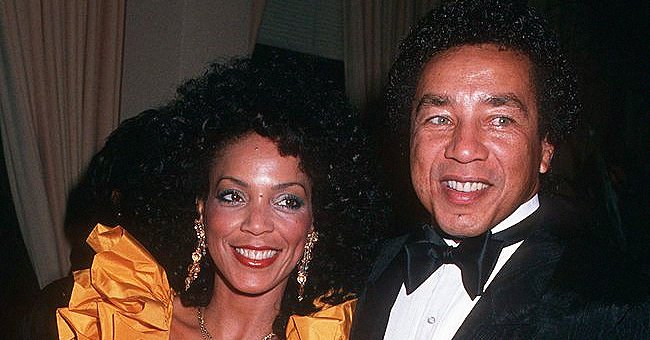 Getty Images
Smokey Robinson's Ex-wife Claudette Looks Half Her Age Posing in a Colorful Blouse (Photo)
Smokey Robinson's ex-wife, Claudette, defies her age in her recent post on Instagram. The singer looked much younger than her 78 years while posing in a colorful blouse.
Claudette Rogers Robinson, the ex-wife of the former record executive and iconic singer, William "Smokey" Robinson, was in a great mood on Monday, March 1, and took to Instagram to spread the positive vibes.
The singer-songwriter threw on a colorful blouse to mimic her joyful mood and posed for a photo with her arms raised in a welcoming gesture and captioning, "Happy Miraculous Monday!"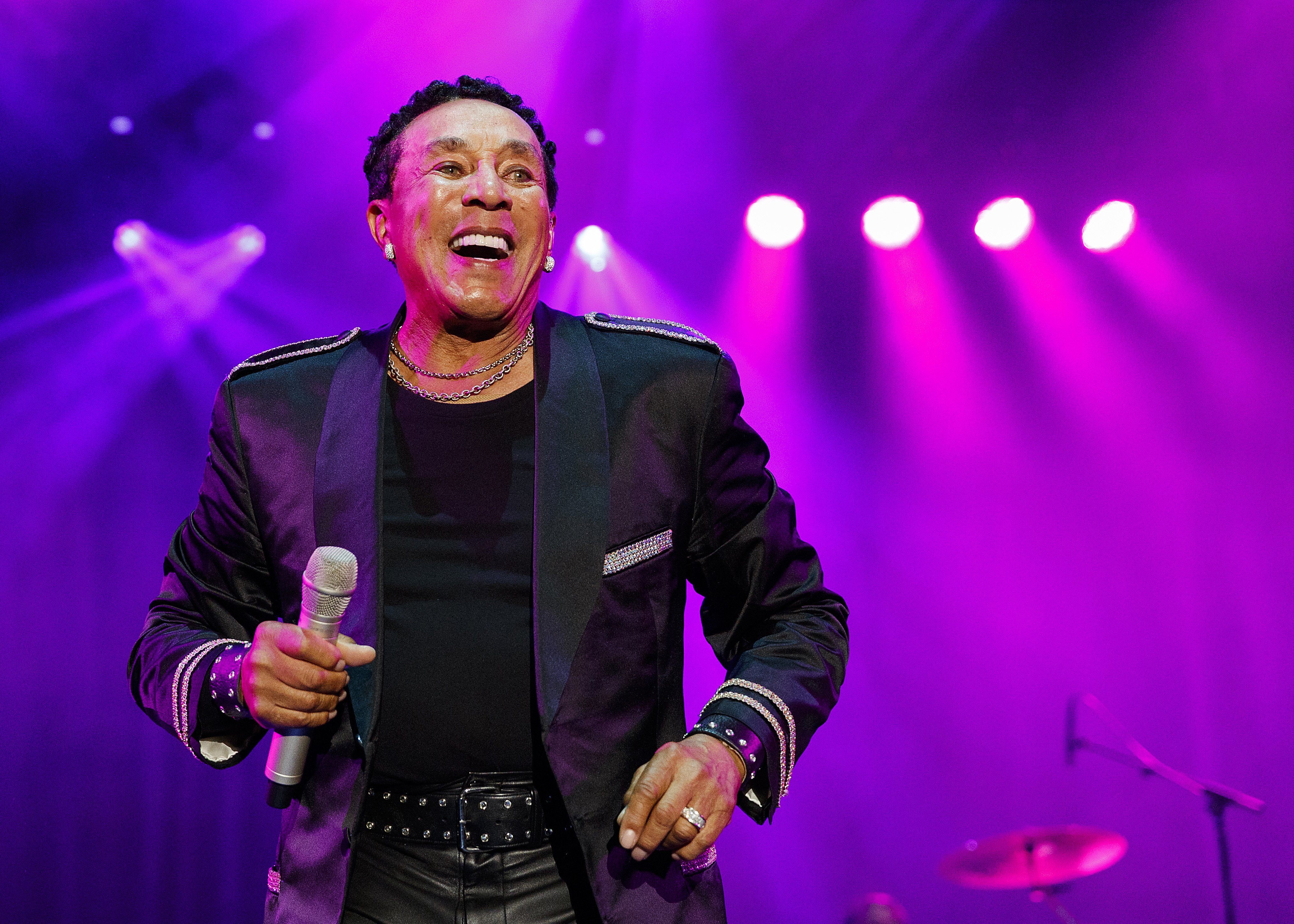 Smokey Robinson performing at the Summer Night Concerts on August 23, 2019 in Vancouver, Canada. | Source: Getty Images
Claudette's long-sleeved blouse was a unique mix of purple, black, yellow, and blue colors, which she paired with a cross necklace, a black choker, and a bracelet and watch on her raised wrists.
The former "The Miracles" group member's blonde bob was side-swept neatly and partially covered one eye while highlighting her flawless makeup and flirty cherry lip.
Looking at Claudette's photo, it's hard to believe that she is 78 years old. She has clearly been taking good care of her skin and is reaping the benefits with a healthy and youthful appearance.
The singer, known as the "First Lady of Motown," is well in touch with her youthful side and even released a children's book titled "Claudette's Miraculous Motown Adventure" in 2019.
Claudette released the book in time to celebrate 60 years of the iconic Motown record label. She also revealed that the motive behind writing the book was to teach today's kids about the musicians who made Motown what it is today.
The book follows a young girl named Claudette living in the magic town of Motown who finds a box with four little singers, Smokey, Bobby, Ronnie, and Pete and begins to sing with them.
The four little singers represent the original members of "The Miracles" who defined the Motown sound of the sixties. In real life, Claudette not only sang with the band, but she was also married to one of the members.
She and Smokey tied the knot in 1959 and welcomed two kids, Berry and Tamla. Unfortunately, the marriage ended after 27 years leading to a heated dispute over song rights.
Claudette argued that she deserved a 50 percent share of the music rights that he reclaimed, and in 2014, they finally reached a settlement on the matter.
Despite being a powerful singer, Smokey was always a gifted songwriter and penned some of music's most recognizable songs, including The Temptations hit record "My Girl" and Marvin Gaye's "One More Heartache."
Please fill in your e-mail so we can share with you our top stories!