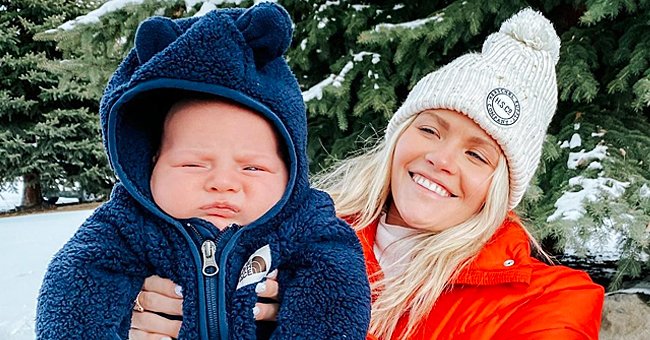 instagram.com/witneycarson
DWTS Pro Witney Carson Admits She Had COVID-19 in January When Her Son Leo Was Born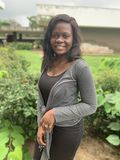 During a recent Q&A with her fans on Instagram, "Dancing with the Stars" alum, Witney Carson, revealed that she had COVID-19 when she had her son Leo.
Witney Carson opened up to her fans on social media about testing positive for COVID-19 in January - when she gave birth to her bundle of joy.
The 27-year-old professional dancer revealed that she debated sharing the battle she endured and welcoming her first child with husband Carson McAllister during the session on Instagram.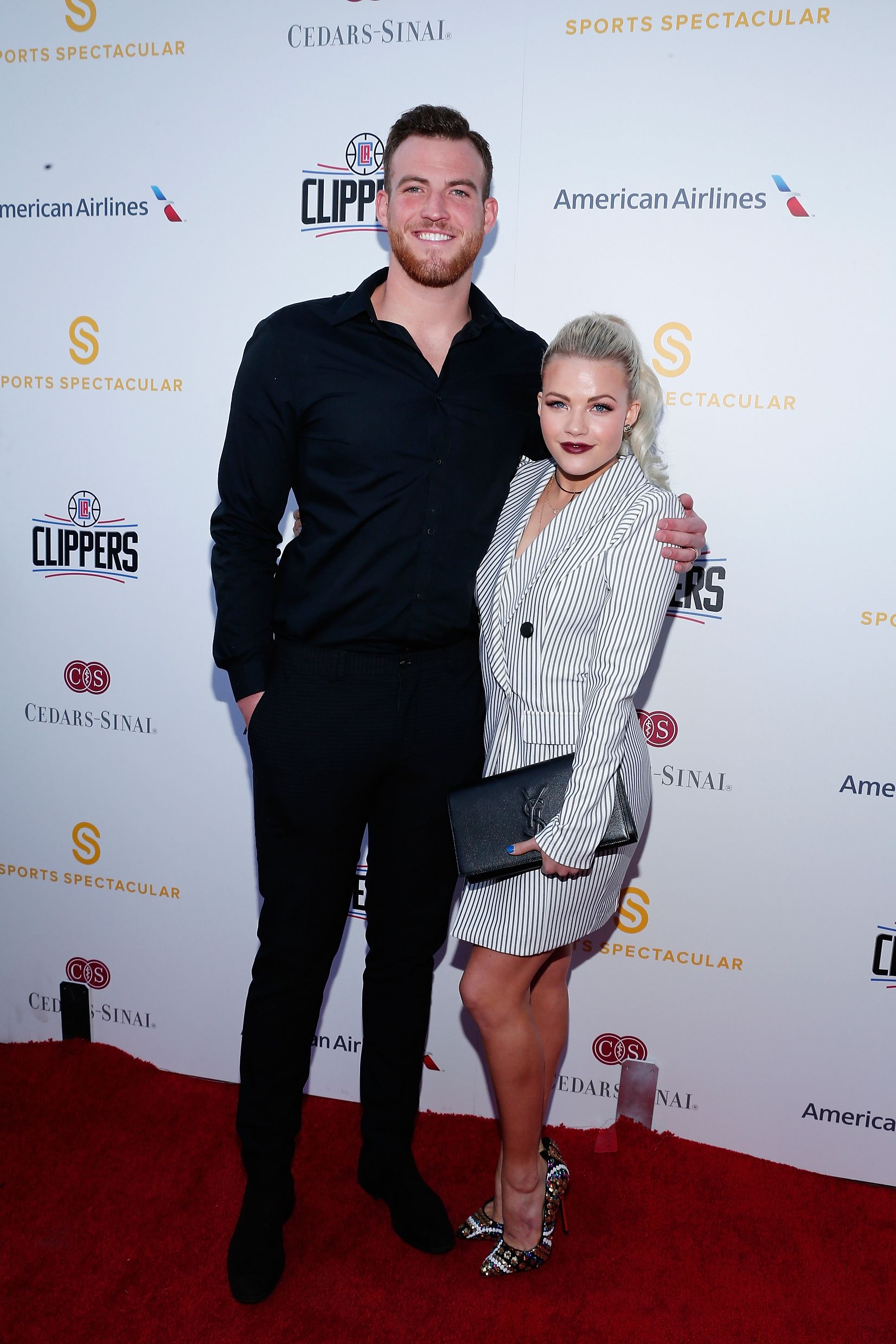 Carson McAllister and Witney Carson at the Cedars-Sinai Sports Spectacular in West Beverly Hills on March 25, 2016. | Getty Images
Carson also added that the virus did not end with her and McAllister but found its way to their family members. The new mom said that they passed the virus to her parents on Christmas eve.
Having the virus meant her parents could not have the best of her son Leo's first visit but instead had to see him from a window even though their hands were itching to carry him. Carson said the sight broke her heart.
Their son, Leo's birth, was a bitter-sweet one for Carson and McAllister, following a long and hard labor that reportedly took a whole day and an unexpected C-section.
After announcing that they were expecting a child in July last year, the couple reportedly could not contain their joy and revealed that they were surprised by the news.
Carson took to her Instagram to pay tribute to her body for getting her through a difficult childbirth.
Witney Carson talks about her Covid-19 status during childbirth on a Q&A on Instagram. | Photo: Instagram/witneycarson
The "Dancing with the Stars" pro announced her son's birth in a sweet Instagram post where she gave fans details of her experience in the labor room. She described the moment as the hardest and the most special of her life.
Days before she gave birth, Carson fed her fans with details and clips and reportedly planned on getting induced after 39 weeks to avoid a C-section. The dancer said she was trying to avoid risks.
After consulting her doctor, she was told that the best way to avoid getting a C-section was to get induced. According to her doctor, women who were induced stood a lesser risk of a C-section than those who waited full term.
Carson paid tribute to her friends and family, thanking them for their support and care during her pregnancy. She credits her husband for being a strong support system to her.
Shortly after welcoming her son, Carson took to her Instagram to pay tribute to her body for getting her through a difficult childbirth. She joked that she was still in a diaper two weeks after giving birth.
The 27-year-old received lots of praise from her friends and fans, who commended her for her bravery in bringing the little bundle of joy into the world despite the difficulties she faced.
Please fill in your e-mail so we can share with you our top stories!