Lamar Odom Slams Ex-fiancée Sabrina Parr, Says She Released Their Show without Letting Him Know
Lamar Odom's latest interview had him opening up more on the dynamics of his failed relationship with fitness expert Sabrina Parr. Odom referred to her as "deceitful." 
For a while now, Lamar Odom has been voicing out on the rift between him and his ex-fiancée, Sabrina Parr, following the lousy end to their relationship. 
In his recent virtual chat with the ladies of "The Real," he bared it all, giving a detailed explanation on how he was hurt. Jeannie Mai opened the chat reminiscing the last time Odom was on the show.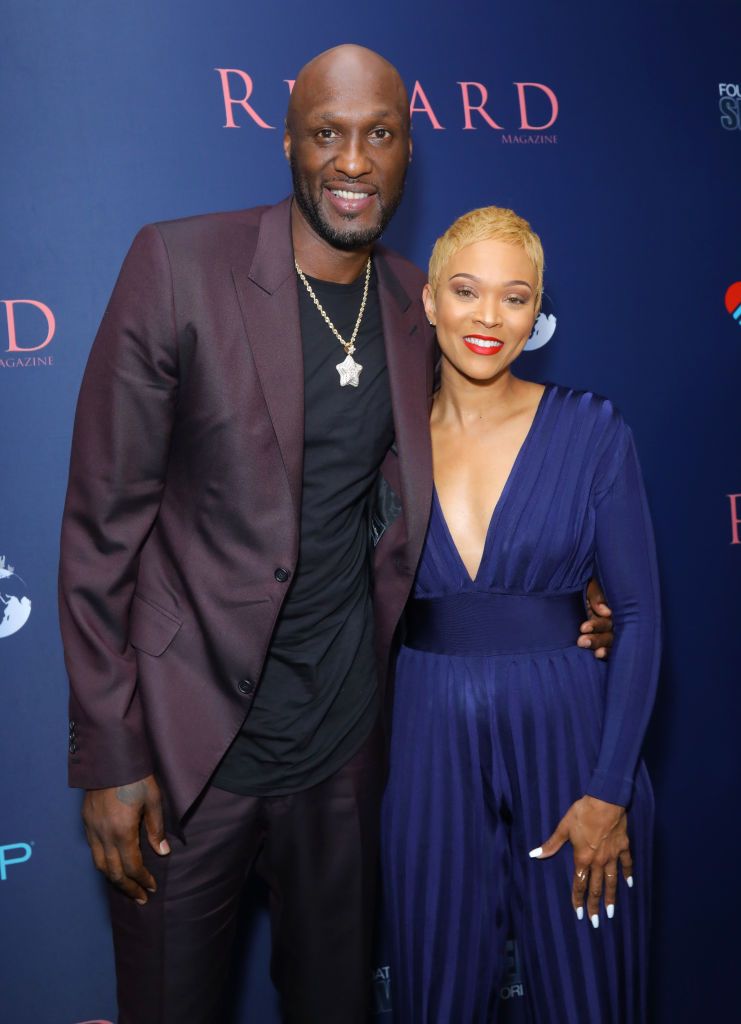 She recalled that it was him and Parr together fawning over each other and being lovebirds. Mai contrasted the older time to the present as things turned sour between the pair. 
Odom continued from there, referring to Parr as a deceitful person. He noted that he used to take her every word for what it looked like until he found out otherwise.
The star claimed that Parr was with him because of the "blue check," and that she did get what she wanted. He continued, stating that the fitness trainer was with him to chase clout and gain fame. 
If it was worth staying, one could give it a try.
The basketball player revealed that he and Parr planned a reality show about the two of them, and while they were engaged, several episodes had been shot. 
However, he noted that he felt betrayed when he found out that Parr and her manager released the show without his knowledge. Odom added that he was quite wary of people trying to take advantage of him.
As of last November, Parr and Odom were together celebrating their first anniversary. This came a week after their publicized breakup. However, it seemed like they had made up. 
The fitness star took to her Instagram story sharing a photo of her and her former fiancé loving up. The selfie showed him placing a kiss on the blonde beauty. Odom also listed the same photo on social media. 
Following this, Parr shared cryptic messages on social media, alluding that being hurt could be bad, but if it was worth staying, one could give it a try. She seemed to have been pointing at her relationship.
Now that the pair have finally dissolved their relationship, Parr has also come out to share her side of the story, although not all. The star noted that she did want to go all out but Odom needed to work out some things on his own.