Grant Chestnut Once Shared Then-and-Now Photos with Dad Morris and They Are Super Cute
Grant Chestnut shares an excellent relationship with his father, actor Morris Chestnut. The young man has great admiration for his father and does not hide it.
Grant Chestnut is the eldest son of the gracious and very handsome actor Morris Chestnut, 51, the American actor best known for his role in "The Best Man," where he worked with Taye Diggs and Nia Long.
In addition to him, Morris Chestnut also has a daughter, Paige, with his only wife Pam Byse, 51. The couple has been together for more than two decades, a record for a celebrity marriage.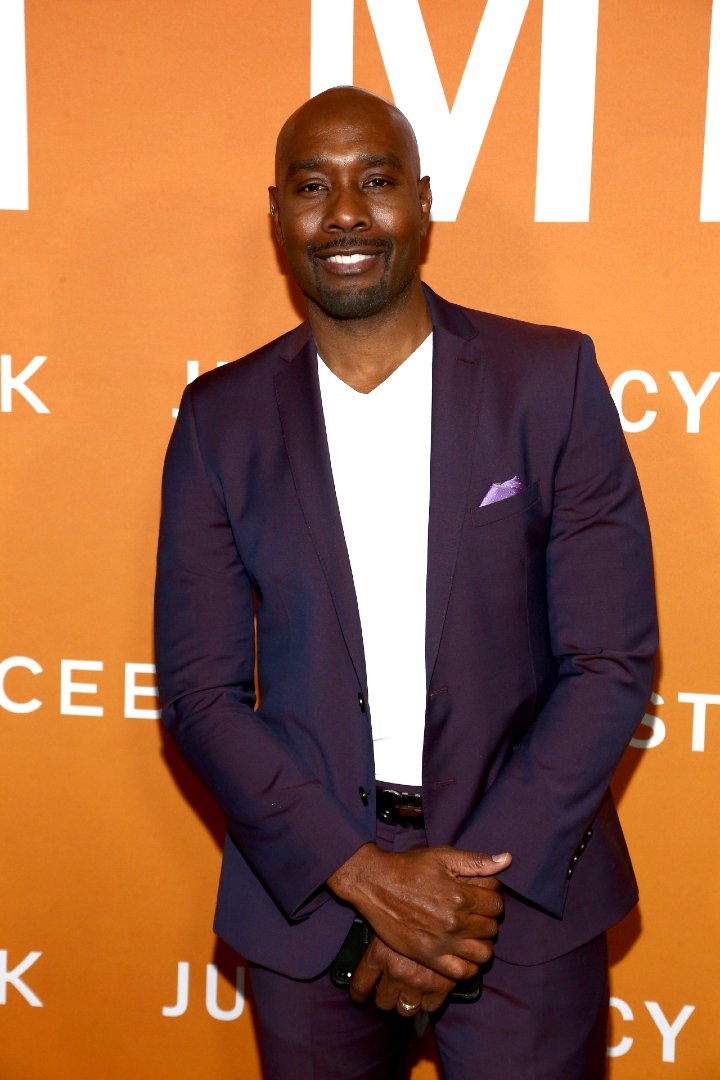 Grant and Morris have an excellent father-son relationship. On Father's Day 2020, the young man took his Facebook page and shared a photograph of his father before and after.
With the image, his son wrote: "Happy Fathers Day to the best dad on the planet!! I can't even put into words how much I appreciate everything you do for me and our family!"
COMMENTS TO THE PHOTO
The comments that the photo received are of affection and appreciation for the great family that the Chestnuts are. One person wrote: "Lookin just like him to big bro." And another wrote: "Beautiful Photos."
One of the most moving comments was: "Both of you make me very proud. Sorry we lost Chestnut. Please tell Shirley that I said hey now. Keep being BLESSED, Love you family. Then remember that your family loves you."
MORRIS CHESTNUT FAMILY
Actor Morris Chestnut married his wife Pam Byse in 1995 and each day they seem to be closer and strong than ever. During the almost thirty years of their marriage, they appear together at events, premieres, and awards showing their love. 
Both have managed to raise their two children outside of the cameras and the hustle and bustle that usually haunts celebrities. His son Grant graduated from college and his daughter Paige is still studying and pursuing a modeling career.
SECRET FOR A LASTING MARRIAGE
When a relationship lasts almost thirty years in Hollywood it is a great success. In the world of entertainment, it is often seen that couples get married very much in love but do not stay together for long.
The Chestnut marriage is one of the exceptions to this "rule" and of course Morris has been asked what his secret is. The actor in an interview in 2014 commented the following:
"I have been with my wife for a number of years now and the number one thing that keeps us strong is a mutual respect; that is first and foremost."
SECRET OF STAYING YOUNG
Another of Morris's characteristics is how young and attractive he looks after turning 50. The actor has shared that his secret is to exercise daily, go to the gym and follow a healthy lifestyle, not stay on the couch.
The success he has had with his image prompted him to share his workout routines with others. This is why he teamed up with professional trainer Obi Obadike to write a book on fitness together.