Bette Midler on Why She May Never Perform Again
In her live performance career stretching over 50 years, Bette Midler has achieved much fame and fortune. However, it may be her time to take a break now.
In a recent interview with Parade, Bette Midler discussed her career and explained she might not perform on stage again. The icon said, "My time on the stage is basically up."
Midler, who kicked off her professional career in several Off-Off-Broadway plays, stressed that since she is now 75, there is no impulse to prove herself anymore.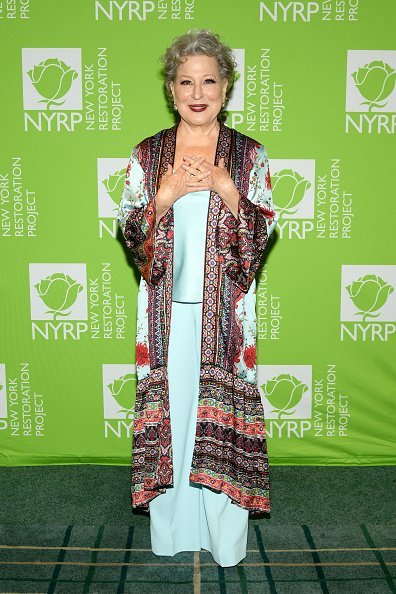 "I feel like 'I did that.' And I've done a lot. I've earned my rest. Am I going to make an announcement? No. I'm just going to fade away," the Golden Globe Awards winner said.
Later, Midler talked about her legacy. The singer said she has fun herself, and she triumphs over her circumstances. She hopes to help other people overcome their challenges as well.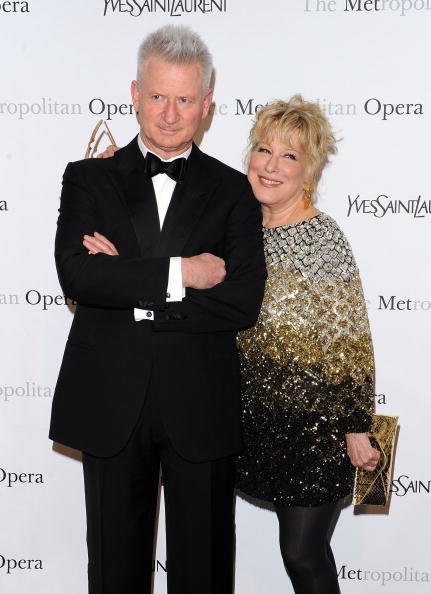 As for her long career, Midler said she has some regrets. She joked that she didn't like her song "Married Men" and wished she never sang it. "My Knight in Black Leather" also wasn't her cup of tea.
Since then, her catalog of songs has earned her three Grammys and many nominations.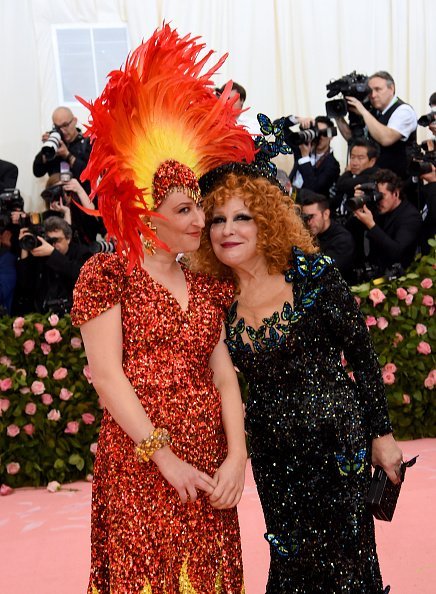 But there's one song that she originally had no intention of recording but ended up really enjoying — it was "Wind Beneath My Wings." One of her friends challenged her to record it.
Midler first gained her notoriety in the Broadway play "Fiddler on the Roof" from 1966 to 1969. After that, she performed at the Continental Baths with her pianist at the time, Barry Manilow.
With that gig and Manilow in her corner, the budding diva released her debut album "The Divine Miss M" in 1972 for Atlantic Records, which was acceded to as a major commercial success.
Since then, her catalog of songs has earned her three Grammys and many nominations. Meanwhile, Midler has had several throwbacks in the past few years, in addition to revisiting some of her older hits.
Recently on "Jimmy Kimmel Live!," the singer revealed she and her husband, Martin von Haselberg, have been married for over forty years but hadn't seen pictures of their wedding for decades.
Among the guests at the wedding ceremony was an Elvis Presley impersonator. During the interview, Midler recalled forcing von Haselberg to change his outfit before tying the knot.