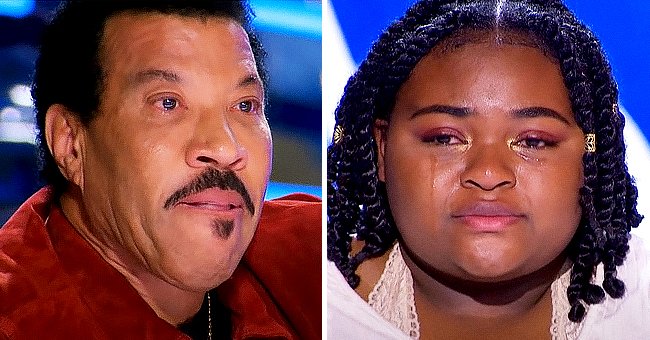 youtube.com/AmericanIdol
Lionel Richie Weeps during Teenager Ronda Felton's 'American Idol' Audition
Teenager Ronda Felton's triumph despite an otherwise bleak past moved Lionel Richie to tears during the recent episode of the singing competition TV series "American Idol."
Watching Ronda Felton, 19, sing "One Night Only" from the musical Dreamgirls during her audition made 71-year-old Lionel Richie, usually the most stoic of the judges, cry.
Richie was not the only one affected by Felton's emotional vocals; the Grammy Awards winner also lent the teenager his handkerchief when he saw her crying as well.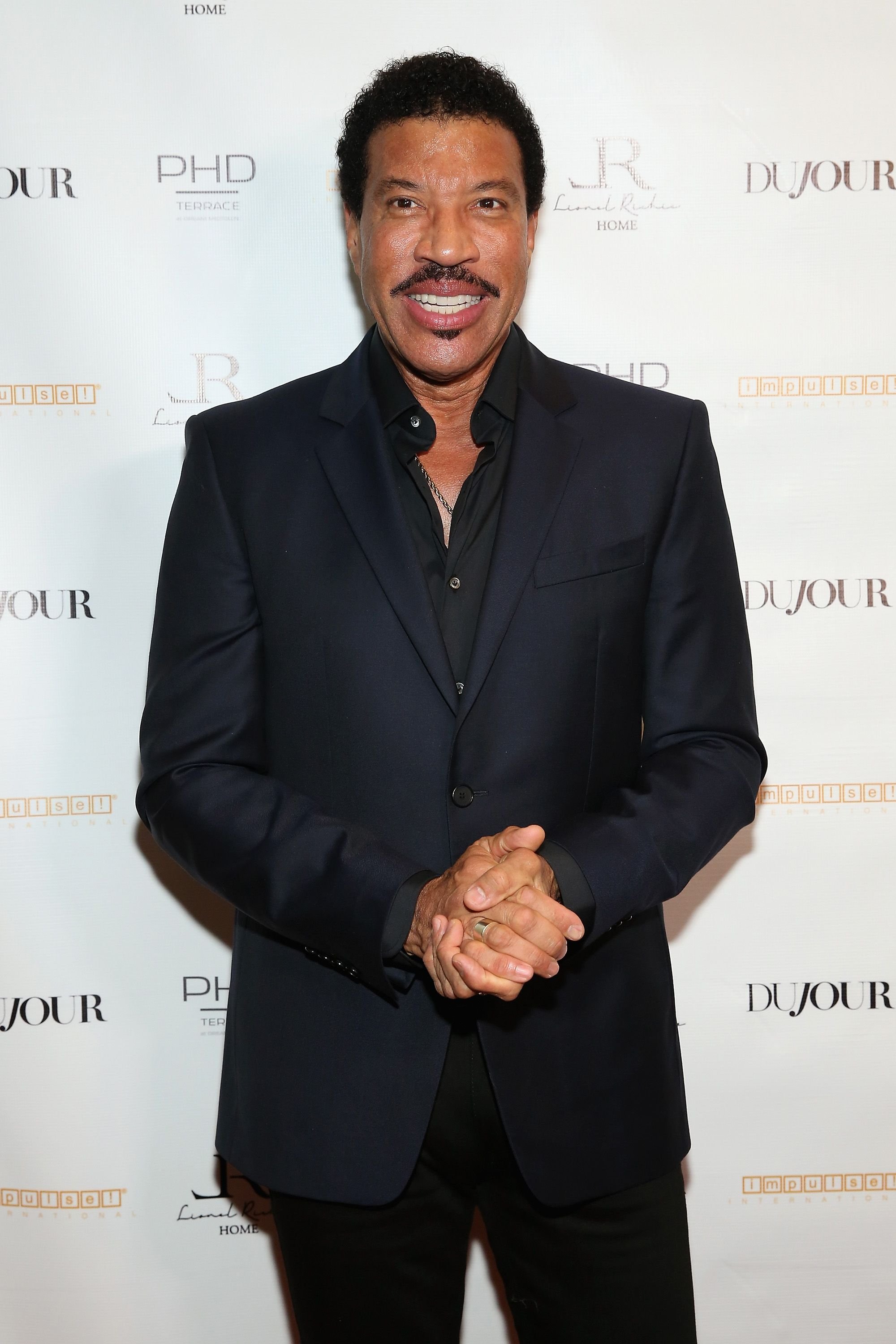 Lionel Richie at Jason Binn's DuJour Magazine and Lionel Richie Home Collection launch on October 27, 2015 | Photo: Getty Images
Richie knew that Felton had nearly been homeless as a child in Milwaukee. At one point, Felton lived in shelters, cars, and friends' couches, and she attended over 12 schools.
Before Felton's performance, her mother told her she should not stop fighting. "From the shelters, get up and fight. From the car, get up and fight. Never stop fighting," she said.
The tearful Felton became more determined, insisting she had come on the "American Idol" stage to succeed. During Felton's performance, Richie's face grew redder, and he repeatedly exhaled.
Richie then revealed to Felton that he had been doing well until she entered the room and did something no one else had done that night that moved him to the point that he cried.
Richie said to Ace that what they told him was his key to his future.
Meanwhile, during the last month's episode of the show, Richie, Luke Bryan, and Katy Perry gave some encouraging words of wisdom to Ace Stiles, 16, who talked openly about his coming out story.
Perry asked Ace, who performed an original song, if Ace was his real name. The contestant replied that he is transgender, so he gets to pick his name, and technically Ace is his name.
Ace told the cameras that he realized it was crucial that he come out to himself before coming out to family and friends. At age 14, he had a moment of realization, he said.
Perry, who recently gave birth to a daughter, Daisy Dove, with fiancé Orlando Bloom, told Ace that he is doing great and that things will only get better.
Ace was told by Bryan that he's smarter than his years and that he thinks as he grows older, he'll be able to write songs in that genre and that he would totally expect that out of him.
Then Richie said to Ace that what they told him was his key to his future, adding that he would say yes to ensure his happiness with the fact that they believed in him.
Please fill in your e-mail so we can share with you our top stories!